The January new moon bring with it some of the best low tides of the year (often called the "King Tides"). This phenomenon is the perfect time for exploring the intertidal zone and its many fascinating creatures. Celebrate the changing of the seasons with us during this guided walk at The Hook in Capitola (Aptos, Cajastaca, and Uypi homeland).
Saturday, January 21, 2023
3-5 p.m.
This program has reached capacity. Email events@santacruzmuseum.org to be added to a waitlist.
This program is part of our Member Meet-Up series. Not a Member yet? Join today!
What to Expect
Space is limited.
Wear sturdy footwear that you don't mind getting wet. Sneakers, knee-length rubber boots, and surf booties are all good options. No sandals, please! It may be windy and chilly, so dress in layers and have a windproof outer layer.
Low tide is at 4:25 p.m. and sunset is 5:22 p.m.
We will bring with us resources to aid in your exploration.
Tide-pooling comes with inherent risks, and it is with this in mind that we will cancel in the event of rain (light drizzle is okay). If we do decide to cancel we will notify you by email that morning.
Please adhere to the latest local guidelines for COVID safety.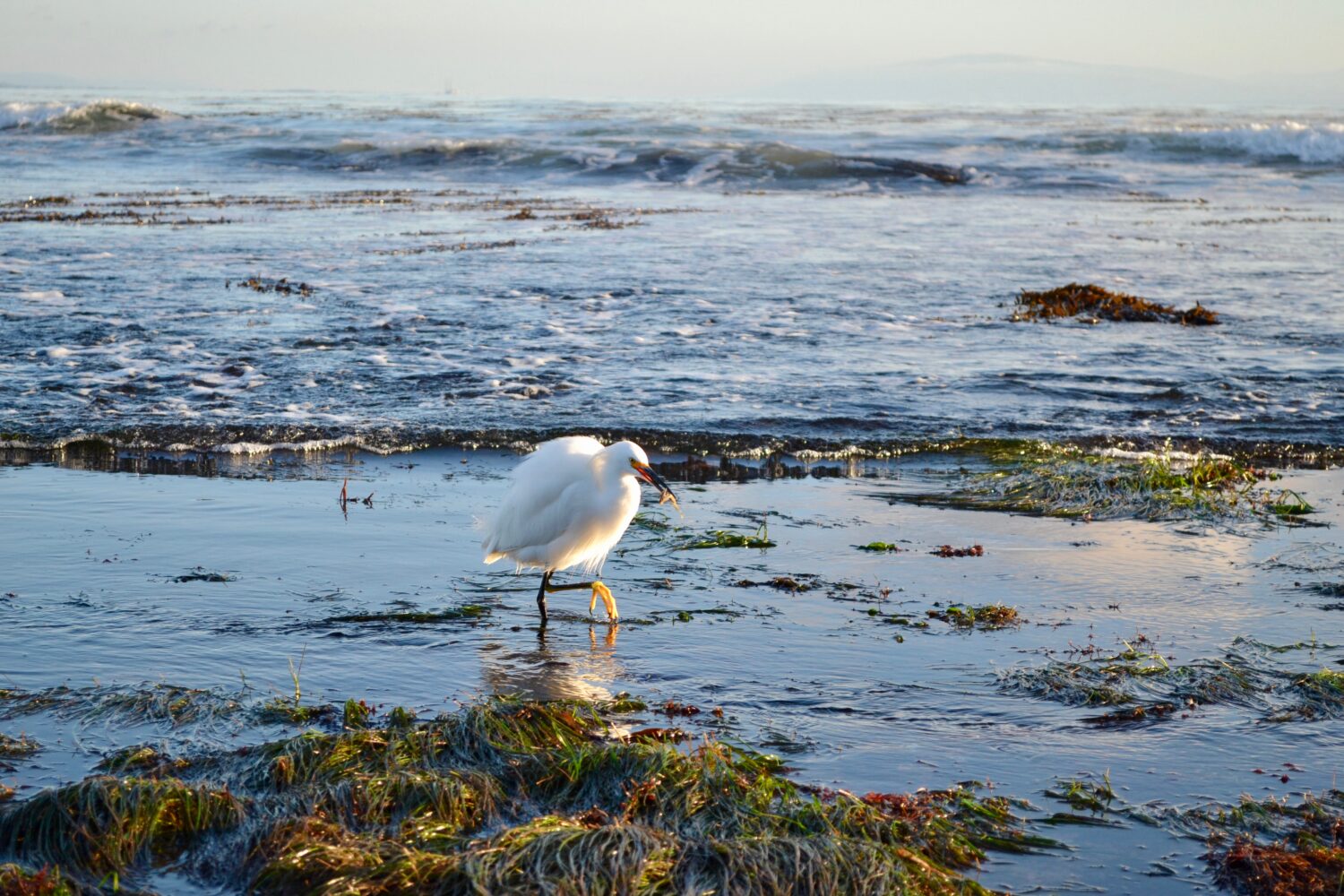 About the Walk Leader
Sonya comes from a diverse background that includes studying Environmental Engineering at Cornell University, running a multicultural environmental education program for the Monterey Bay National Marine Sanctuary, writing science curricula for the Community Science Workshop Network and teaching kids how to use SCUBA equipment at the Monterey Bay Aquarium. She has spent the past two decades leading families and local school groups on field trips throughout the Monterey Bay Area hoping to instill a love for science, nature and the marine environment in all of her students.