January 31, 2022 — Thank you to everyone who attended the 2022 Laura Hecox Day celebration. The weather was lovely, making the outdoor event even more festive for our partner organizations, museum members, and volunteers. This year's celebration of the Museum's founder included a ceremony where Museum Executive Director Felicia Van Stolk and Board President J.M. Brown presented Mark Hylkema with the 2022 Laura Hecox Naturalist Award. We were honored to be joined in celebrating our awardee and the legacy of our founder by Representative Jimmy Panetta (20th Congressional District, CA) and Jonathan Engleman (Office of Senator John Laird). They recognized Mr. Hylkema for his many years of service to the Santa Cruz community and the State of California. Santa Cruz Mayor Sonja Brunner was on hand to honor the Museum and the legacy of our founder by delivering a proclamation reaffirming January 29 as Laura Hecox Day in the City of Santa Cruz.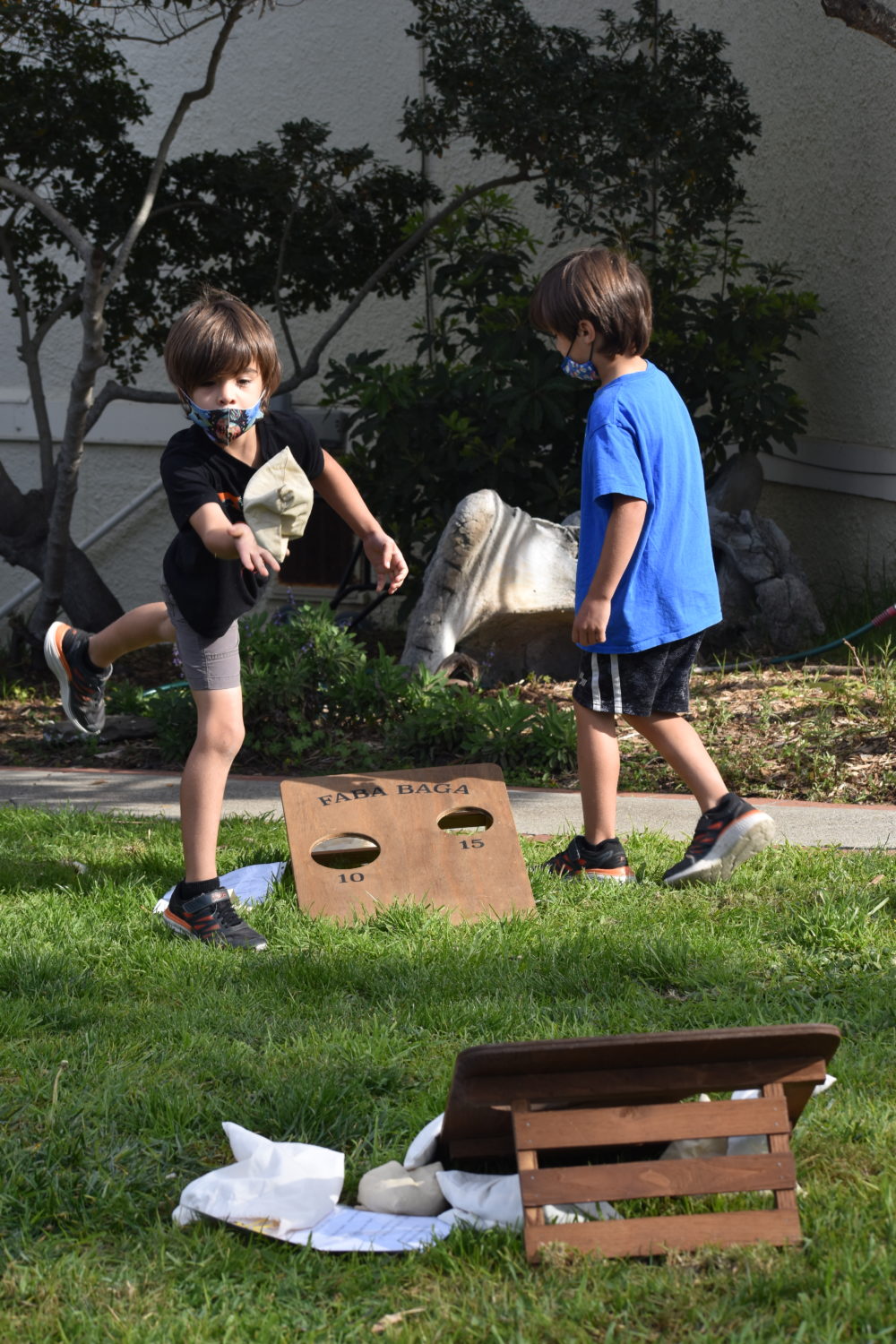 ---
Take a trip to the 19th Century during this free and festive celebration in honor of the founder of the Santa Cruz Museum of Natural History, Laura Hecox! Tour historical collections, create Victorian-era inspired crafts, play games, and more!
Saturday, January 29, 2022
10 a.m. to 2 p.m.
Tyrrell Park1305 E. Cliff Dr., Santa Cruz
Free! Drop-in any time.
What to Expect
FREE ADMISSION
Explore some of Laura's original collections inside the Museum! Enjoy free admission to our special exhibit Pollinators: Keeping Company With Flowers. Admission will be free all day, 10 a.m. to 5 p.m.
GAMES AND CRAFTS
Make and play the Victorian way with the fine folks of Wilder Ranch State Park and learn about lighthouses with our friends from Pigeon Point Light Station State Historic Park.
HISTORY
Learn more about Laura Hecox and explore objects from the past with Museum Collections Manager Kathleen Aston, Santa Cruz Public Libraries, and the Capitola Historical Museum. Local historian and recipient of the 2017 Laura Hecox Naturalist Award, Frank Perry, will present about Laura's life and legacy at 1 p.m.
WOMEN IN SCIENCE
Get to know the folks at WiSE UCSC and explore the importance of supporting women in science and engineering.
GEOLOGY
Calling all rock collectors! Like many of us, Laura Hecox started collecting rocks as a child. Bring your favorite specimens and geologists Gavin Piccione and Jessica Gagliardi will help you identify them.
LAURA HECOX NATURALIST AWARD
The Laura Hecox Naturalist Award recognizes Santa Cruz County community members who exemplify the Museum's mission to connect people with nature and science by helping others to appreciate, understand, and protect the wonders of the natural world. Help us honor this year's recipient, Mark Hylkema, during an award ceremony at 11 a.m.
Please follow the latest guidelines for COVID safety at the time of the event.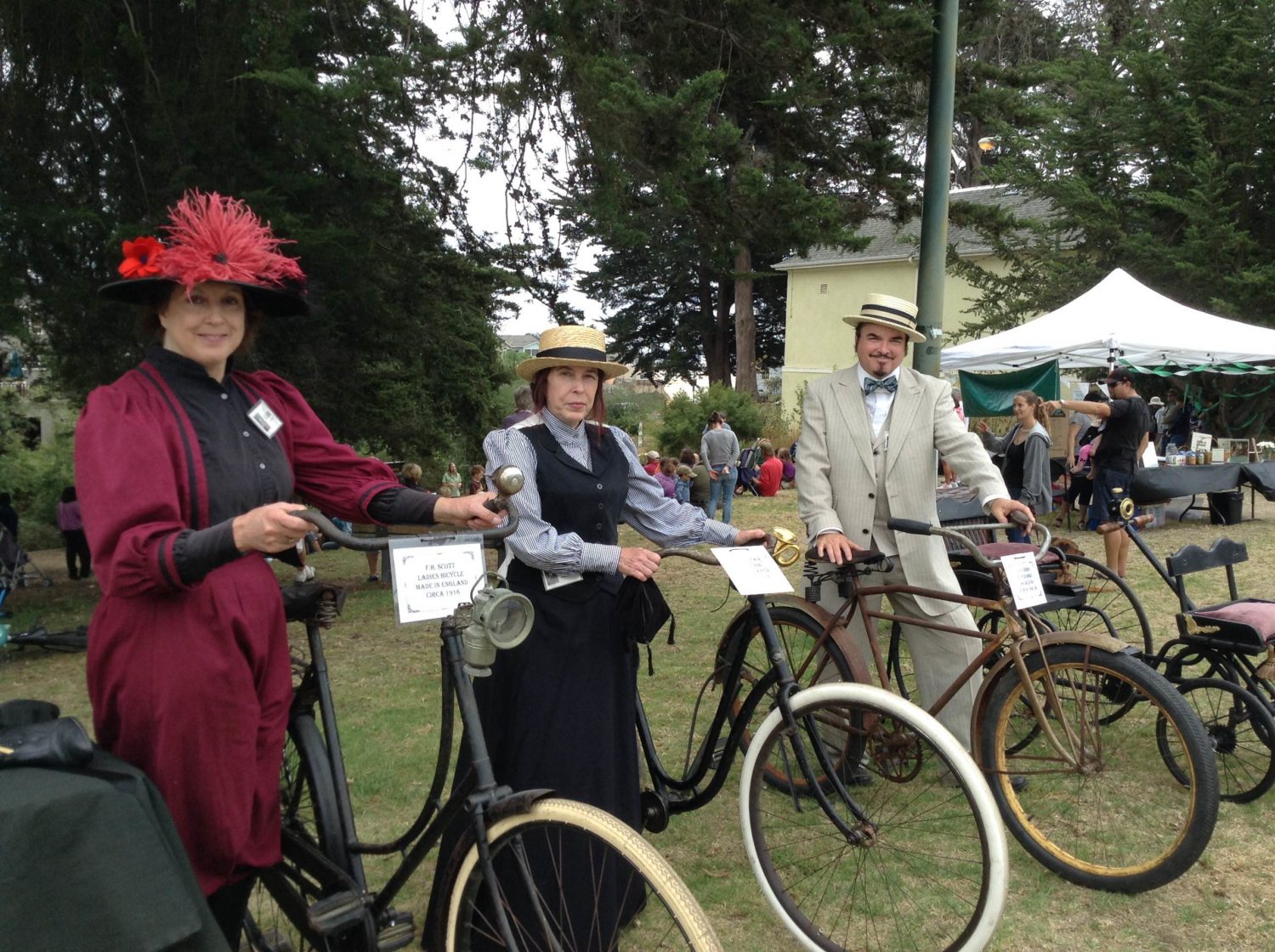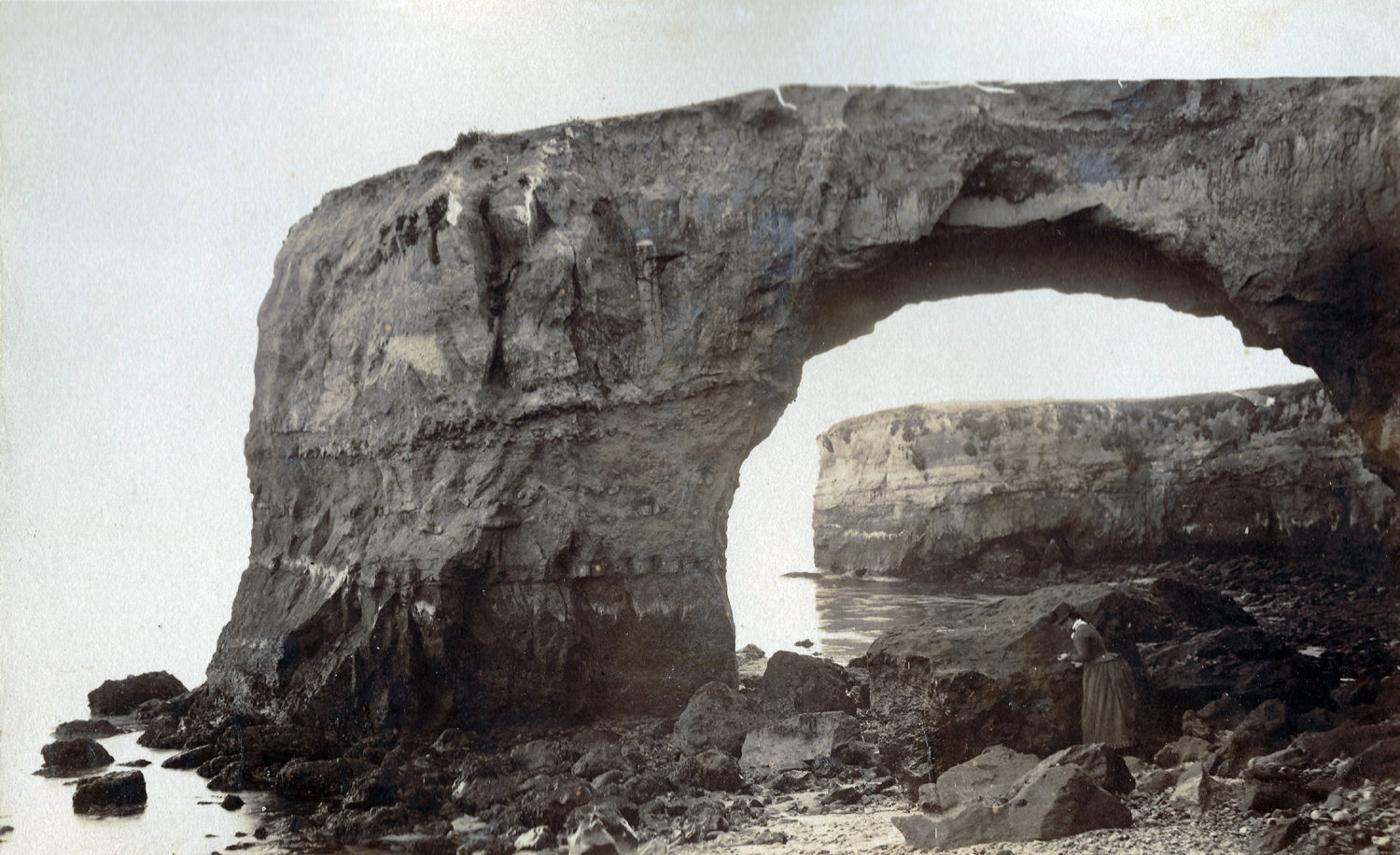 About Laura Hecox
Laura Hecox was keeper of the original Santa Cruz lighthouse from 1883 to 1916, as well as a naturalist who shared her profound love of the environment and marine life with the world through her curated exhibits. Before passing away in 1916, Hecox donated her collections to the City of Santa Cruz, where they became the foundation of Santa Cruz's first public museum. In 2017, the City proclaimed January 29 Laura Hecox Day in honor of her birthday. Learn more about Laura Hecox.