Join us for an outdoor workshop where we'll practice tying knots for both practical and decorative purposes. Everyone will leave with a driftwood and macrame wall hanging, along with a slew of new skills.
Tying knots is one of the oldest documented skills practiced by humans. Used in textiles and boat trades, knot use and theory also crosses over to engineering, surgery, and many other industries. We'll explore material choice, knot styles, and practical applications for everyday life.
This program is in support of the new exhibit, Maritime Mysteries and Monsters, on view October 4-November 6, 2022.
Saturday, October 15, 2022
10 a.m. to noon
Free for Members | $10 General
Location: Outside the Santa Cruz Museum of Natural History
About the Instructors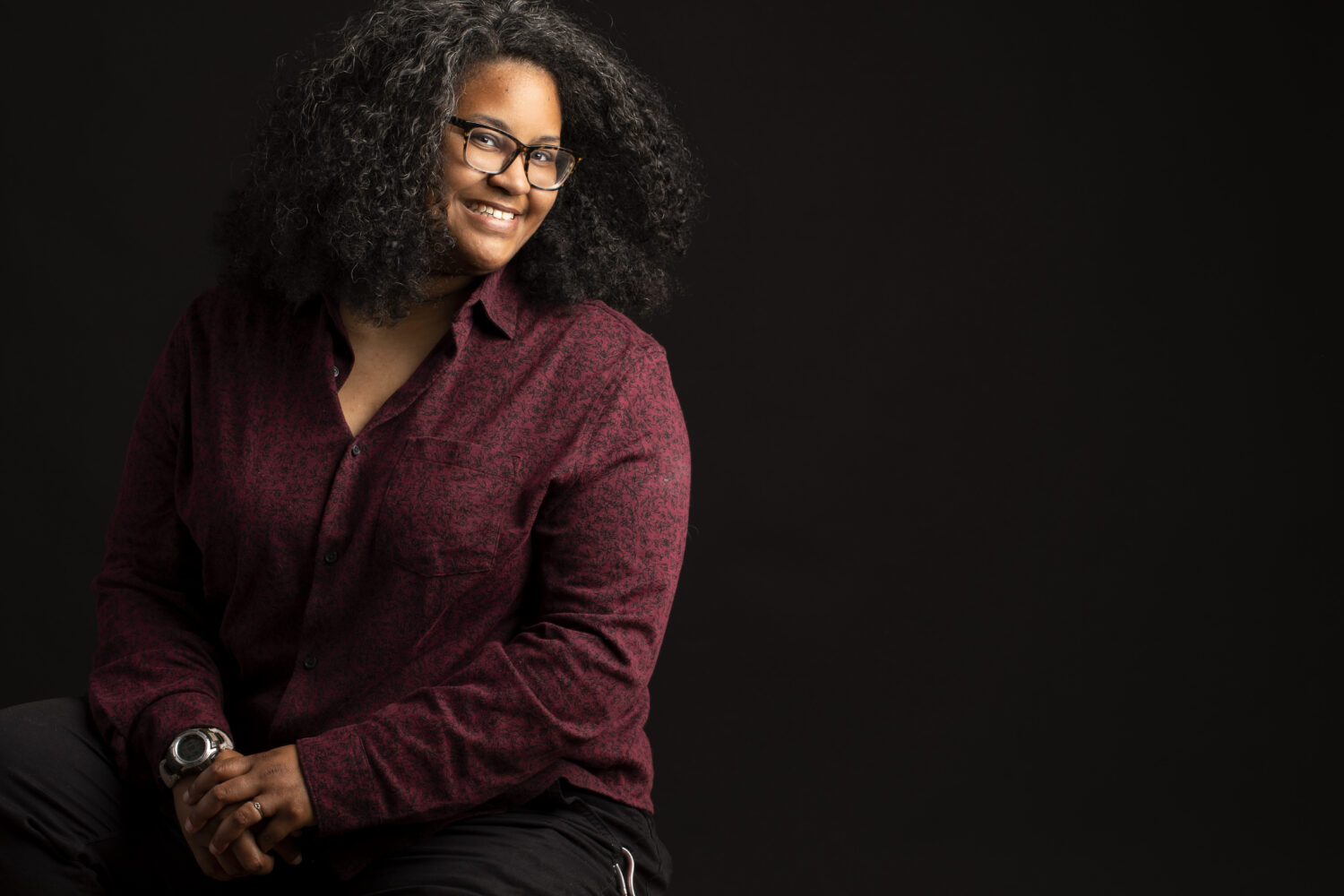 Ashlyn Adams works with youth and all ages in her various roles, including running Youth & YA services at The Diversity Center, slinging movies at Westside Video, and creating learning opportunities at CA Film & Cultural Center and with EDI Educators. She has spent most of her life growing food, playing in water, and putting people and resources together, and can't imagine quitting any of those now.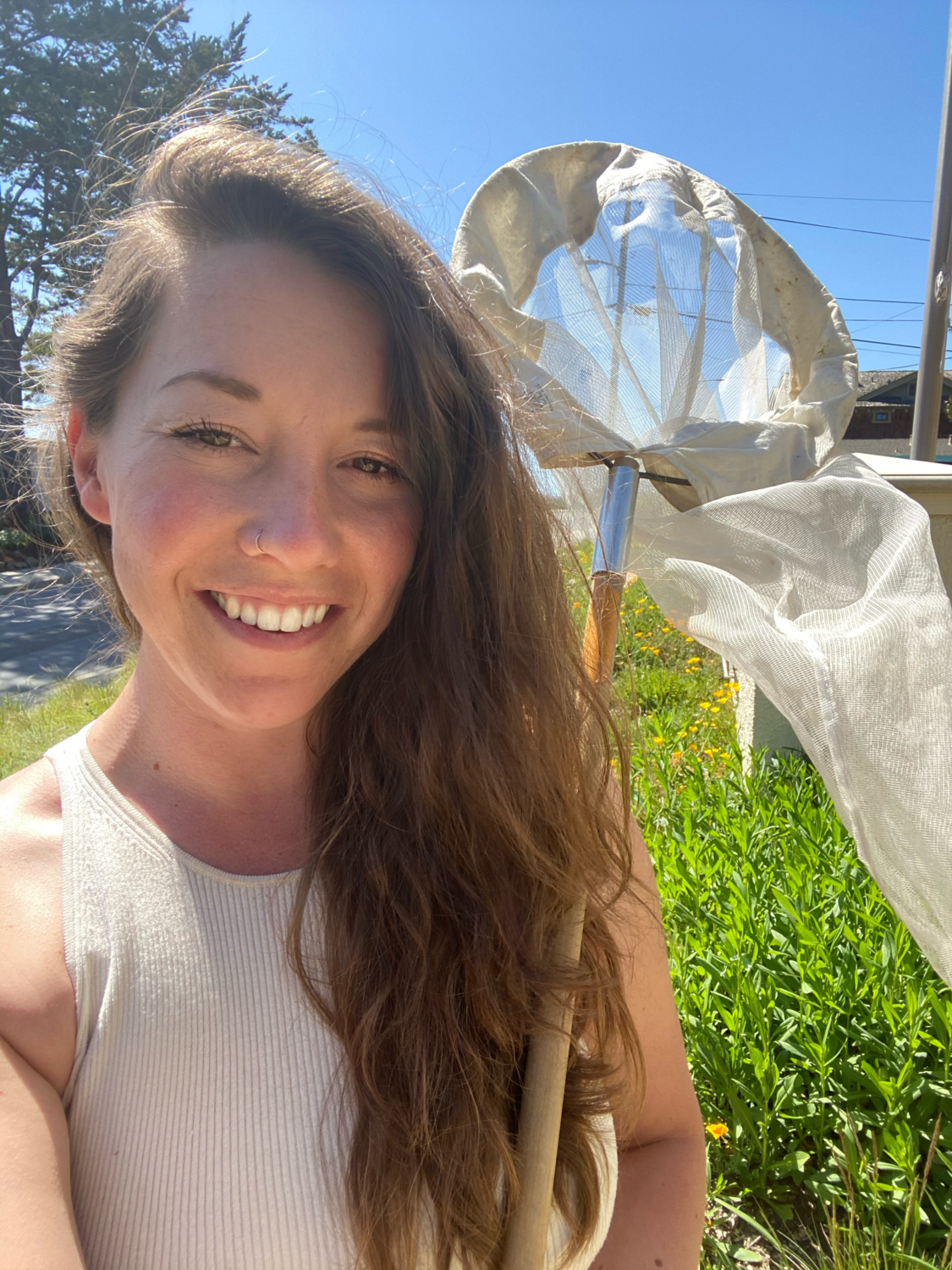 Marisa Gomez is the Public Programs Manager at the Santa Cruz Museum of Natural History where she has led multiple textile arts workshops, including natural dyes and basketry. Her specialty is in facilitating experiences where communities can connect and build skills together over a shared appreciation for nature.
Accessibility
All materials provided
Wear sun protection and layers
Restrooms and water fountains will be available inside the Museum
We will be sitting on chairs and at shared tables
Instructions will be giving using visual aids
All ages are welcome, though children under the age of 8 are likely to need assistance from a parent/guardian
Registration fees apply for each individual in attendance including youth