Sound travels powerfully in the sea, carrying a wealth of information about the oceanic environment and its sound-producing inhabitants. Some of this wealth has been captured in 7 years of continuous sound recordings in Monterey Bay National Marine Sanctuary. This talk from John Ryan, biological oceanographer with the Monterey Bay Aquarium Research Institute, will explore how this sonic window of discovery is revealing beautiful and complex dimensions of the lives of Earth's largest animals, the great whales, as well as some of the challenges these species face.
This program is in support of the new exhibit, Maritime Mysteries and Monsters, on view October 4-November 6, 2022.
Thursday, October 20, 2022
6-7:30 p.m.
Location: Inside the Santa Cruz Museum of Natural History
Free with Admission*
*Free for Members and Youth | $4 General | $2 Students and Seniors
What to Expect
Follow the latest guidelines for COVID safety. Masks are required at all times and space is limited.
The program will occur inside the Museum and we will limit the number of people who can attend so that some distancing can occur.
The gift shop will be open and our new exhibit Maritime Mysteries and Monsters will be on view for you to explore before and after the presentation.
Restrooms and water fountains are available, but there will not be any food, so please snack before coming.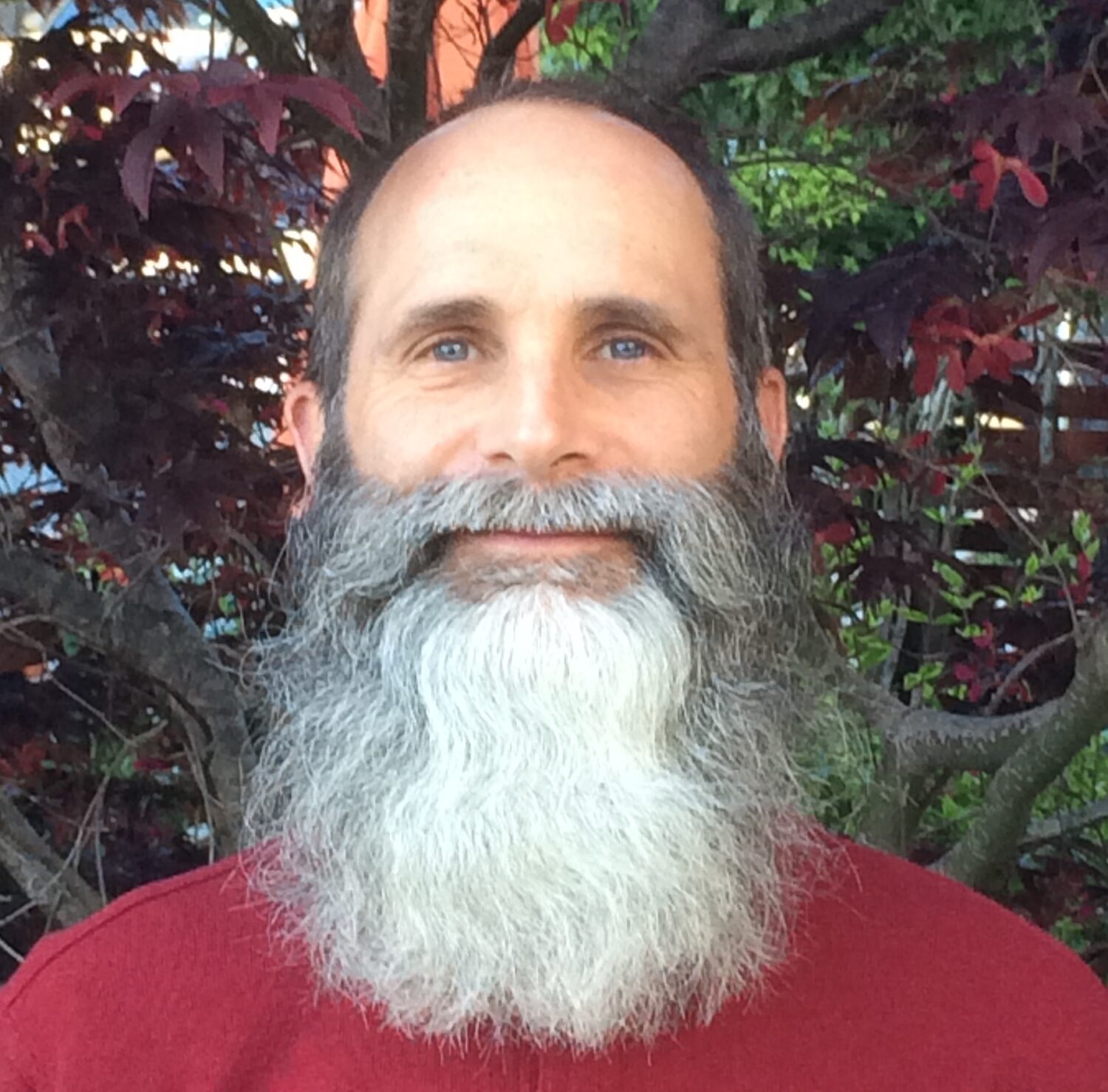 About the Speaker
John Ryan received the B.S. degree in biology from the University of Massachusetts in 1988. He worked in ocean science and terrestrial wildlife biology before pursuing graduate studies. John received the Ph.D. degree in biological oceanography from the University of Rhode Island in 1998. His graduate research focused on phytoplankton ecology in the northwestern Atlantic and was supported by fellowships from the Office of Naval Research and NASA. John began a postdoctoral fellowship at Monterey Bay Aquarium Research Institute in fall 1998, working across biological and chemical oceanography research labs. He was awarded a NASA New Investigator grant during his postdoctoral research. Appreciating the strong science / engineering collaborations at MBARI, John remained there and is now Senior Research Specialist. His research focus is on relationships between ecosystem processes and marine life — from plankton to whales.