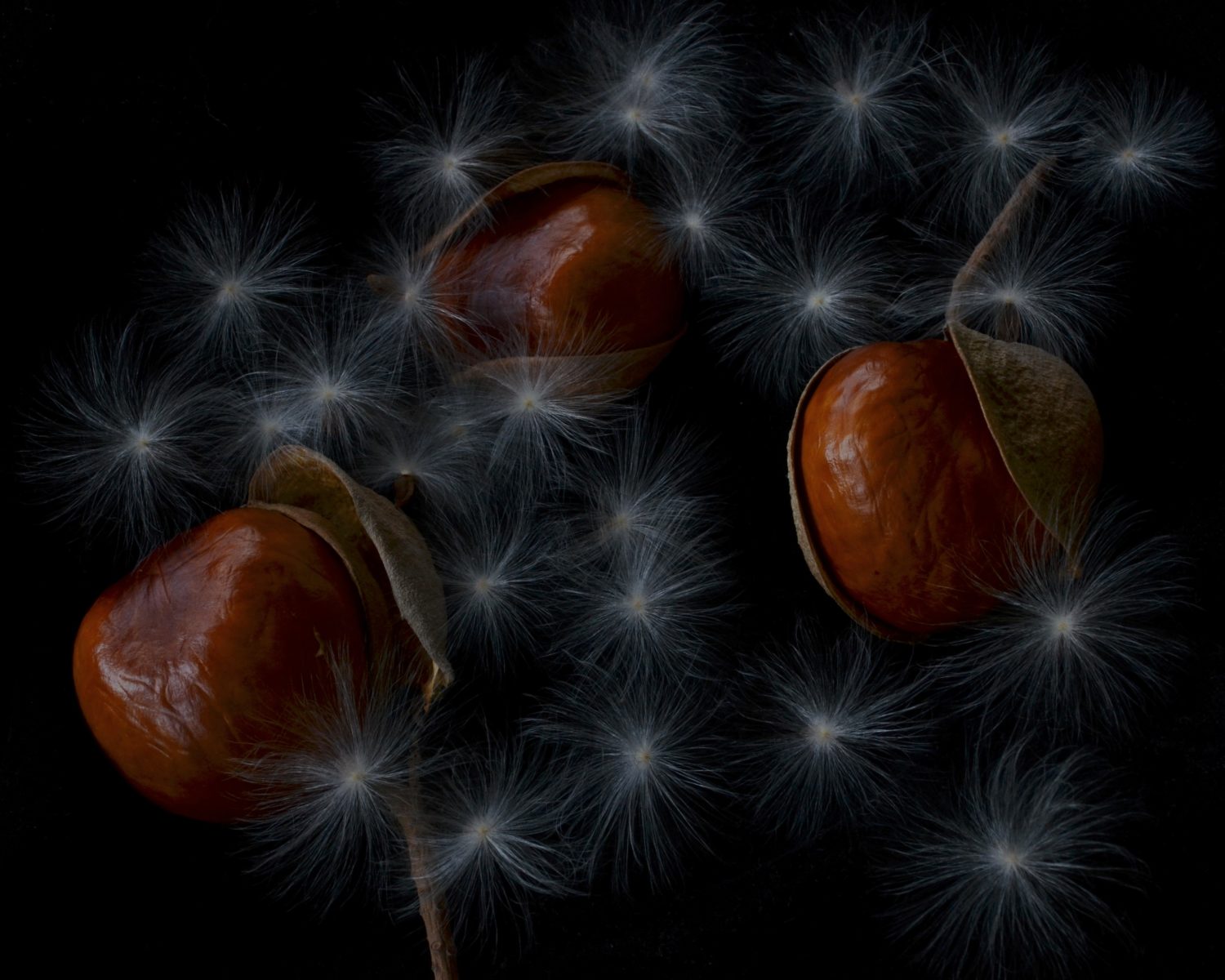 Join us for a Member-exclusive opening reception in celebration of our new exhibit Seeds: Nature's Artful Engineering! We're planning a festive experience outside in the park with opportunities for indoor exploration of the exhibit. Covid-safety details below.
Friday, October 8 | 6-8 p.m.
Advanced registration required
Save your spot today! RSVP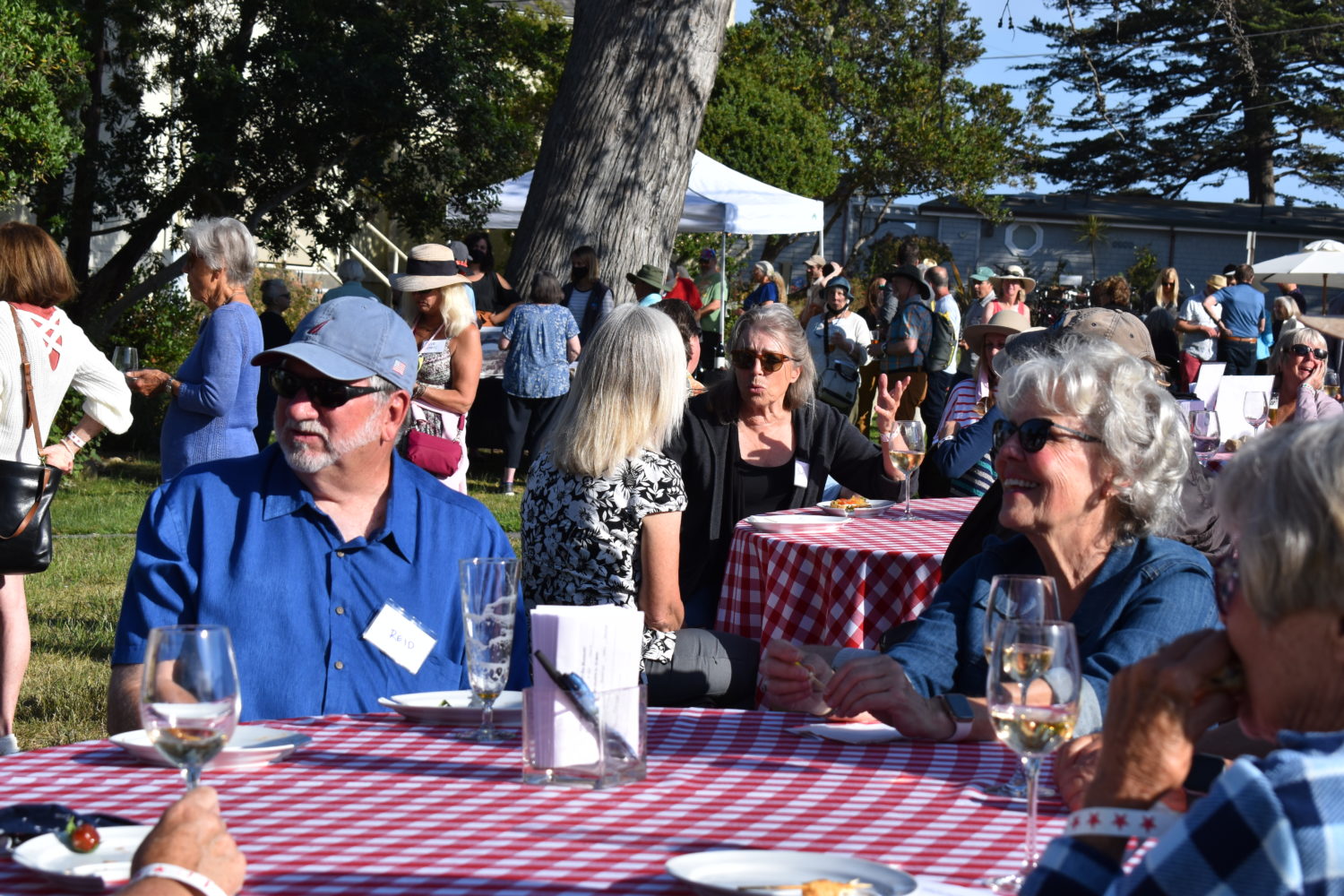 WHAT TO EXPECT
Please wear a mask when not eating or drinking.
Masks are required inside the Museum.
We will have an open wine bar and seed-focused appetizers for you to enjoy, as well as interactive experiences for exploring the wonders of seeds!
Members of all ages and abilities are welcome to RSVP.