Join the Santa Cruz Museum of Natural History for a free and festive day celebrating the changing of the seasons. Enjoy complimentary cookies and cider while making nature-inspired crafts — from naturally dyed bandanas to locally foraged wreaths. Give the gift of nature by shopping in our Store and enjoy free admission to the Museum all day.
Saturday, December 11, 2021
Free Nature Crafts 10-2
Free Admission 10-5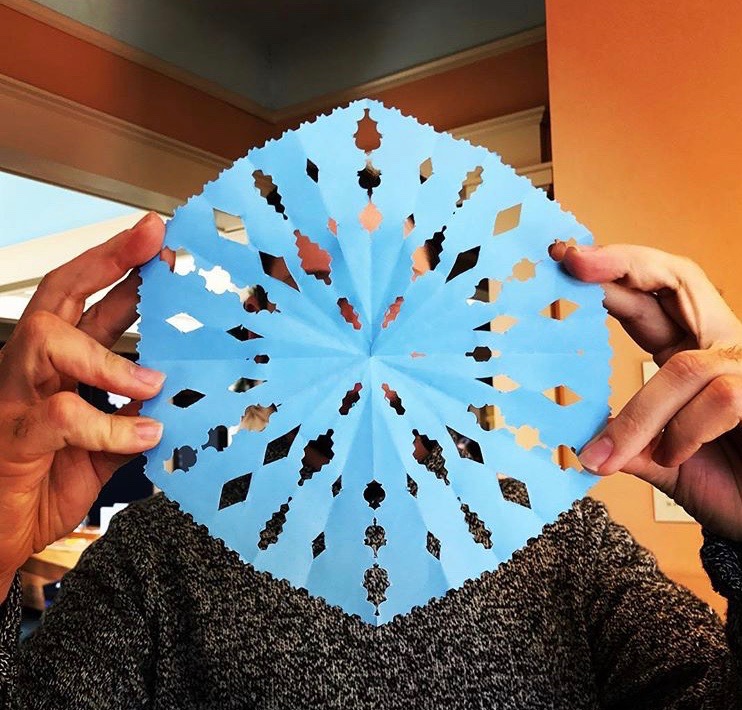 Free Nature Crafts from 10-2 include naturally dyed bandanas*, locally foraged wreaths, and scrap paper snowflakes!
*Takes about 45 minutes to dye after prepping