For this month's Family Fun event we'll be nature journaling in the Museum's Garden Learning Center. Science Illustrator Hannah Caisse will join Museum staff for guided nature journaling exercises to practice making observations of native plants and wildlife in our Garden Learning Center.
This program is in support of the new exhibit The Art of Nature.
Saturday, April 8, 2023
10 a.m. to noon
Space is limited. Online sales open until all spaces are filled. Walk-ups welcomed so long as space allows.
Email events@santacruzmuseum.org with any questions, accommodation requests, or if you have trouble registering.
Accessibility and Materials
The full duration of this event will take place outdoors.
Restrooms are available inside the Museum.
Youth under the age of 14 must be accompanied by an adult.
Materials will be provided, but feel free to bring your favorite nature journaling tools
We recommend that everyone dress in layers, wear sun protection, and bring a filled reusable water bottle.
Outdoor seating will be available in the concrete amphitheater behind the Museum. You are also welcome to bring chairs, stools, or pads.
All ages are welcome, but this program is particularly well suited for elementary aged children and their families.
Follow the latest guidelines for COVID safety at the time of the event.
Please leave your pets at home. Trained service animals are permitted.
About the Artist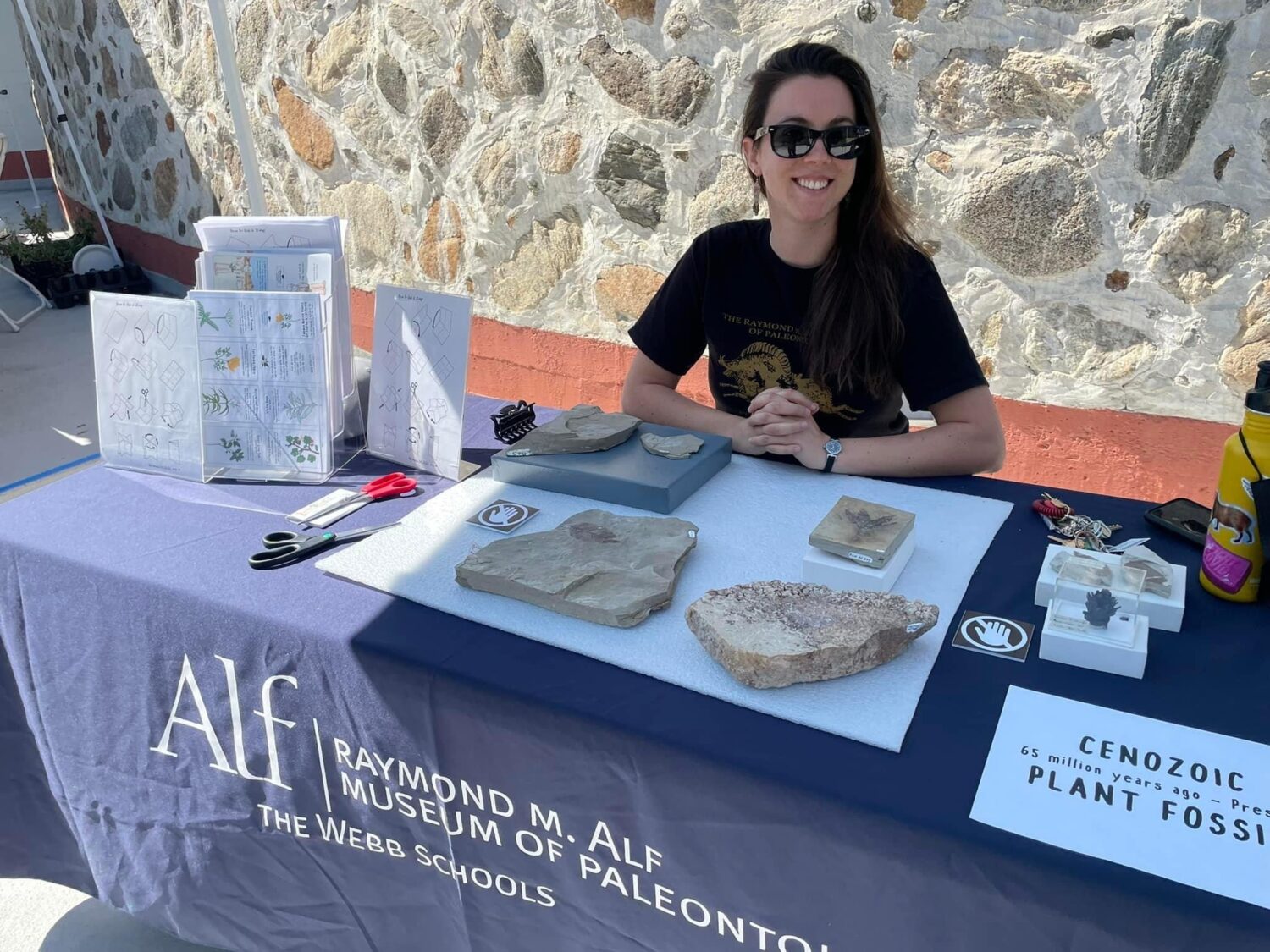 Hello! My name is Hannah Caisse, and I love science illustration. I am a well-rounded and certified science illustrator with a Bachelor's degree in evolution and ecology, and I have interests in vertebrate anatomy, mammalogy, herpetology, and paleontology. My combined background in science and art is an invaluable asset when I approach my illustrations. Not only am I dedicated to portraying as many visual facts as possible in my work, but also I strive to give my illustration subjects a sense of self, a life perceived beyond the paper. I enjoy illustrating highly detailed natural subjects, varying from native California plants to dinosaurs and other prehistoric species, in traditional and digital media. My ultimate goal is to generate a greater understanding of the natural world and modern science, one drawing at a time. 
Website: www.hannahcaisse.com
Instagram: @synap_sida