Join us for an opening reception in celebration of our beloved annual exhibit, The Art of Nature! We're planning a festive experience outside in the park including refreshments, with opportunities to meet the over 30 local artists in the show and explore the exhibit indoors.
Friday, April 1, 2022
6-8 p.m.
Free Member Exclusive
Registration is required.
Members at the Pat & Kirk Smith level and above are invited to join us for a special behind-the-scenes tour of the exhibit at 5 p.m. before the reception begins. Learn more.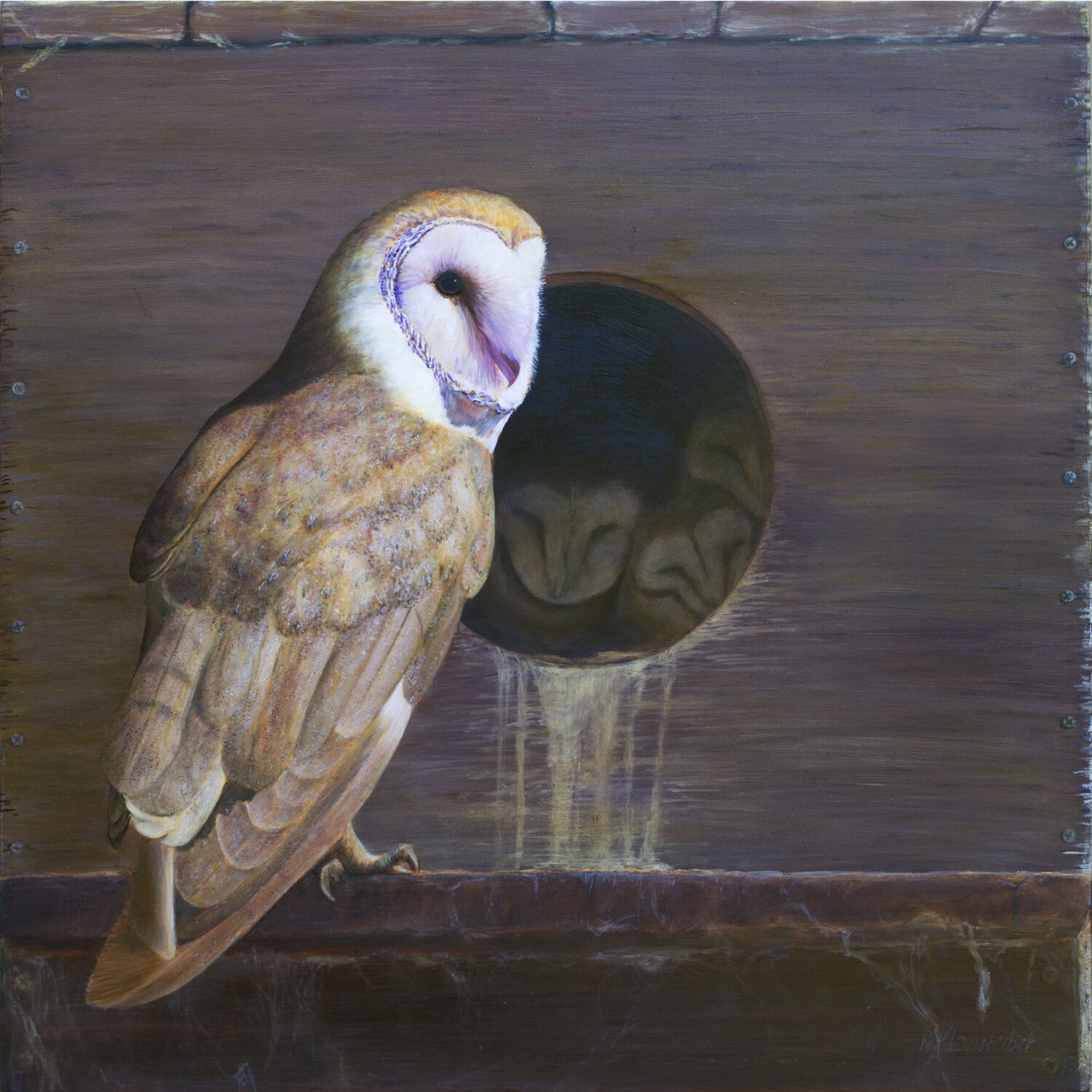 About the Exhibit
Scientific illustration brings to life the wonders of nature, from minute zooplankton to vast habitats. Explore the beauty and fine details of the world around us in the special exhibit featuring works from over 30 local artists in a variety of mediums, all sure to inspire curiosity and deepen connections with science and nature. The Museum has been exhibiting science illustration since 1989 and this beloved annual show is guaranteed to appeal to lovers of both science and art. On view April 2-June 5, 2022.
---