Connect with fellow nudibranch lovers during this guided painting experience inside the Museum. Materials, drinks, and treats provided and all participants will go home with their own hand-painted nudibranch sculpture. We'll open with social time 5:30-6 and will begin the workshop by 6 p.m.
3D artist, professional scuba diver, and marine biologist Nicholas Ta will provide a variety of species to choose from while helping folks apply accurate coloration. These scientifically accurate 3D sea slug sculptures are made from soy-based resin and reusable products.
This program is in support of the new exhibit The Art of Nature.
Thursday, April 13, 2023
5:30-8:30 p.m.
$35 Members | $45 General
Registration opens for Members on Tuesday, March 14. Registration opens for all Wednesday, March 15.
Email events@santacruzmuseum.org with any questions, accommodation requests, or if you have trouble registering.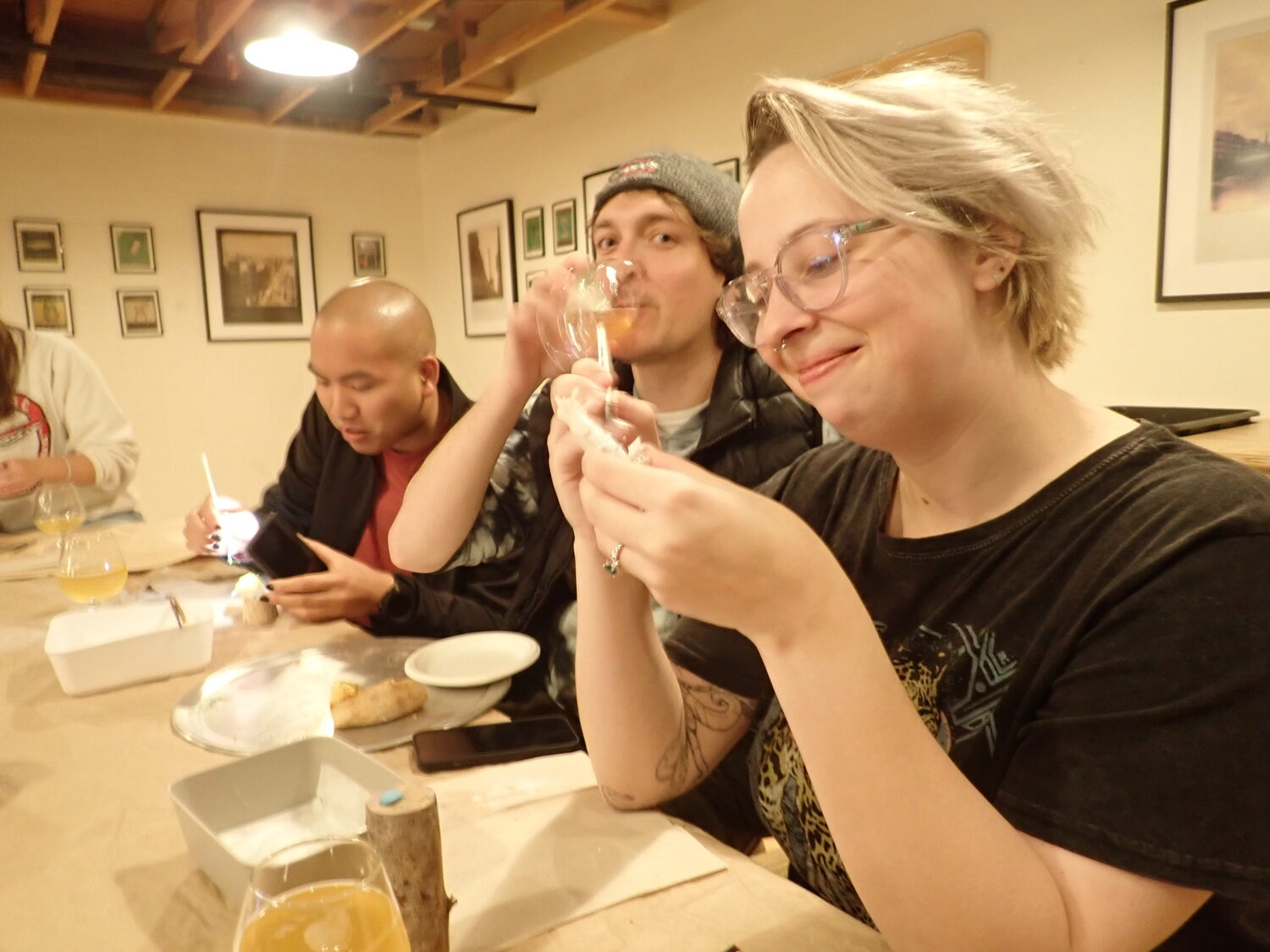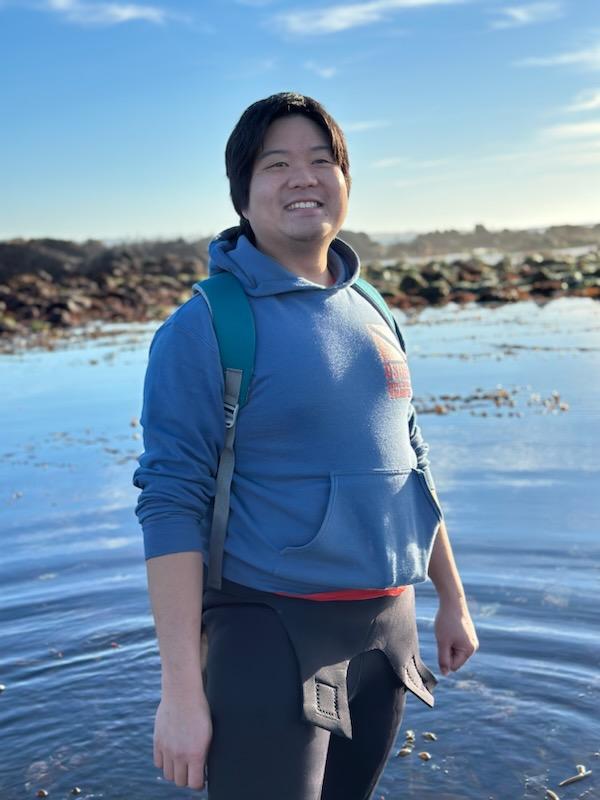 About the Artist
Nicholas Ta specializes in creating digital sculptures and printed models of marine animals in their environments. In under 1 year with the Monterey Peninsula College 3D Arts Program, he has become adept in multiple fields such as: digital sculpting, slicing, FDM & Resin, machine maintenance & repair, scanning, photogrammetry, and fabrication. These new skills are combined with his extensive background in professional SCUBA diving; and his undergraduate studies in Ecology and Animal Physiology. His foundational goal is to use 3D Arts to enhance scientific communication; creating more accessibility in marine science.
Aside from replicating animals, Nicholas fully utilizes his abilities by collaborating with institutions or individuals who wonder, "How can 3D art help me?" Restoration work with visitor centers, prototyping equipment with diving manufacturers, and one of his favorites, making elaborate custom cake toppers. Nicholas believes by casting this wide net, he is always pushing his abilities resulting in smoother workflows and creative problem solving. All while sharing his combined passion for 3D Arts and ocean accessibility.
Accessibility
All materials provided and participants will go home with their own hand-painted nudibranch sculpture.
Bring a breath mint tin (or something similar) if you'd like to bring a wet palate home with you. Here are instructions.
Snacks and drinks will also be provided. Feel free to bring additional food should you like.
Youth under the age of 14 must be accompanied by an adult.
Follow the latest guidelines for covid safety.
Please leave your pets at home. Trained service animals are permitted.
Review more details on our Accessibility page.