During this outdoor Makers Market, meet local artists featured in our annual science illustration exhibit, The Art of Nature, watch them at work, and support them by going home with prints, stickers, cards, cups, and more! There will be free admission to the Museum, making it the perfect time to explore this year's science illustration display featuring over 30 local artists.
Saturday, April 29, 2023
11 a.m. to 3 p.m.
Location: Outside the Santa Cruz Museum of Natural History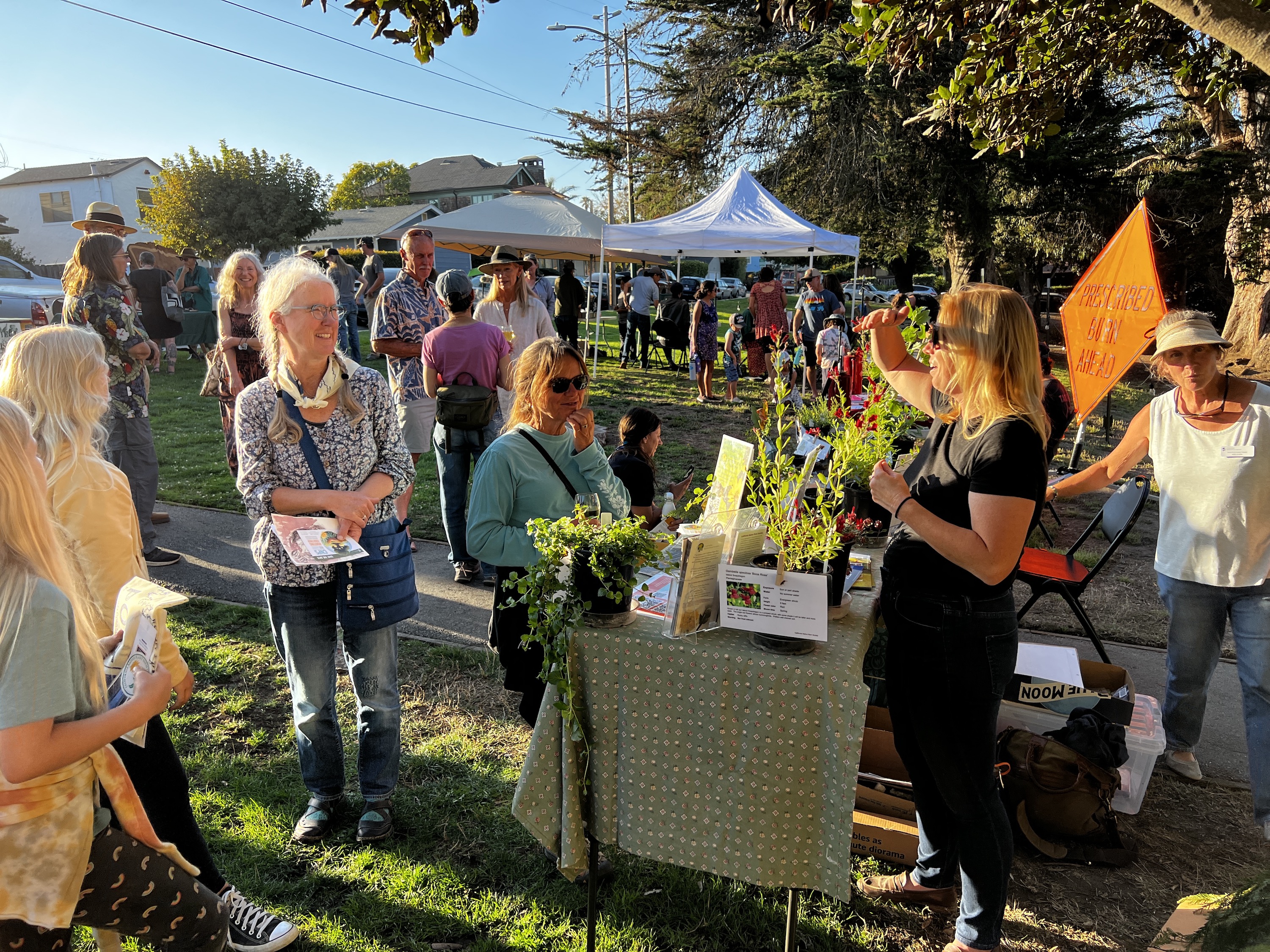 Featured artists
Katie McCullough
Noelle Valdez
Sami Chang
Tina Somers
Lora Roame
Jennifer Zee
Meegan Painter
Suzy Radonsky
Kristen Burroughs
Melissa Eugene
Andrea Dingeldein
Elizabeth Romanini
Kylie Kathleen Smith
Calene Luczo
Nicholas Ta
Hannah Kanne
Rebecca Bothelo
Elizabeth Conway
Rachel Strader
Connie Speer
Accessibility
Drop-by anytime 11 a.m. to 3 p.m. to join the festivities!
Admission to the Museum is free all day from 10 a.m. to 5 p.m.
Follow the latest guidelines for for covid safety.
Restrooms and water fountains are available inside the Museum.
Parking permits are required if you park on the Museum-side of Pilkington Ave. They can be retrieved at the info booth or inside the Museum.
Artist booths will be on somewhat lumpy grass.