Get to know Santa Cruz's WILD SIDE at the Museum of Natural History. Nerd out on your night out during monthly after hours events every First Friday, featuring rotating themes, vendors, and activities. Free admission to the Museum all day 11 a.m. to 8 p.m., with special outdoor festivities 5-8 p.m.
April's event will feature over a dozen artist booths from local science illustrators featured in the annual exhibit, The Art of Nature. Support the artists by going home with prints, stickers, cards, cups, and more! Food and adult drinks will be for sale.
Friday, April 7, 2023
5-8 p.m.
Location: Outside the Santa Cruz Museum of Natural History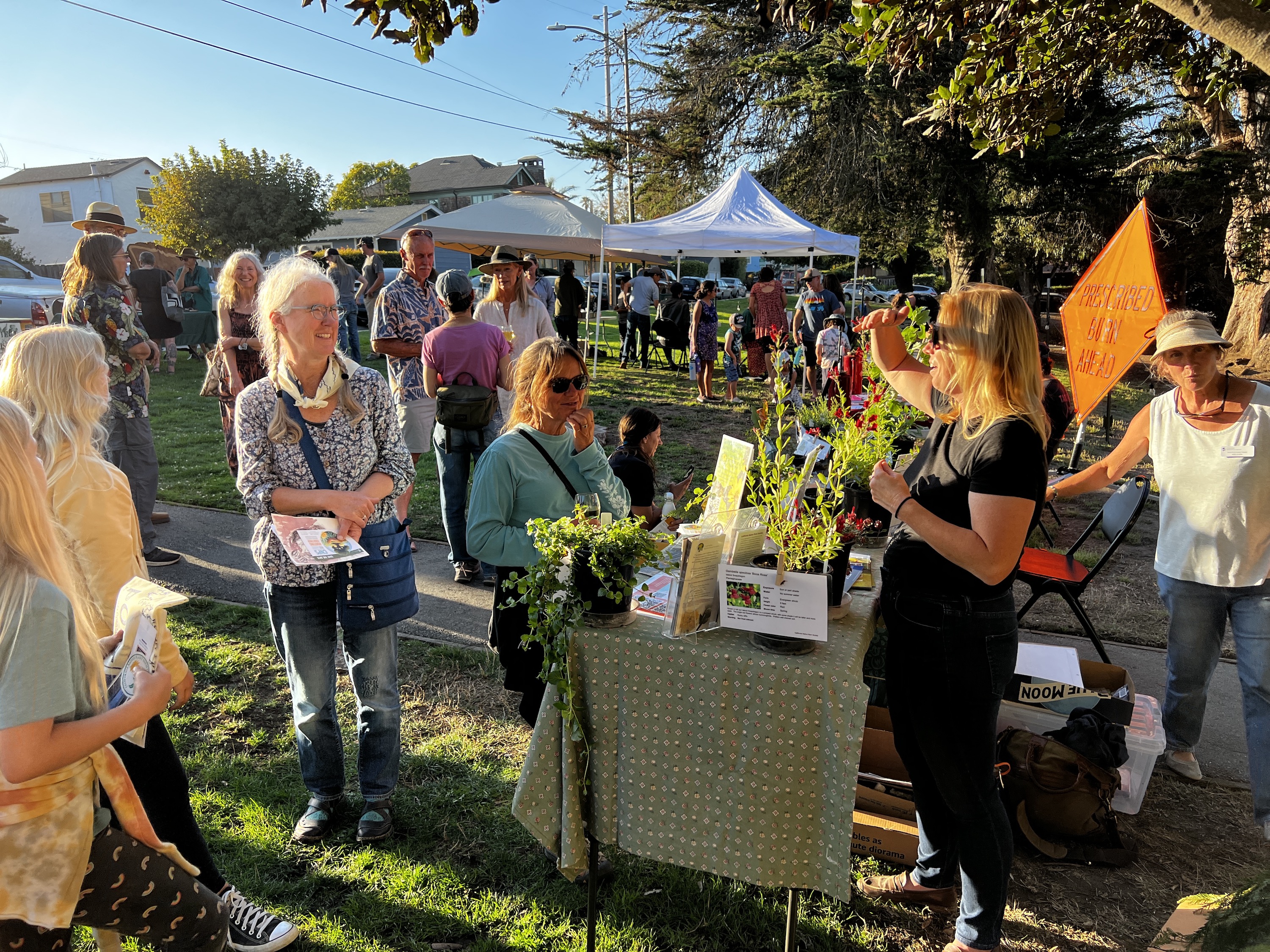 Featured artists
Meegan Painter
Melissa Eugene
Elizabeth Romanini
Kylie Kathleen Smith
Nicholas Ta
Hannah Kanne
Rebecca Bothelo
Elizabeth Conway
Kylene Gilmore
Lindsay Newey
Accessibility
Drop-by anytime 5-8 p.m. to join the festivities!
Admission to the Museum is free all day from 11 a.m. to 8 p.m.
Follow the latest guidelines for for covid safety.
Restrooms and water fountains are available inside the Museum.
Artist booths and activities will be on somewhat lumpy grass.