Saturday, May 15 | 10 a.m. to noon
Location: Pogonip Open Space, Santa Cruz
Registration Required
Field sketching is an excellent way to learn about nature and dive deeper into a subject. During this mellow art adventure through Pogonip Open Space park, we'll work on our observation skills in nature by asking questions and field sketching to record what we notice. Slow down with nature and come with your curiosity! Further instructions and details will be shared upon registration.
This program will be led by Kylie Kathleen Smith, featured artist in our science illustration exhibit, The Art of Nature (more about Kylie below).
COVID protocol
Wear a mask at all times
If you feel sick, stay home
Maintain at least six feet of distance from others
We are limiting this to 15 individuals
About the Artist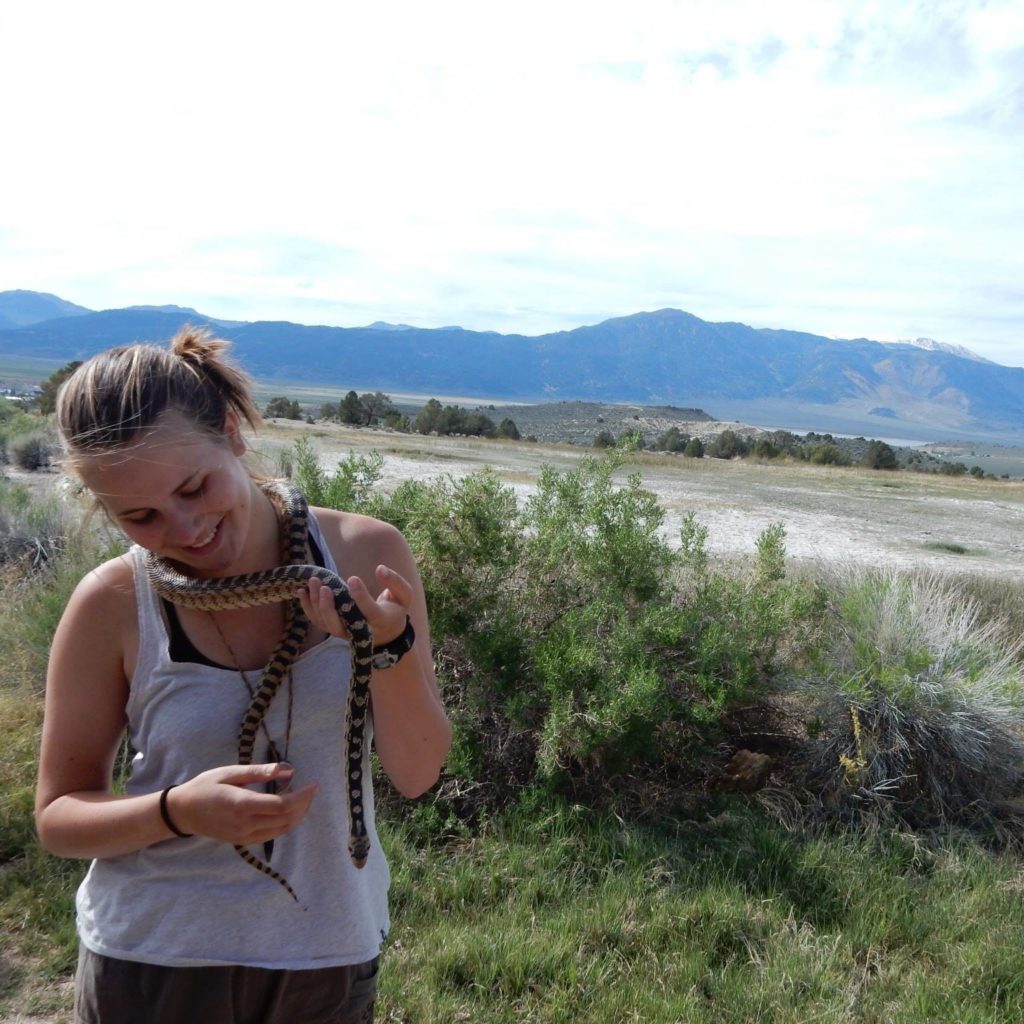 My curiosity for the natural world was stoked by an immersive field course in college during which I observed, sketched, and studied the diverse ecosystems throughout California. I discovered that I learn best when dirt, sand, and rock are beneath my feet. This course fueled my desire to become a lifelong student of natural history, and to use my art as a tool for sharing information about the natural world with others.
In my quest for knowledge, I've worked as a field tech helping to protect California Condors, led hundreds of students and adults in experiential learning on land and water, and taught others about how to use field sketching as a tool for learning and connecting with nature. Through these various positions as a science communicator and educator, I've seen how valuable a personal connection to nature is for people in an ever-disconnected world. I aim to create art that can help nature be more accessible and help to foster a connection between people and the world around us.
Website: www.kyliekathleenart.com
Instagram: @kylie.kathleen.illustrations