Fort Ord Natural Reserve in Marina protects rare maritime chaparral habitat endemic to the Monterey Bay region that is home to threatened and endangered species such as the Smith's blue butterfly, sand gilia, and Monterey spineflower.
During this month's Member Meet-Up, we will explore the Reserve with Gage Dayton, the Director of the UC Santa Cruz Natural Reserve system that Fort Ord belongs to. While searching for some of the Reserve's charismatic flora and fauna such as the Monterey spineflower and coast horned lizards, we'll also learn about the research and restoration projects that go on at the Reserve.
We're especially excited to be able to explore this special place for July's Member Meet-Up, as access to the Reserve is restricted to protect rare residents and allow for these student-led research projects. Meeting details will be shared upon registration.
Saturday, July 24 | 10 a.m. to noon
THIS PROGRAM HAS REACHED CAPACITY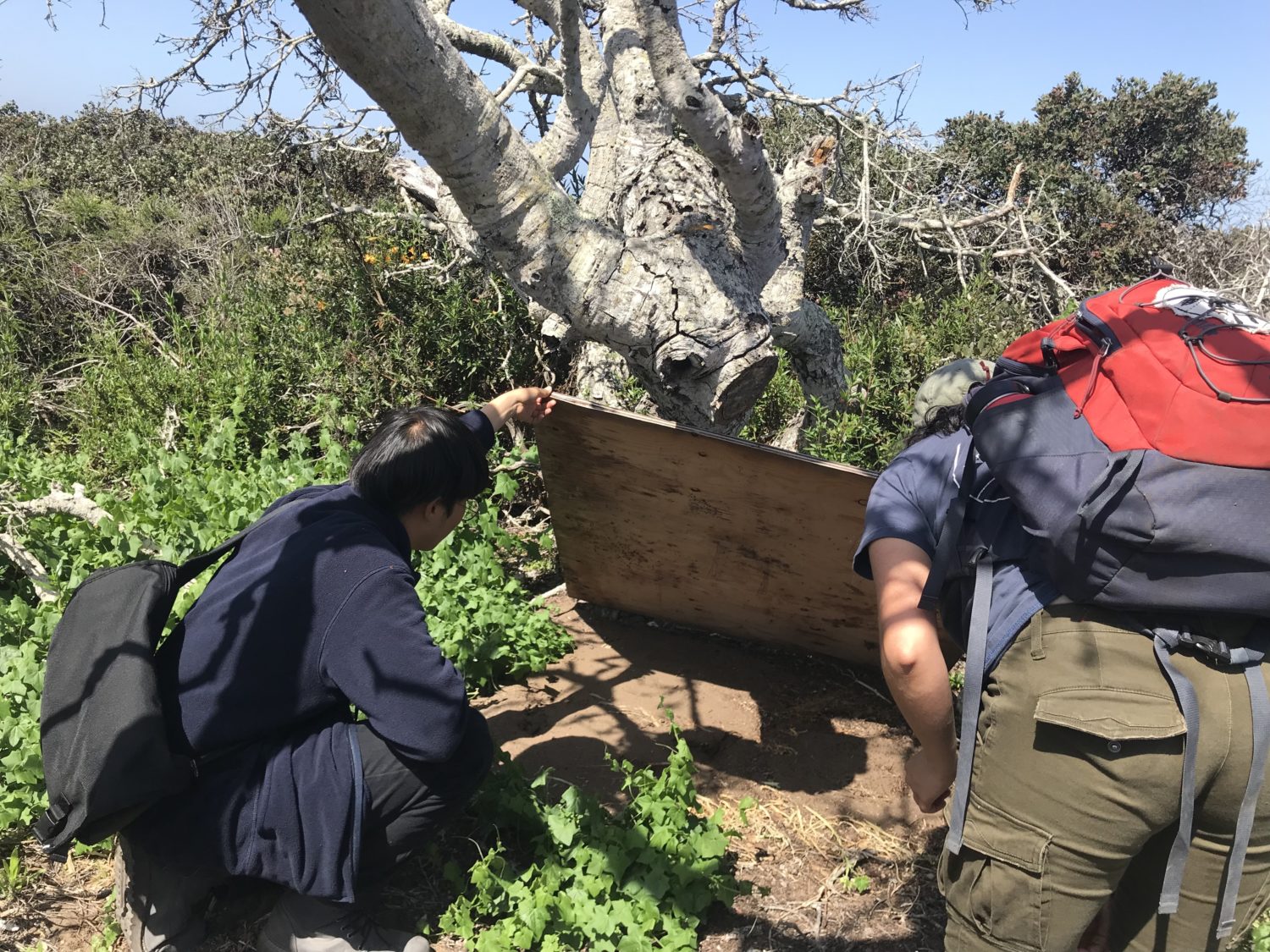 ---
Member Meet-Ups are small group get-togethers for Museum Members where we learn from each other while exploring Santa Cruz's diverse natural spaces. Not a Member? Join today for as little as $15 a year!