Nerd out on your night out during special after hours events every First Friday. Free admission all day, with special outdoor festivities 5-8 p.m.
August's First Friday event is shore to bay a good time. Dive deep into changing tides and coastal critters, while connecting with folks who connect with the coast on the daily. Food and adult drinks will be available as you cruise through the event. Partners include:
Amah Mutsun Elder Eleanor Castro
Areperia 831
Black Surf Club
City of Santa Cruz Climate Action Program
Monterey Bay Aquarium Research Institute
The Plankton Monitoring Group
Pacific Grove Museum of Natural History
Sea Otter Savvy
Friday, August 5, 2022
5-8 p.m.
Location: Outside the Santa Cruz Museum of Natural History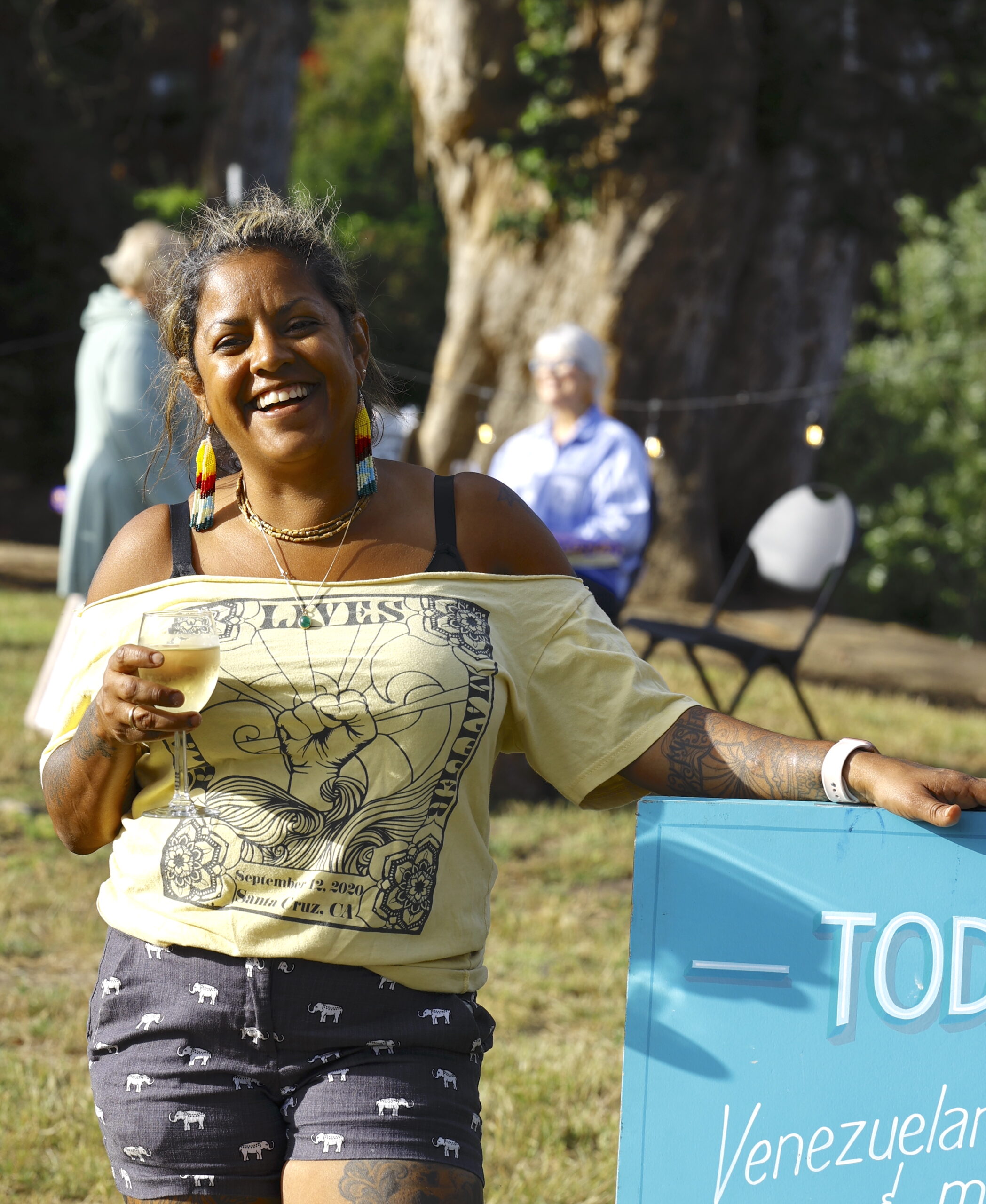 Accessibility
Drop-by anytime 5-8 p.m. to join the festivities!
Admission to the Museum is free all day from 11 a.m. to 8 p.m.
Follow the latest guidelines for covid safety.
Restrooms and water fountains are available inside the Museum.
Activities will be on somewhat lumpy grass.