Get to know Santa Cruz's WILD SIDE at the Museum of Natural History. Nerd out on your night out during monthly after hours events, featuring rotating themes, vendors, and activities. Free admission to the Museum all day 11 a.m. to 8 p.m., with special outdoor festivities 5-8 p.m.
---
September's First Friday is all about BIRDS. Connect with local groups that support wildlife along the Monterey Bay during this evening of feathered fun while sharing your affection for all things avian — from birds to birbs to borbs. Eat, drink, play, and be quacky.
Friday, September 1, 2023
5-8 p.m.
Location: Outside the Santa Cruz Museum of Natural History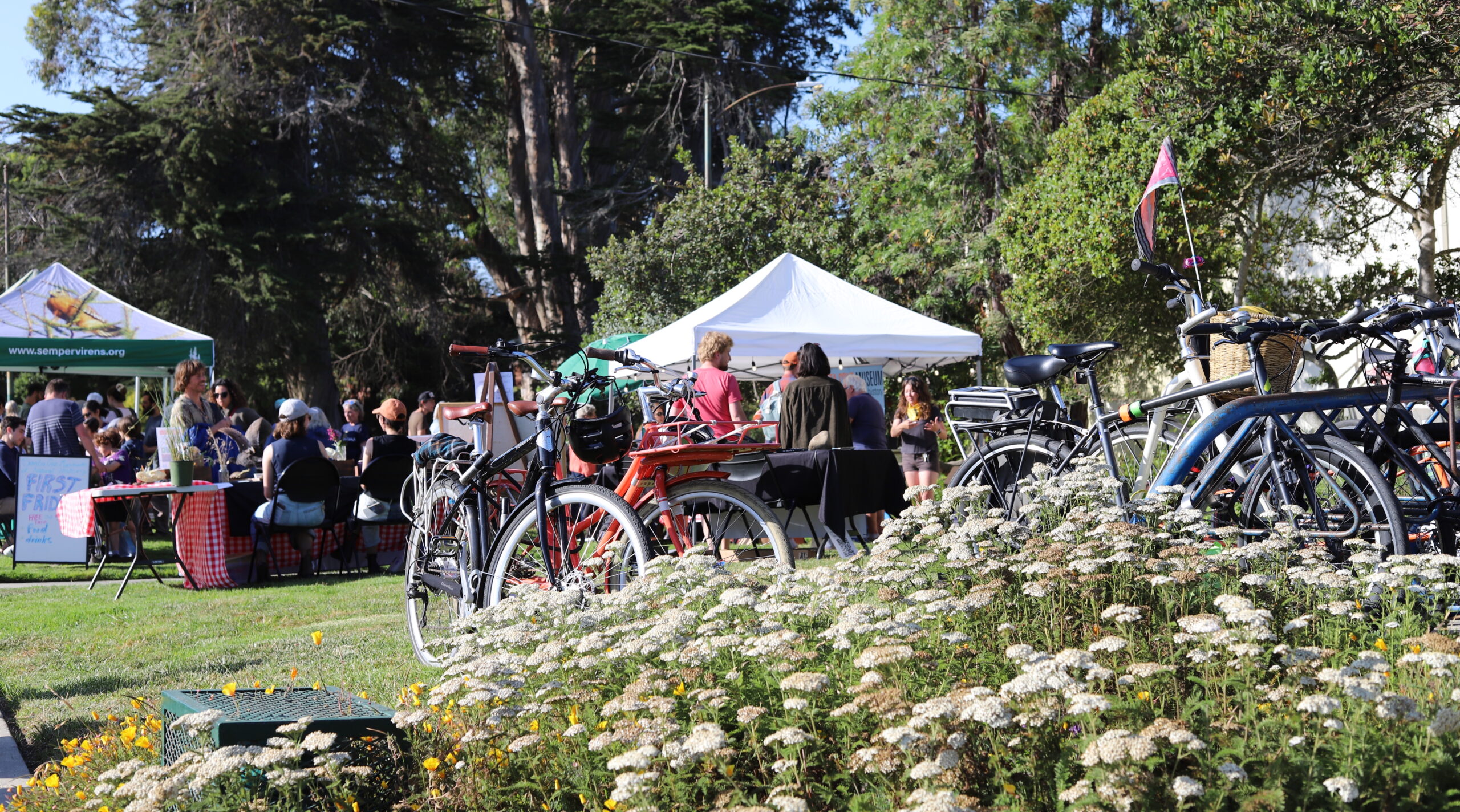 Community Organizations
Bird School Project
California Native Plant Society
Central Coast Birding Collective
Climate Justice Club of Harbor High School
Friends of Juristac
Monterey Audubon Society
Oikonos
Point Blue Conservation
Santa Cruz Bird Club
Seven Ravens Studio
Ferd Berholz, woodworker
Areperia 831
…and more!
Accessibility
Drop-by anytime 5-8 p.m. to join the festivities!
Admission to the Museum is free all day from 11 a.m. to 8 p.m.
Follow the latest guidelines for for covid safety.
Restrooms and water fountains are available inside the Museum.
Artist booths and activities will be on somewhat lumpy grass.