There's a lot going on in our natural world, even in the middle of an urban area! Join the Santa Cruz Museum of Natural History for a "bioblitz" treasure hunt in the Museum's Garden Learning Center, located in a pocket park in the middle of the City of Santa Cruz.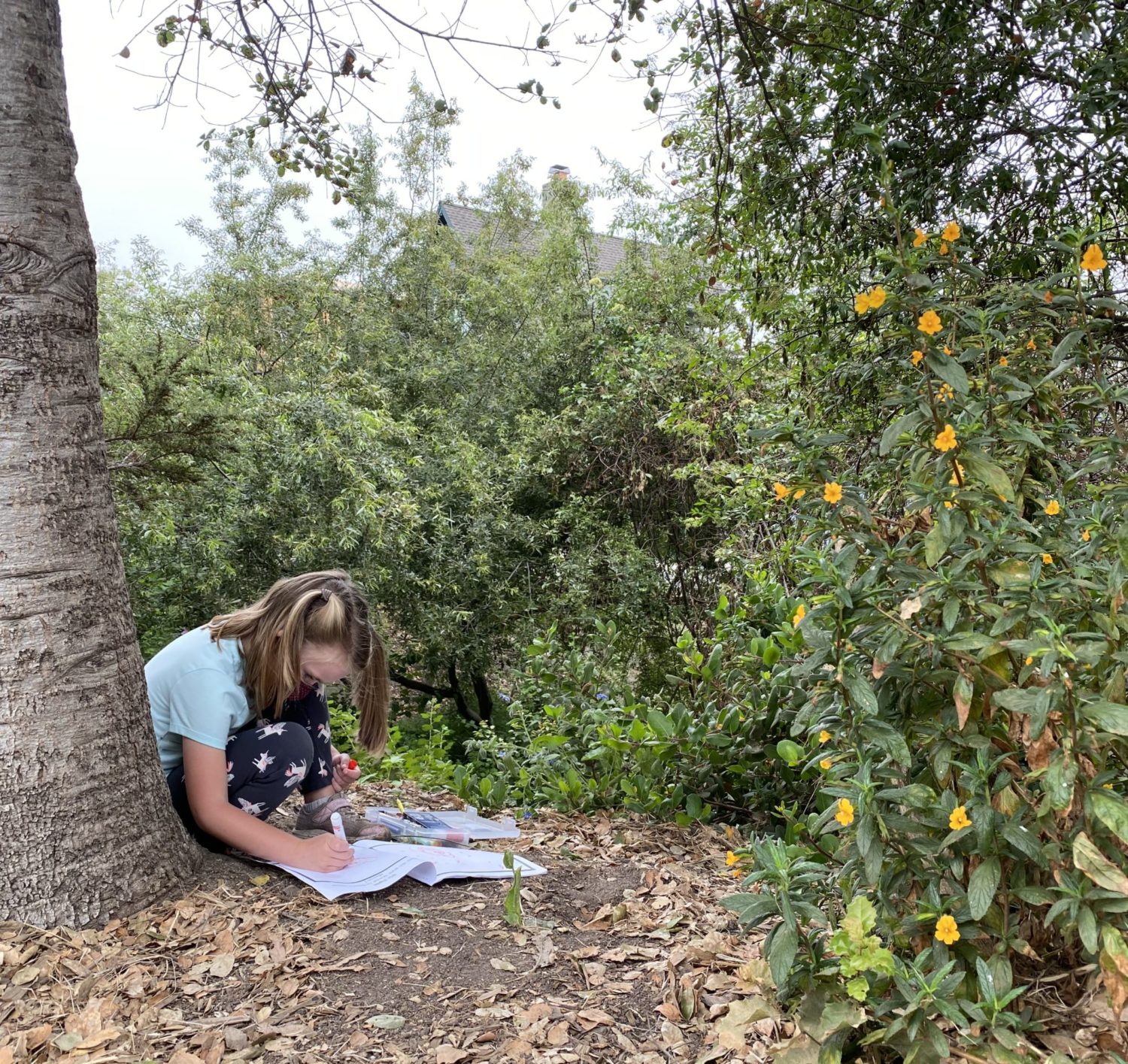 This biodiversity program is for:
🔎 community scientists who have questions about iNaturalist
🌱 kids who want to scramble in the dirt
🌼 nature lovers who want to learn more about native plants and animals
👀 anyone curious!
Museum staff will provide iNaturalist training, resources for identification, and a fun community environment for exploring nature in celebration of California Biodiversity Day! Drop-ins are welcome, but we encourage you to register so that you can receive resources ahead of time.
Saturday, September 11 | 10 a.m. to noon
Location: Outside the Santa Cruz Museum of Natural History in Tyrrell Park
1305 E. Cliff Dr., Santa Cruz, CA 95062