Interested in building community and connecting with nature? Volunteer with the Santa Cruz Museum of Natural History! Join us for our fall Volunteer Orientation to get started. You'll explore opportunities, learn about the Museum, and connect with fellow nature enthusiasts over snacks!
Wednesday, September 7, 2022
5:30-7 p.m. at the Museum
Register for more details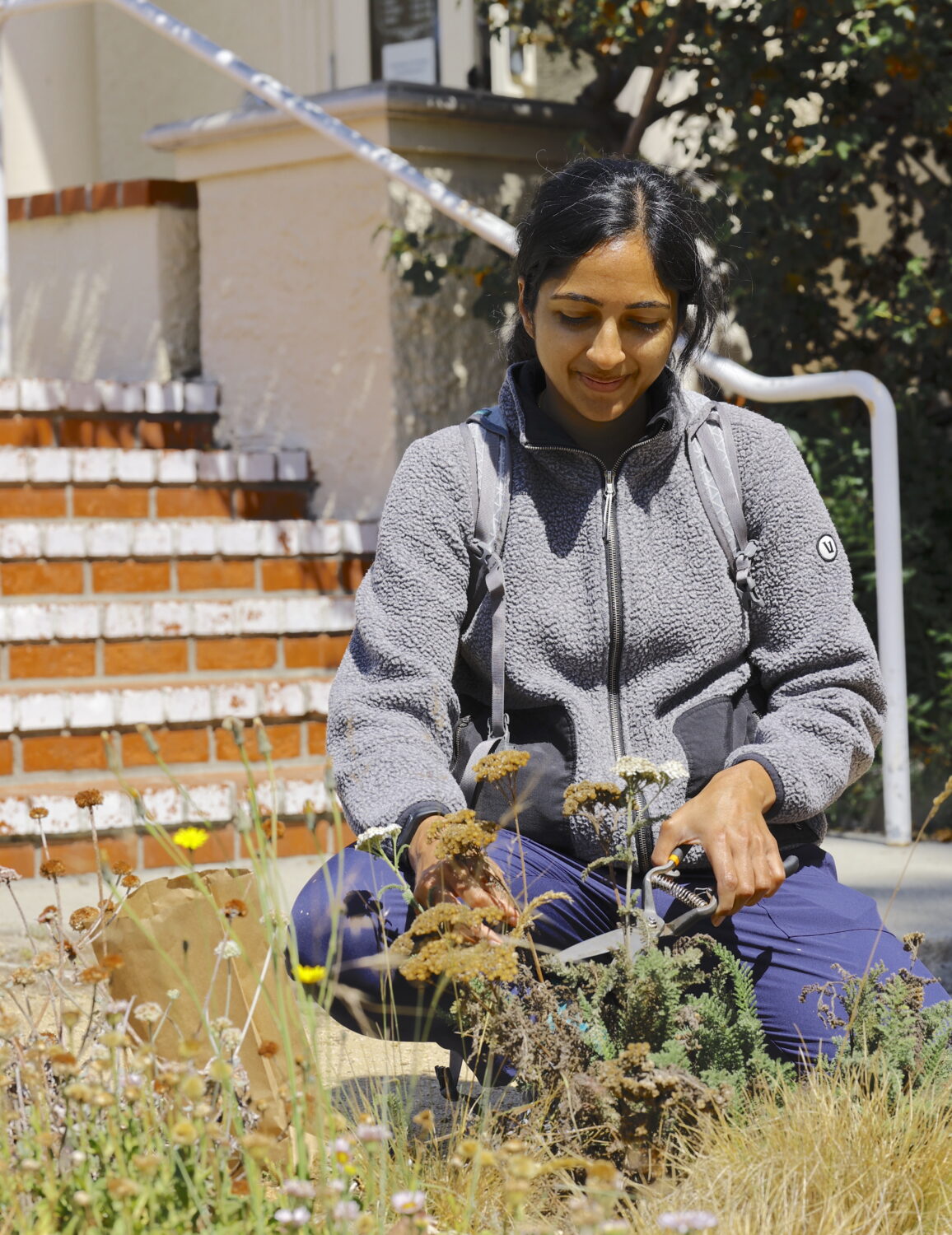 More about volunteering
Volunteers get access to special events, in-depth training and resources, and opportunities for growth and stewardship.
From supporting our school group visits, gardening, helping with special events, collecting data out in nature, engaging with the public at community events, or enhancing our collection records, there are plenty of ways to get involved and volunteer with the Museum. Check out all of our volunteer opportunities.
Youth under the age of 14 need a guardian present for all volunteerism. Youth who are at least 14 can volunteer independently with parental permission. Guardians are encouraged to attend the orientations.
Opportunities are available for volunteers of all abilities.
Help support our mission to help people connect with nature and science to inspire stewardship of the natural world and join our community of volunteers!