Join us in reflecting on the events that have shaped our natural landscapes throughout this past year — both familiar and extraordinary.


Opening in January 2021, 2020 Vision is a community-sourced photography exhibition that will tell the story of this past year through the lens of the natural phenomena that have impacted Santa Cruz County in 2020.
Show us a natural phenomenon (any observable event or process in nature) that caught your attention. Whether your lens was turned to the sky, looking out over a vast landscape, or zooming in on something more intimate, we want to see images that illustrate the diversity of nature and how humans interact with it, taken throughout the calendar year.
Up to 100 images will be selected for the virtual exhibit and twenty will be featured in the physical exhibit. Special recognition will be given to the top images in the following categories: Amateur, Professional, Youth, and Story-telling.



Submissions for this exhibition are open through December 1, 2020.
Submission form now closed
Email info@santacruzmuseum.org with questions.
---
---
Jurors
In addition to the Museum's exhibits staff, the following professional photographers will serve as jurors of the show.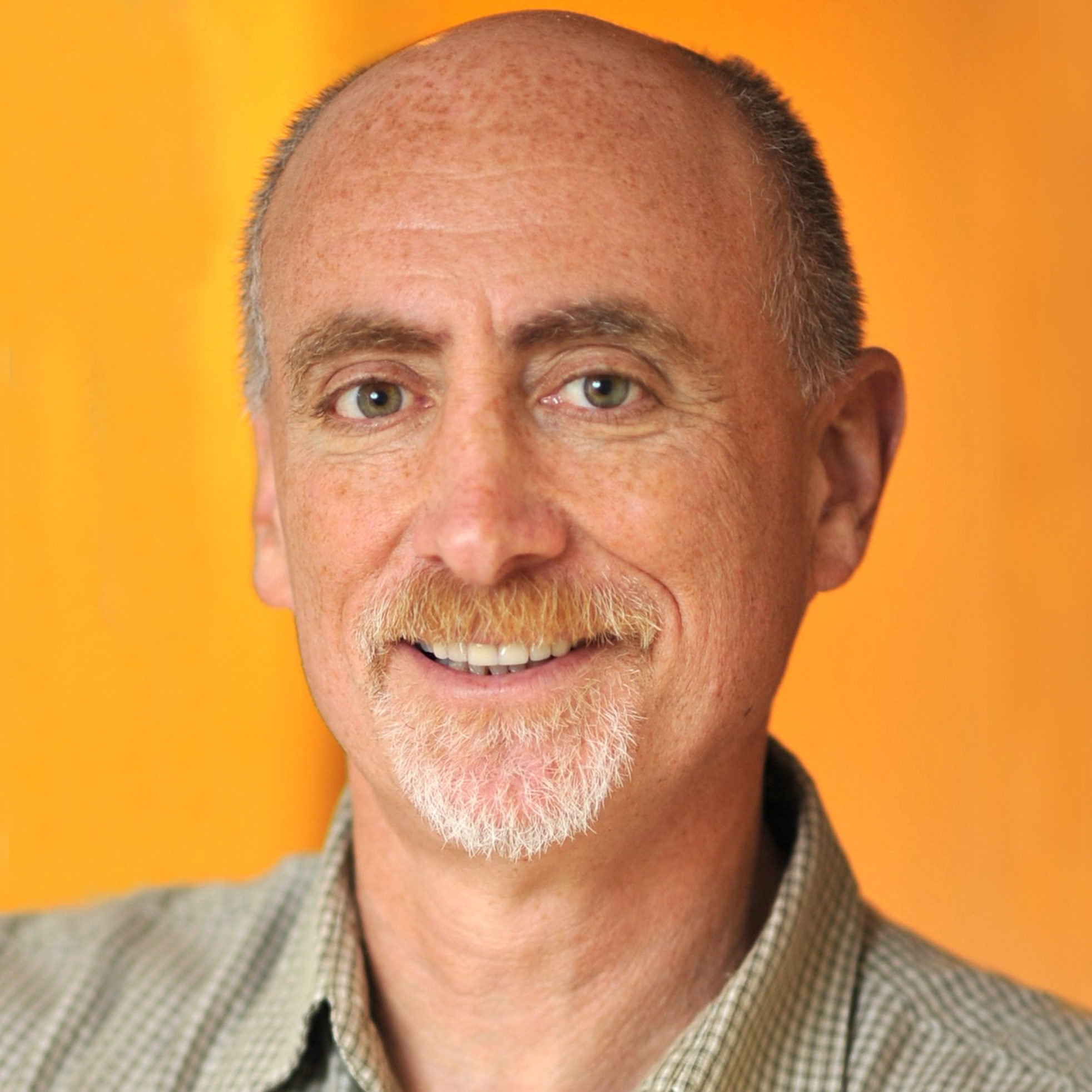 Shmuel Thaler
The 1996 Santa Cruz County Artist of the Year, Shmuel Thaler has been a staff photographer at the Santa Cruz Sentinel since 1987. His photographs have been published in every major newspaper in the United States. His photograph of Santa Cruz Police Chief Andy Mills and Mayor Justin Cummings taking a knee together at a Black Lives Matter protest has been seen by millions and shared thousands of times.
---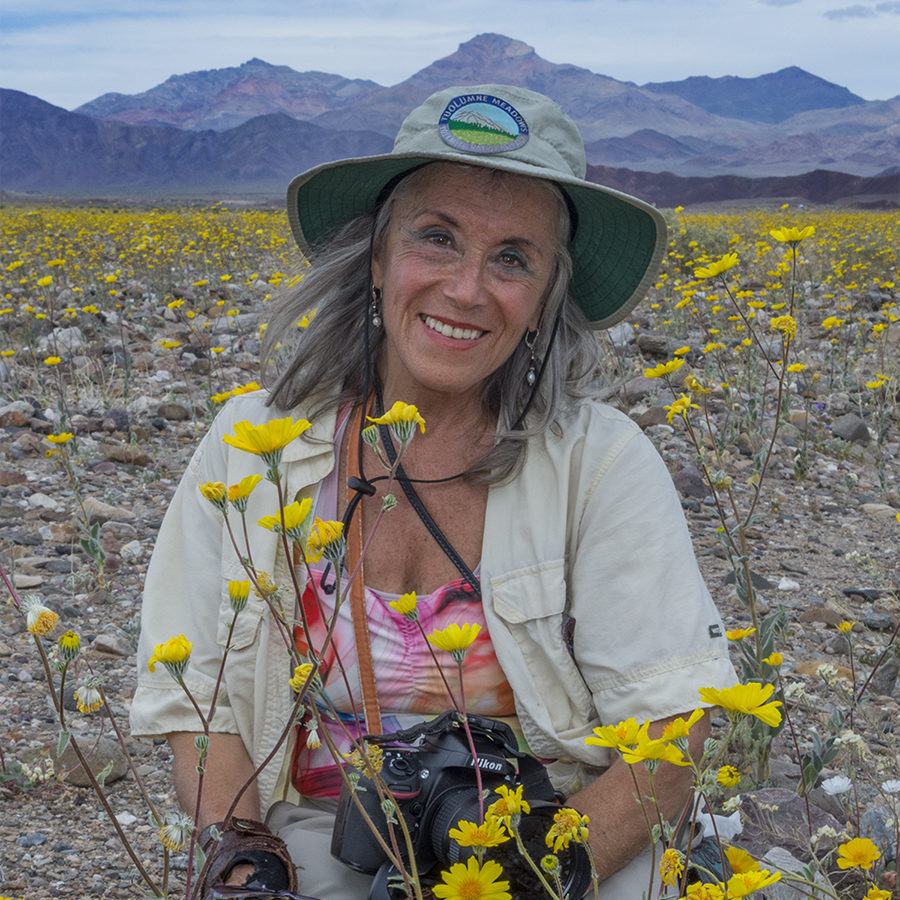 Seraphina Landgrebe
Seraphina Landgrebe holds numerous photography degrees including an MA from SFSU. A painter, poet, philosopher, and lecturer, she promotes experimentation, expansion and education for photographers, and is dedicated to the advancement of photography. Her work has been exhibited worldwide and featured in Professional Photographer magazine. Locally, she was awarded "Photographer of the Year" 9 consecutive years by the Professional Photographers of the Monterey Bay Area.
Seraphina offers photography classes on the art of Photography, Composition as well as bird and astrolandscape photography: www.seraphina.com
Rules & Guidelines
Photographs must have been taken in Santa Cruz County in the year 2020
Open to Santa Cruz County residents of all ages
Maximum number of entries per artist: three
All submissions must be original artwork conceived and produced by the artist. All submissions must be free from copyright infringement. If submitting photography that features an individual, we will ask for release forms if needed. If the artist is a minor, we will request a parental release upon acceptance.
Images must be saved and submitted as JPGs no larger than 2000 pixels on the longest side and must be 5MB or less. Should your piece be accepted, we may ask for a higher resolution image.
Dates
Entry Deadline: December 1, 2020
Artist Notification: December 8, 2020
Virtual Exhibit Opening: January 2
Physical Exhibit Opening: TBD
Copyright
Artists maintain all copyrights to submitted artwork. Artists grant permission to Santa Cruz Museum of Natural History to store submission images and related collected data for submission management purposes and to offer jurors a way to review and select submissions.
Submitted Work Image Usage Rights
If your work is selected, you grant Santa Cruz Museum of Natural History a license to use your submission to promote and showcase its website, activities and to achieve its mission. Such license will not be used to resell or sublicense your submission. Therefore you grant Santa Cruz Museum of Natural History a non-exclusive, royalty free, irrevocable, worldwide perpetual license to use, publish, modify, adapt, translate, create derivative works, distribute and display your work and submission information, including your name and location, in the Santa Cruz Museum of Natural History website, advertising, and promotional materials.
Email info@santacruzmuseum.org with questions.