The museum is currently not running onsite programs, including the Our Animal Neighbors and Ohlone programs. We apologize for any inconvenience this may cause.
The Santa Cruz Museum of Natural History is a leader in environmental education in Santa Cruz County, serving more than 30,000 children and adults each year.
Our school programs connect youth with nature, engage them in scientific exploration and discovery, and cultivate the next generation of environmental stewards. We cover a wide variety of natural history topics such as watershed science, animal adaptations and habitats, and the history and culture of Native Peoples. All of our offerings connect to state standards and aim to create a personal understanding of the natural world around us and our role in it.
Please note that program fees for public elementary classes are currently waived.
FIELD TRIPS AT THE MUSEUM –
CURRENTLY UNAVAILABLE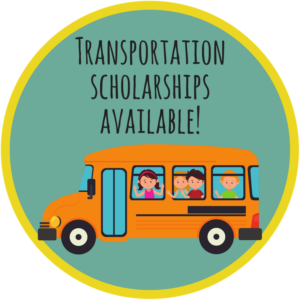 SCIENCE IN NATURE EXPERIENCES –
AVAILABLE
---
Distance Learning
The Santa Cruz Museum of Natural History is a great place to visit for nature and science exploration, and we want to join you as you continue to explore at home and outside.
The Museum At Your Side is a collection of hands-on activities, informative articles, and engaging videos to connect you with nature and science wherever you are! Explore!
---
Educational Resources and Rentals
Interested in renting a specimen or educational kit? All of our field trips feature optional kits that compliment and deepen the impact of the programs. Add a kit rental on your field trip request form. For information about specimen, kit rentals, and other educational resources, visit our Resource Page.
---
Sponsors
Thanks to our school program supporter: The City of Santa Cruz