Explore science, nature and culture through hands-on exhibits that rotate regularly in our galleries.
On view now: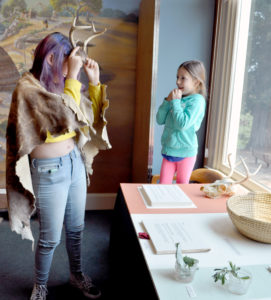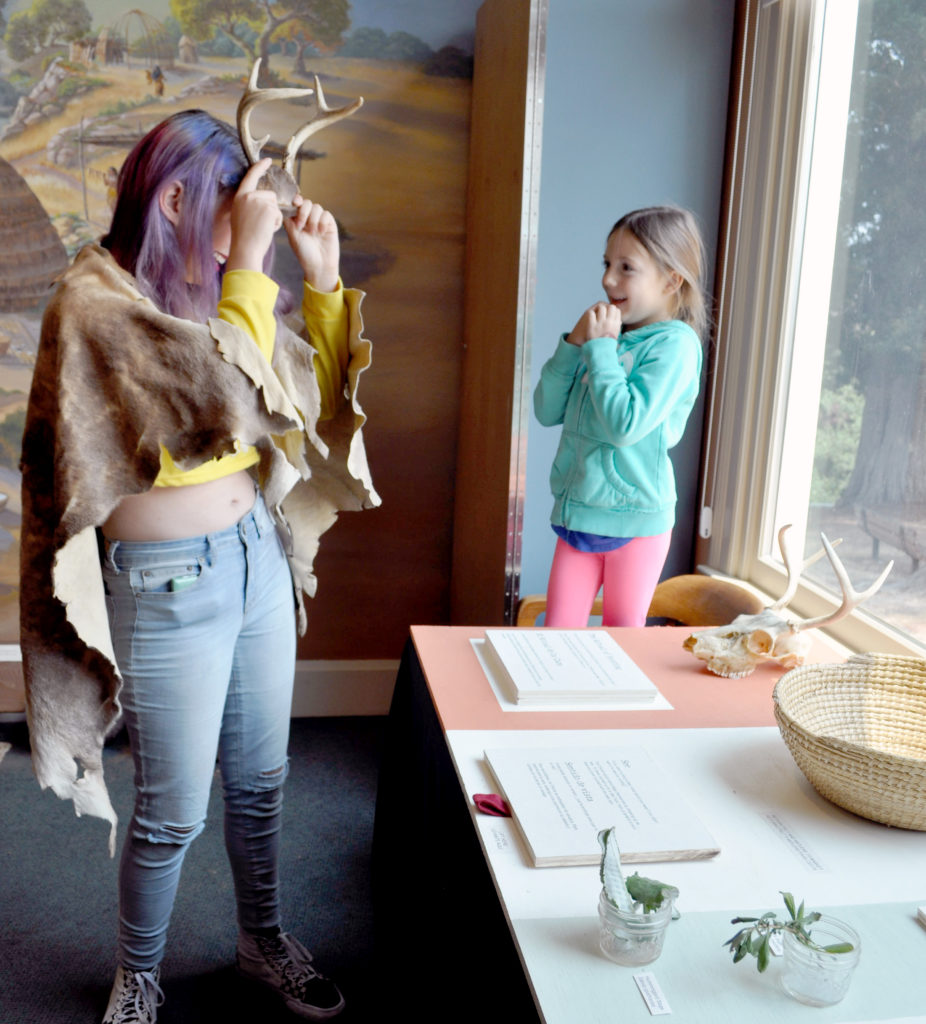 The Ritual of Hunting
What would you eat if you were living in Santa Cruz a thousand years ago? One of the most important food sources for the indigenous people along the Central Coast was deer. Use all of your senses and explore a few of the ways they would have prepared for a deer hunt.