Explore science, nature and culture through hands-on exhibits that rotate regularly in our galleries.
On view now:
A Sense of Scale
How do earthquakes form and how do we make sense of them? Discover the science of seismology through special artifacts owned by Charles F. Richter, on loan from UCSC's Seismology Lab, and examine the impact of your own movements with our digital seismometer. Use special blocks to probe the different types of fault movement and shake our table to analyze which building types can best withstand earthquakes.
This exhibit is also accompanied by panels discussing the Loma Prieta earthquake in honor of its 30th anniversary this year. Learn about the local impact of this devastating quake, listen to memories of residents from that day, and add your own memories to our wall.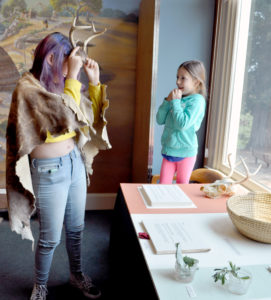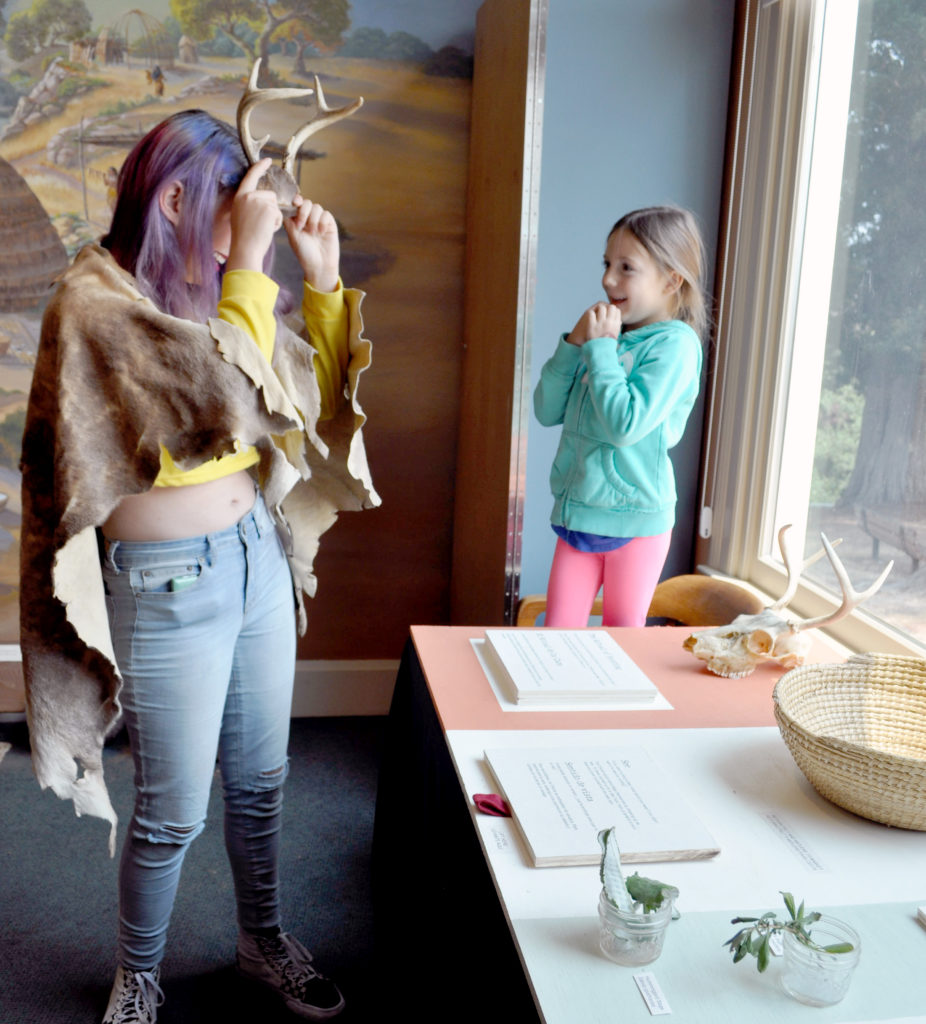 The Ritual of Hunting
What would you eat if you were living in Santa Cruz a thousand years ago? One of the most important food sources for the indigenous people along the Central Coast was deer. Use all of your senses and explore a few of the ways they would have prepared for a deer hunt.