Join the Museum for nature connections that bring us closer to our surroundings. Learn new skills, visit new places, or discover familiar places in a whole new way.
UPCOMING EVENTS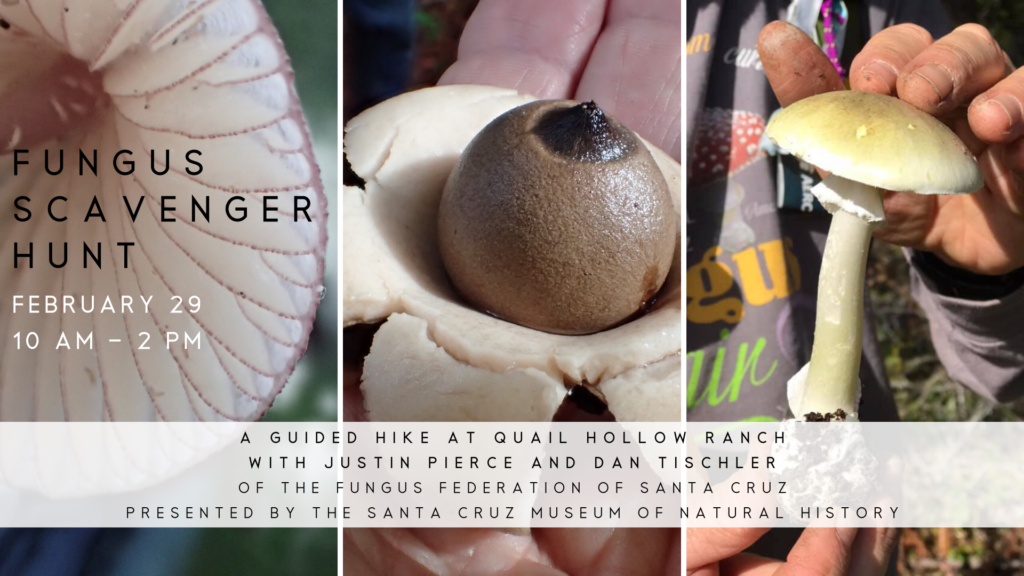 Saturday, February 29 | 10:00 a.m. – 2:00 p.m.
$15 General | $5 Off for Museum Members
Pre-registration required |SOLD OUT
Location: Quail Hollow Ranch
Join mushroom enthusiasts Dan Tischler and Justin Pierce from the Fungus Federation of Santa Cruz to explore local habitats in search of interesting fungi.
We will discuss a bit of the fungus life cycle and some of the various roles that fungi play in natural ecosystems. Learn to identify at least one or two common species and get tips for finding and identifying others that may be encountered in our area. Be prepared to walk about 3 miles round trip as we explore redwood, mixed hardwood/fir/pine, and meadow habitats.
This walk will be held at Quail Hollow Ranch. Park information can be found here. In the case of rain, we have permission to use indoor facilities. Participants are encouraged to bring a bagged lunch or snacks.
About the walk leaders: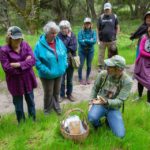 Dan Tischler has been hunting wild mushrooms on the California coast since around the time he learned to walk. He started as a child gathering porcini and later came to recognize a few other common edibles. This led to an interest in learning about all the other fungi out there. Now his main interests are learning about the complex lifestyles of fungi and the roles they play in broader ecosystems. He still enjoys walking and is the minister of Local Forays for the Fungus Federation of Santa Cruz.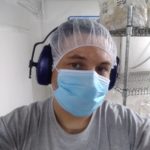 Justin Pierce grew up in Santa Cruz enjoying the natural beauty of the county. They have been with the Santa Cruz Fungus Federation for 10 years, currently serving as Prime Minister. Justin works as the spawn lab technician for Far West Fungi located in Moss Landing, spending each work day in the lab propagating mushroom mycelium "spawn" for a variety of mushroom species for production and sales. Justin has spent a significant amount of time photographing the mushrooms of the county and has been published in both online and printed articles.
This walk is presented by the Santa Cruz Museum of Natural History in partnership with the Fungus Federation of Santa Cruz.
---
Do you have an idea for a future walk or workshop?  Let us know at events@santacruzmuseum.org. Interested in attending, but not ready to purchase a ticket? Call (831) 420-6115 or email events@santacruzmuseum.org to reserve a seat and pay upon arrival — events with low enrollment are subject to cancellation.