Join the Museum for nature connections that bring us closer to our surroundings. Learn new skills, visit new places, or discover familiar places in a whole new way.
UPCOMING EVENTS
.

Seed Saving Workshop
Saturday, September 7 | 9 a.m. – 12 p.m.
$25 General | $20 Museum Members | Pre-registration required
Location: Santa Cruz Museum of Natural History
Materials included. Participants will leave with a variety of seeds, several seed-starts, and "blossom bags" to avoid cross-pollination.
About the Workshop:
California is one of the most diverse regions in the world for plants, with many species found nowhere else and a large number of unique habitats. These plants and habitats in turn support an amazing amount of pollinators, many of which are in peril. Planting regionally specific wildflowers is one of the best ways to support these pollinators.
During this hands-on workshop, we'll explore how seed-saving can support pollinators, identify nectar-rich plants, and learn how to grow California native plants from seed.
This workshop will begin with a lecture inside the Museum, followed by seed saving, winnowing, and planting in the garden. Each participant will leave with regionally specific seeds for their own garden, multiple seed-starts in pots, and a slew of new skills.
About the Workshop Leader:
Kimberley Young is a Monterey Peninsula Native. She is a UC Master Gardener, Western Region Monarch Butterfly Conservation Specialist with Monarch Watch, and member of the California Native Plant Society — Monterey Bay Chapter. Her passions are California native plants and designing pollinator gardens, which she helps others troubleshoot by working the Master Gardener Telephone Hotline. She owns a small farm where she spends time wishing she was planting more flowers instead of the majority of her time pulling weeds.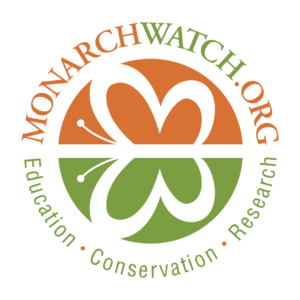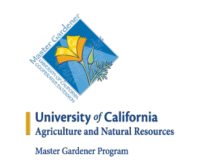 ---
Do you have an idea for a future walk or workshop?  Let us know at education@santacruzmuseum.org. Interested in attending, but not ready to purchase a ticket? Call (831) 420-6115 or email education@santacruzmuseum.org to reserve a seat and pay upon arrival — events with low enrollment are subject to cancellation.