Thursday, April 15 | 5:30-7:30 p.m.
Location: Bonny Doon Ecological Reserve
Community Science Volunteer Training | FULL
Join us for a socially distant volunteer community science training session at Bonny Doon Ecological Reserve. We'll explore the unique Santa Cruz sandhills habitat and practice making natural history observations as part of the CZU Lightning Complex and Community Science Project. We'll go over the basics of recording observations using iNaturalist and learn how to ID some rare plants, fire followers, and invasive species in the field.
We highly encourage all participants who sign up for this in-person training to also watch our online training with Amy Patten that will help prepare you for the field experience.
We'll send out meet-up details and directions for getting started with iNaturalist in advance of the training. Registration is required to keep the group size small and safe.
COVID PROTOCOL
Wear a mask at all times
If you feel sick, stay home
Maintain at least six feet of distance from others
Registration is required
About the Speaker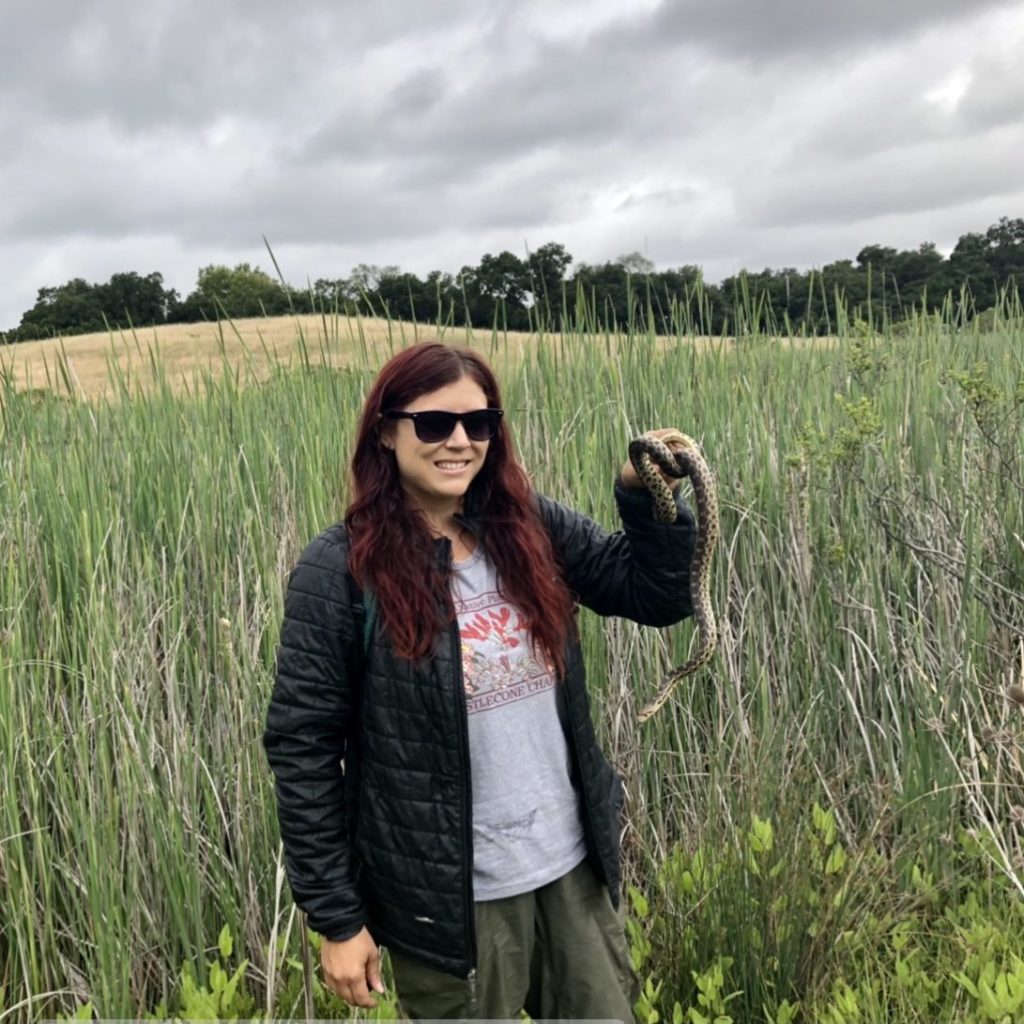 Amy Patten works in the Rare Plant Program at the California Native Plant Society state office where she manages the Rare Plant Treasure Hunt project, a community science project that documents rare plant populations throughout California. Amy lives in Santa Cruz and is passionate about protecting the plants and wildlife of the Central Coast.