October's First Friday celebrates the opening of the new exhibit Underground: Unearthing Unseen Worlds. Dig into the mysterious creatures, caverns, and curiosities of the underground that sometimes inspire fear, but are essential to life as we know it. The event will feature natural pigment making from soil, geology and paleontology experts with specimen displays, worm composting demos, and more. Come eat, drink, and explore with us!
Friday, October 6, 2023
5-8 p.m.
Location: Outside the Santa Cruz Museum of Natural History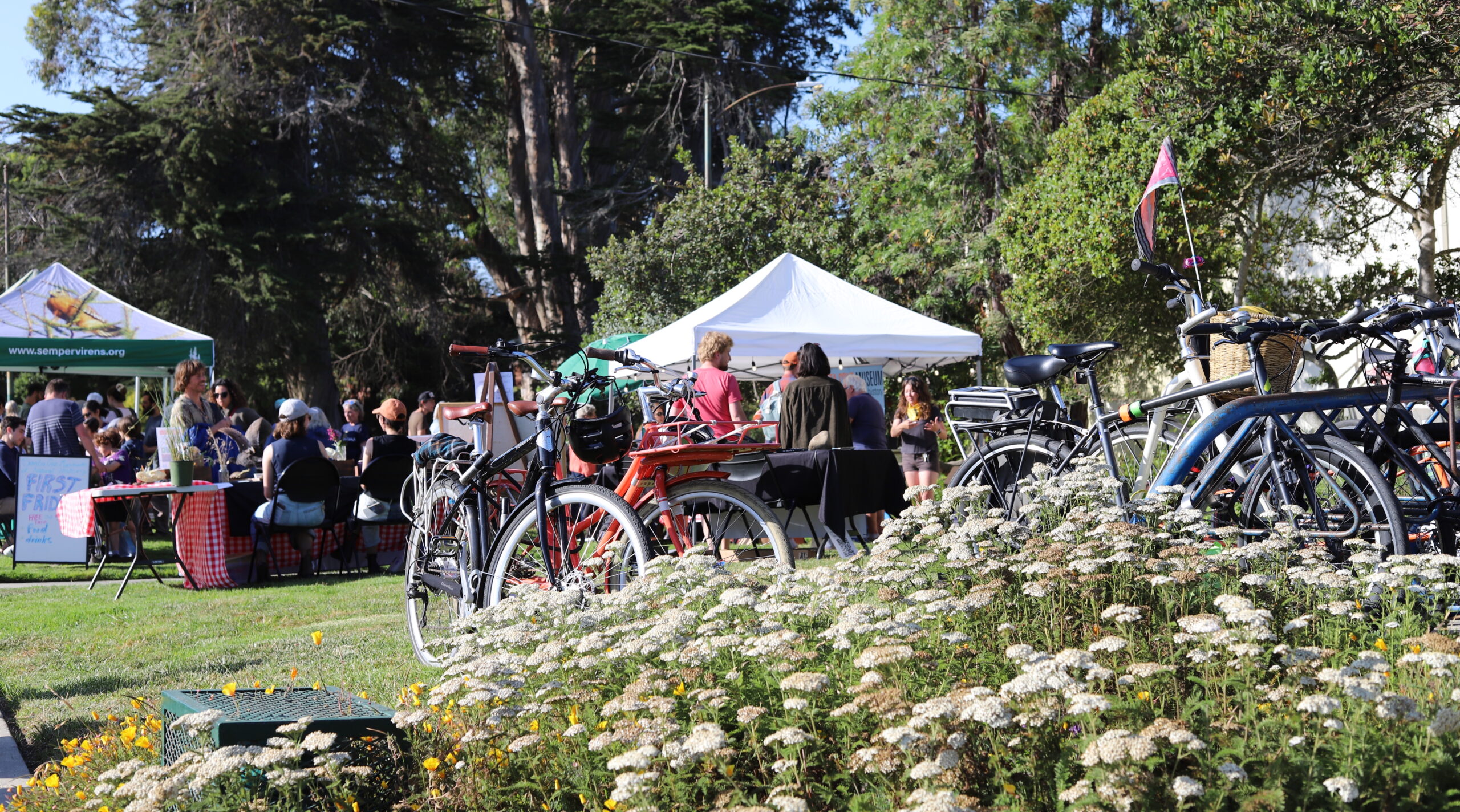 Accessibility
Drop-by anytime 5-8 p.m. to join the festivities!
Admission to the Museum is free all day from 11 a.m. to 8 p.m.
Follow the latest guidelines for for covid safety.
Restrooms and water fountains are available inside the Museum.
Artist booths and activities will be on somewhat lumpy grass.
About First Fridays
Get to know Santa Cruz's WILD SIDE at the Museum of Natural History. Nerd out on your night out during monthly after hours events, featuring rotating themes, vendors, and activities. Free admission to the Museum all day 11 a.m. to 8 p.m., with special outdoor festivities 5-8 p.m. April-October.