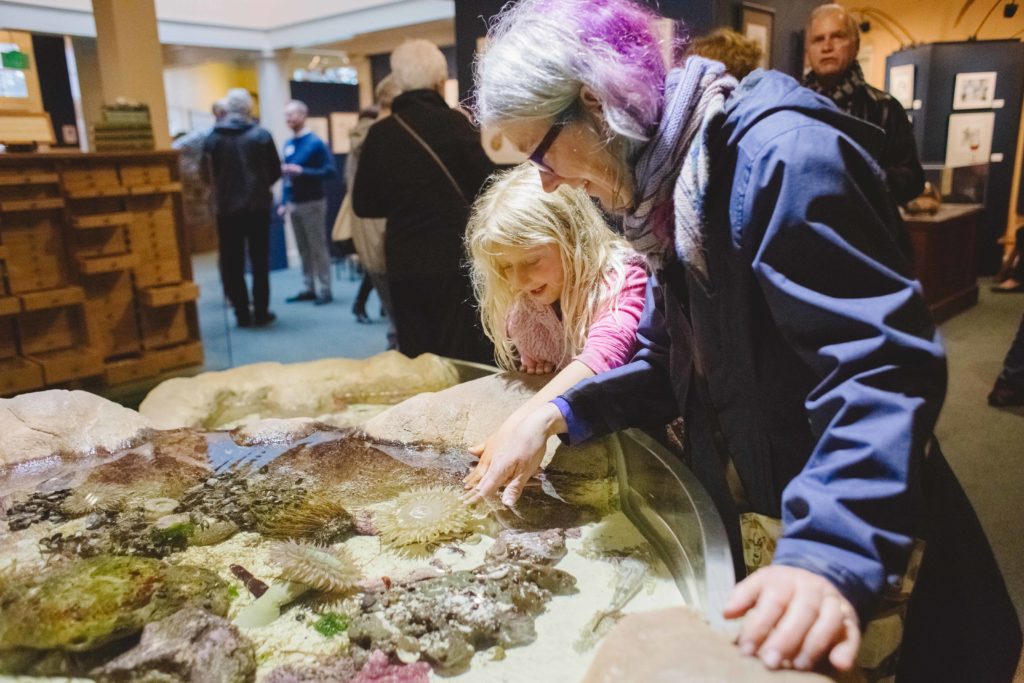 September First Friday: Ocean Open House
Friday, September 6 | 5-7 p.m.
Free Admission
Location: Santa Cruz Museum of Natural History
Admission is free all day 11 a.m. – 7 p.m., with this special event occurring 5-7 p.m.
Join us for this free celebration of the ocean! Santa Cruz is lucky to have many nonprofit organizations that support the ocean through environmental education and conservation. Get to know some of these ocean stewards through fun, interactive activities while exploring the Museum's galleries and enjoying free admission, snacks, and drinks.
Event Partners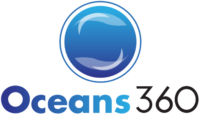 Oceans 360 uses underwater 360º virtual reality to raise awareness of the beauty, fragility, and importance of the world's oceans. During this open house, visitors will be invited to wear virtual reality headsets and see the ocean in a while new way.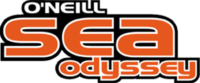 O'Neill Sea Odyssey provides students with hands-on lessons on marine habitat and the relationship between the oceans and the environment. Join Executive Director Rachel Kippen for crafts using ocean debris.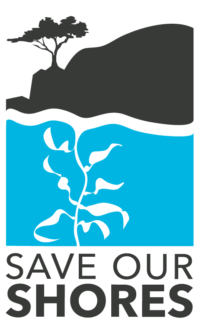 Save Our Shores conducts programs and projects designed to support the foundations of a thriving Monterey Bay: clean shores, healthy habitats, and living waters. After you explore their activities at the Museum, make sure to head over to the Sanctuary Exploration Center to see the images selected for their annual Waves & Wildlife photo competition!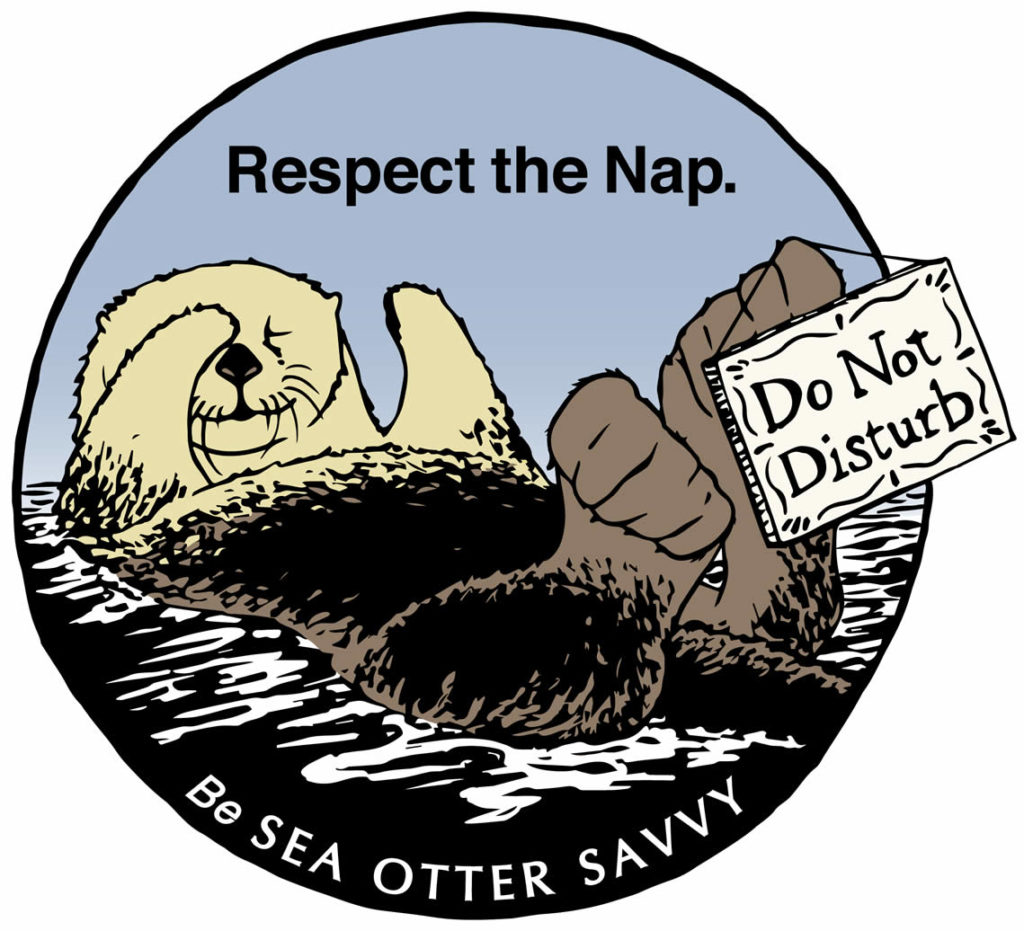 Sea Otter Savvy strives to foster responsible behavior by users of the marine environment while they are viewing and recreating near sea otters. Get to know these furry friends through specimens and activities.