Join us every first Friday of the month for free opportunities to engage with our local natural history. Whether celebrating a new exhibit or bringing together community members to share their expertise, these events are always free and open to the public. Enjoy free admission throughout the day, with special events 5-7 p.m.
---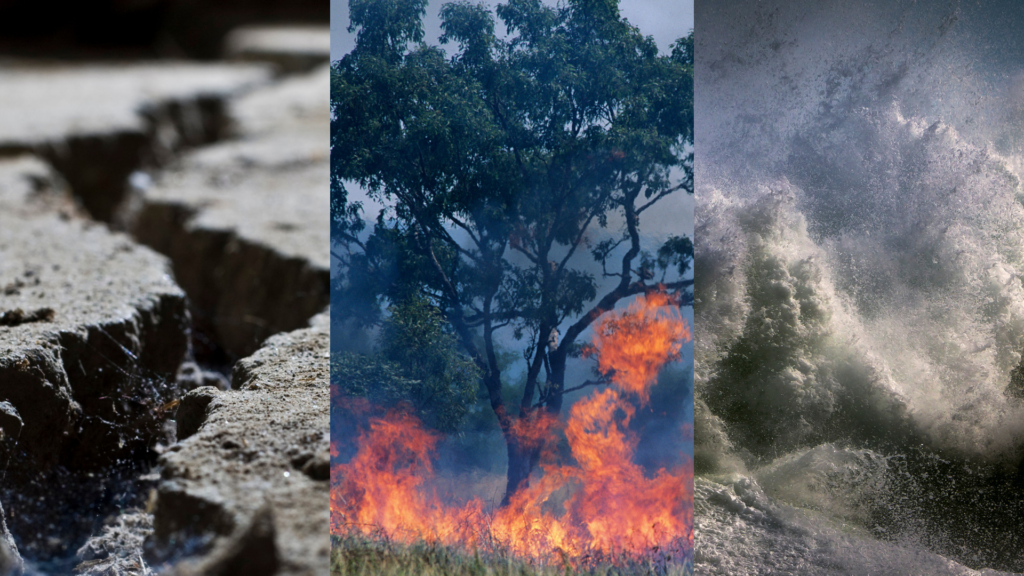 October First Friday: The Natural History of Natural Disasters
Friday, October 4 | 5-7 p.m.
Free Admission
Location: Santa Cruz Museum of Natural History
Admission is free all day 11 a.m. – 7 p.m., with this special event occurring 5-7 p.m.
Explore the natural history of natural disasters in Santa Cruz during this free First Friday open house at the Santa Cruz Museum of Natural History. Enjoy free admission and refreshments during this drop-in event as you engage with a special exhibit commemorating the 30th anniversary of the Loma Prieta Earthquake and explore earthquakes, sea level rise, wildfires, and emergency response with local experts.
PARTNERS
Santa Cruz County Emergency Response Team | CERT educates people about disaster preparedness for hazards that may impact their area. Consider scenarios that could occur in Santa Cruz, explore resources, and learn how to be more emergency-ready.
Santa Cruz County Amateur Radio Emergency Service | ARES works with agencies to provide radio communications for periods of local, regional or national civil emergencies or disasters. Explore radio technology and learn how it continues to be a useful tool for emergency response.
UC Santa Cruz Seismology Lab | The UC Santa Cruz seismology lab includes world experts on earthquakes, mantle structure, subduction zones, tsunamis and exploration imaging. Dig a little deeper into the science of earthquakes through interactive demos with these local seismologists.
City of Santa Cruz Climate Action Program | The City of Santa Cruz Climate Action Plan was adopted in 2012 and outlines the actions the City will take over the next ten years to reduce greenhouse gasses by 30%. During this event, learn about this plan and use virtual reality headsets to explore how sea level rise may impact Santa Cruz.
---
Participate in November's First Friday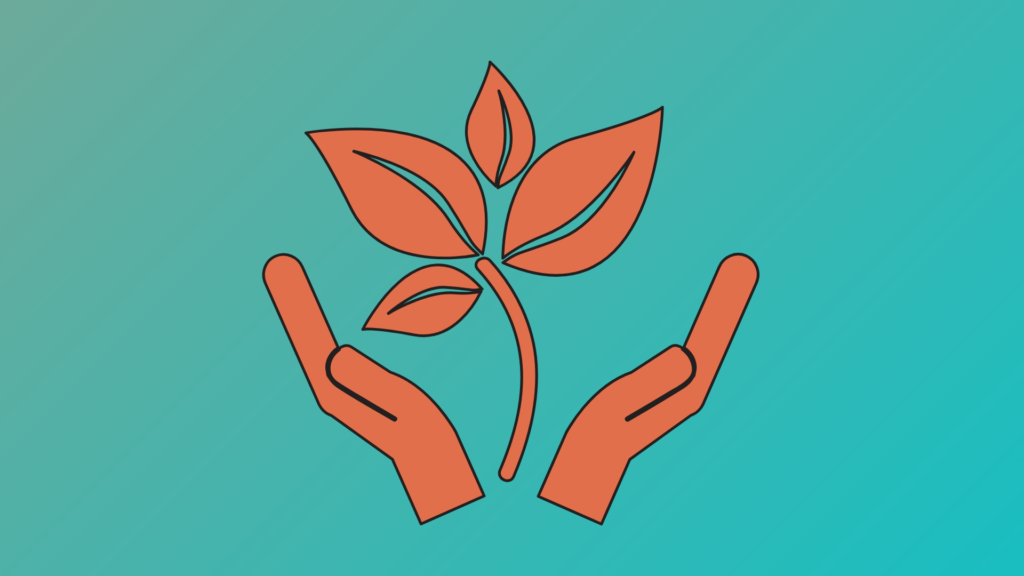 Help us celebrate diverse cultural connections to nature!
Individuals and communities value, celebrate, and interact with nature in many different ways: from the food we eat to the places we worship; the ways we explore to how we exercise; our reasons for stewardship to our methods of healing. Let us know if you are interested in sharing the distinct ways that your culture, group, or organization connects with nature.
This event will be for First Friday, November 1, 5-7 p.m. at the Santa Cruz Museum of Natural History.
Inquiries may be sent to events@santacruzmuseum.org. Please include a brief description of what you would like to share with our community about the ways that your group connects to nature, including any activities or demonstrations that you might be able to lead (optional). Space is limited.
---
Do you have an idea for a future First Friday? Let us know at events@santacruzmuseum.org.