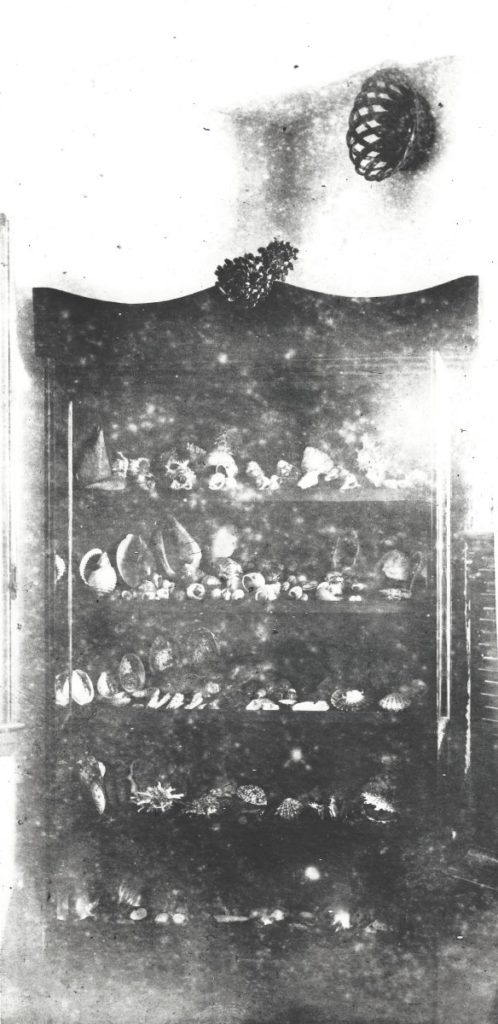 Lighthouse keeper and amateur naturalist Laura Hecox gathered the original set of specimens, artifacts, and curios that founded our museum. Contemporary descriptions in newspapers, correspondence, and other publications describe a stunning collection that occupied a room's worth of cabinets on subjects from marine life to gems and minerals to ethnographic collections.
Over the years, as Laura's museum found homes in different community locations, portions of the collection were lost to time. Today, we strive to reconcile this loss with the honor of preserving what we still have, and the responsibility of making it available to our community.
Laura's tireless curiosity about the world around her continues to inspire our organization, even as we continue to learn more about her legacy. On this page you can find a descriptive guide to the Laura Hecox Collection (PDF | HTML), as well as some collections highlights. To learn more about this collection or set up a research appointment, email collections@santacruzmuseum.org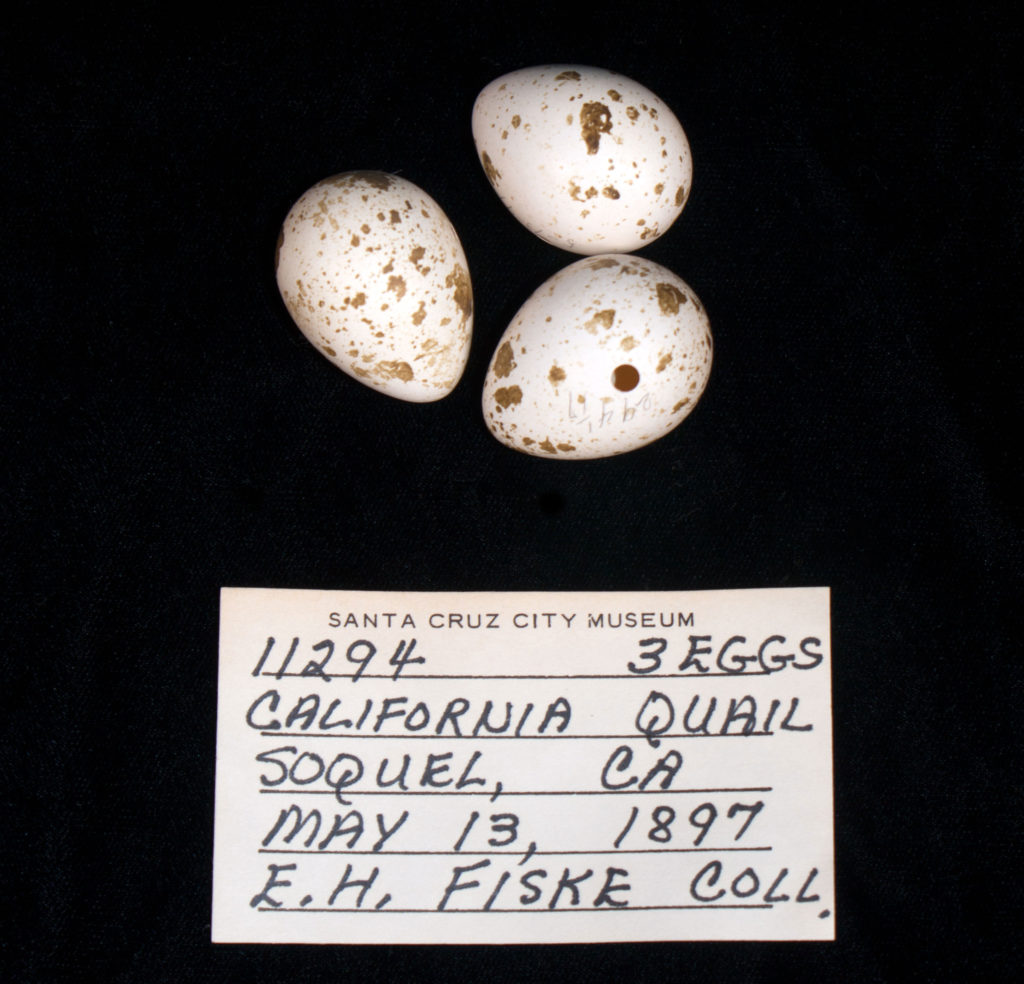 Laura's original gift to the city included an extensive set of bird study skins and eggs gathered and shared with her by Ed Fiske. Fiske and fellow ornithologist Richard McGregor produced what may be the earliest bird checklist of Santa Cruz county from observations made within ten miles surrounding Laura's lighthouse. Through this sharing of specimens, Laura's collection preserves the legacy of a community of 19th century naturalists.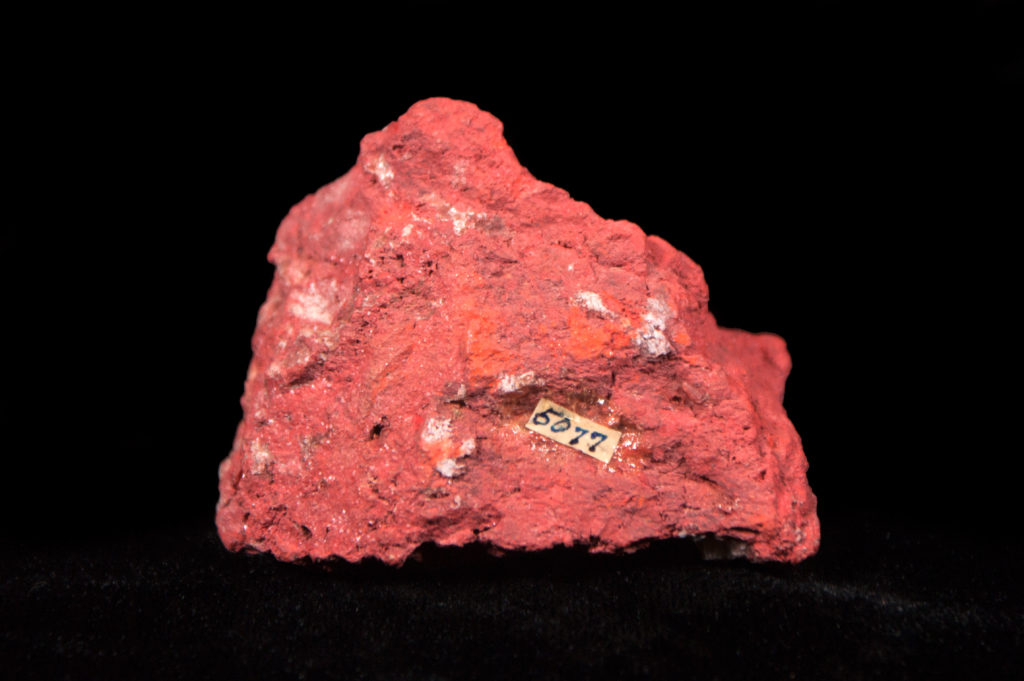 Laura's geology specimens showcase the diversity and the breadth of origin locations represented in her broader collection. Committed to tending the light in Santa Cruz, Laura nonetheless received collections items as gifts and in trade from near and far. She meticulously documented her specimens, and we are fortunate that some of that documentation remains today.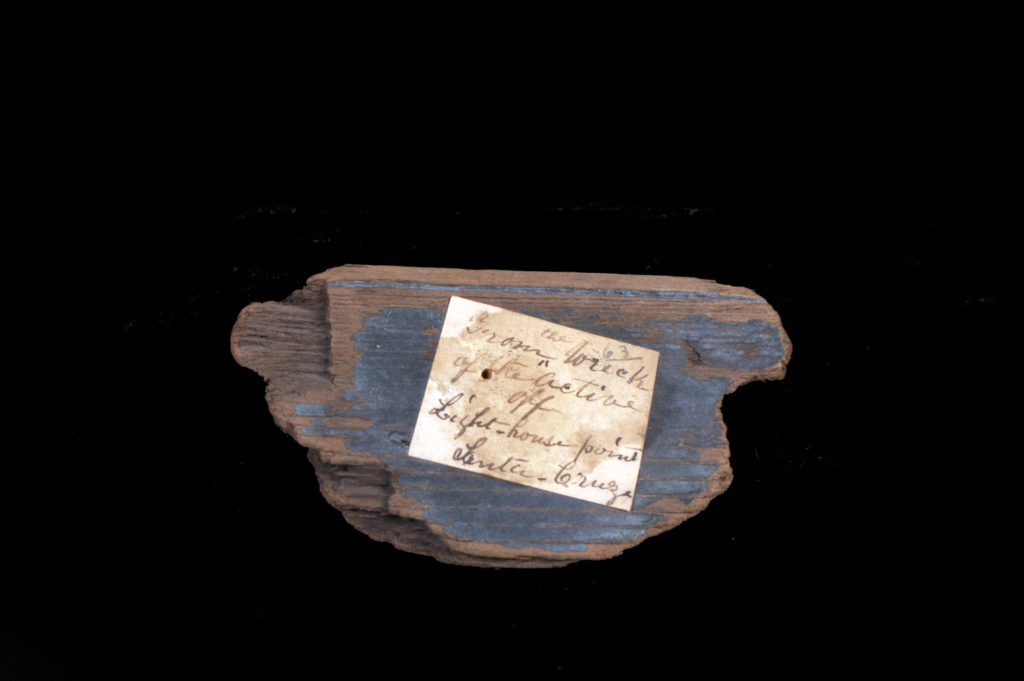 The schooner Active ran aground at Lighthouse Point early one October morning in 1876, through no fault of the original lighthouse keeper Adna Hecox. His then 22 year-old daughter Laura, already an avid hunter of shells and fossils from that very shore, collected various components of the wreck after it's crew was rescued.