September, 2019
The Santa Cruz Museum of Natural History is pleased to announce the appointment of Felicia Van Stolk as Executive Director. After a yearlong search, the Board of Directors is excited to recognize one of our local emerging leaders and to make this critical promotion from within our organization.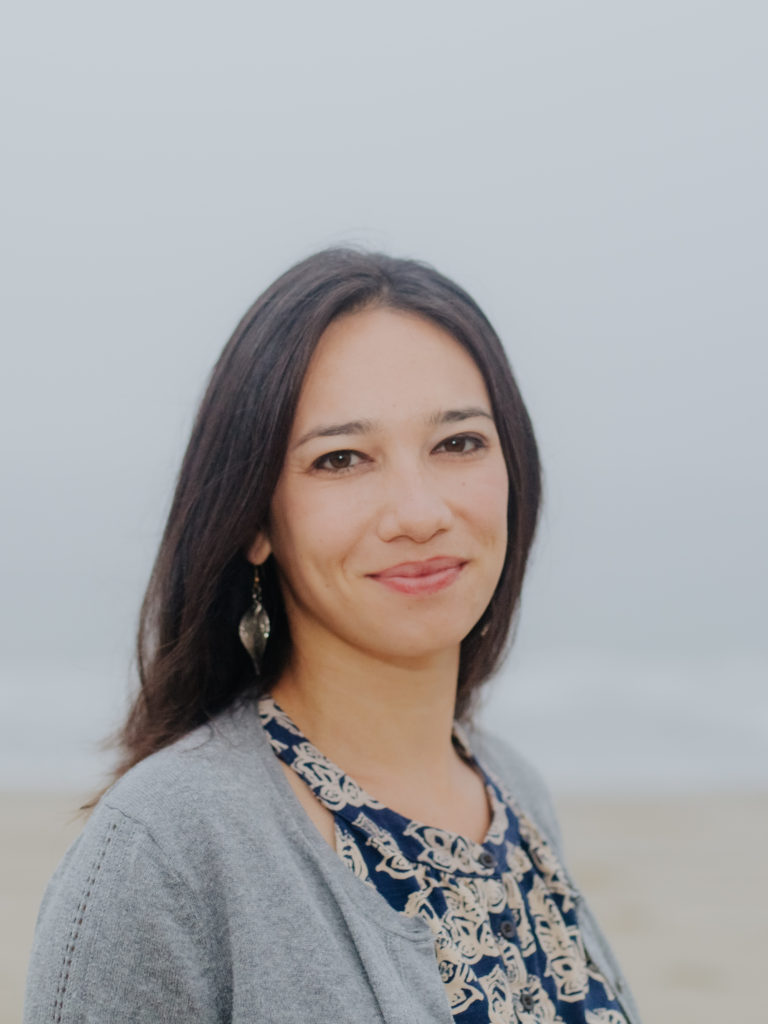 Felicia grew up in Santa Cruz County and graduated from UCLA with a major in Marine Biology and a minor in Conservation Ecology. She joined the Museum three years ago as Education Director and has been an instrumental leader and catalyst for the Museum and its mission. She is the first woman of color to serve as the Museum's Executive Director.
"We can attribute a great deal of our recent growth to the innovative and engaging education programs designed by Felicia and her team," said J.M. Brown, president of the Board of Directors. "Felicia was a key figure in creating our recent strategic plan, and now will have the opportunity to set that plan in motion alongside the Museum staff, board and other supporters."
Under Felicia's tenure as Education Director, the Museum expanded school programs and public programs and developed or deepened partnerships with Amah Mutsun Tribal Band, Coastal Watershed Council, Nueva Vista Community Center, Norris Center for Natural History, the Santa Cruz County Office of Education, and Monterey Bay Aquarium.
"I look forward to building on our recent successes to increase scientific literacy and appreciation of the natural world among local residents and visitors alike," Van Stolk said. "It's an exciting time to work at the Museum as we expand our programs to serve a more diverse population and become a regional leader in environmental education."