As summer turns to fall, the Museum enters a season of transition as well. Gone are the summer crowds, replaced now by the energetic buzz of school groups going on their first field trips of the year. We look forward to welcoming new volunteers and docents to share their love of nature with these groups (New Docent Orientations are October 10 and 15), and to seeing the familiar faces of our dedicated docents returning after the summer break.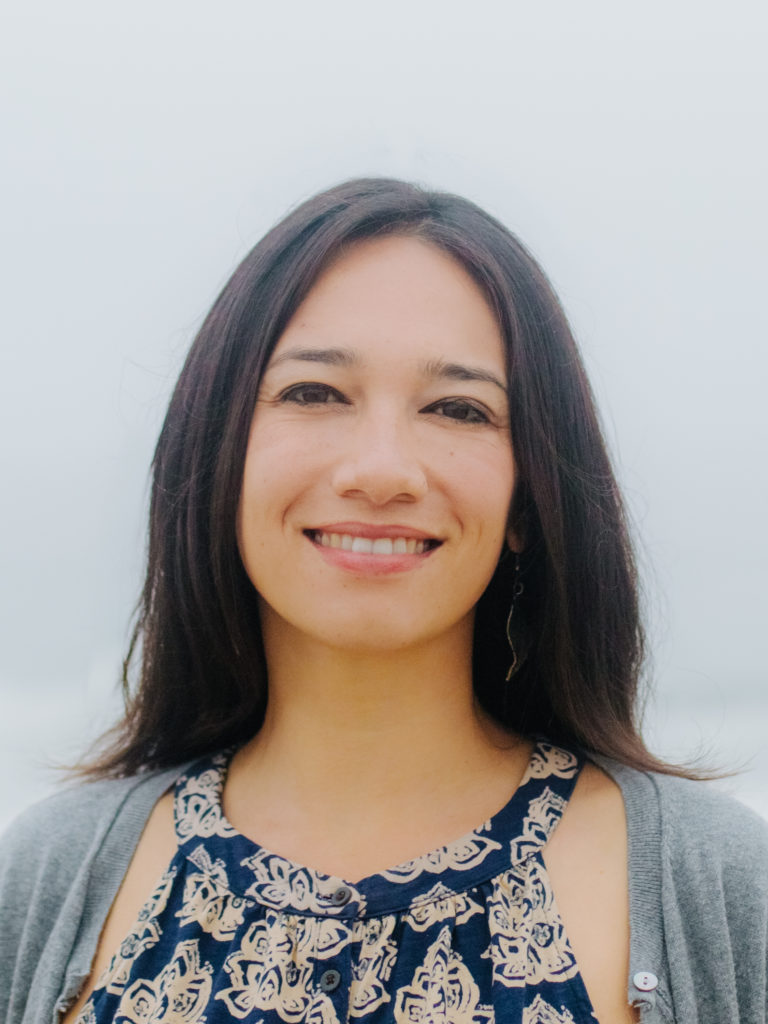 There has also been a transition in our staff this season. Some have moved on to new adventures, and we have welcomed new educators onto the team. After nearly four years leading the education team at the Museum, I am honored to transition into my new role as Executive Director. Just as new seasons welcome new life (migrators headed to wintering grounds, fungus soaking up first rain, etc.), this shift will signal new opportunities, approaches, and energy. As everyone settles into their new roles, and as we look to the horizon of possibilities, the Museum staff remains committed to ensuring that our services, events, and programs continue to connect people with nature in meaningful ways. We look forward to sharing this journey with our Museum community.
We are looking to continue growing our team! Click HERE to learn more about the Fund Development and Community Engagement Manager position that is currently open.
Felicia Van Stolk
Executive Director