This recipe is part of our series On the Rocks: Exploring Science and Nature through Curated Cocktails.
Autumn is a season of transitions. Darkness noticeably overtakes light more rapidly everyday and months of drought along the Central Coast of California are dampened by the first rains of the season.
There is also a last minute abundance of activity in preparation for shorter, wetter days. Manzanita berries, tan oak acorns, and pine seeds are accompanied by a flurry of wildlife in active pursuit of additions to caches and fat reserves. Buffleheads and goldeneyes return to the river, while the terns and shearwaters leave the Bay. The bigleaf maple becomes a cloud of gold and the conifers remain ever green.
While spring reminds us of rejuvenation, fall recalls the dormancy of nature. Yet in the darkness, the promises of spring ruminate. Seeds that dropped days and months ago rest, wait, and are protected by the soil. As the sun retreats and the fruits fall and the collectors gather their winter rations, each minute of daylight is more precious than the last.
In a spirit of gratitude we offer the following recipe in celebration of abundance, even as the world around us grows darker. So gather up your fall gourds, your squash, your pumpkins. Stew the flesh, plant the seeds, and save a little for this tasty treat.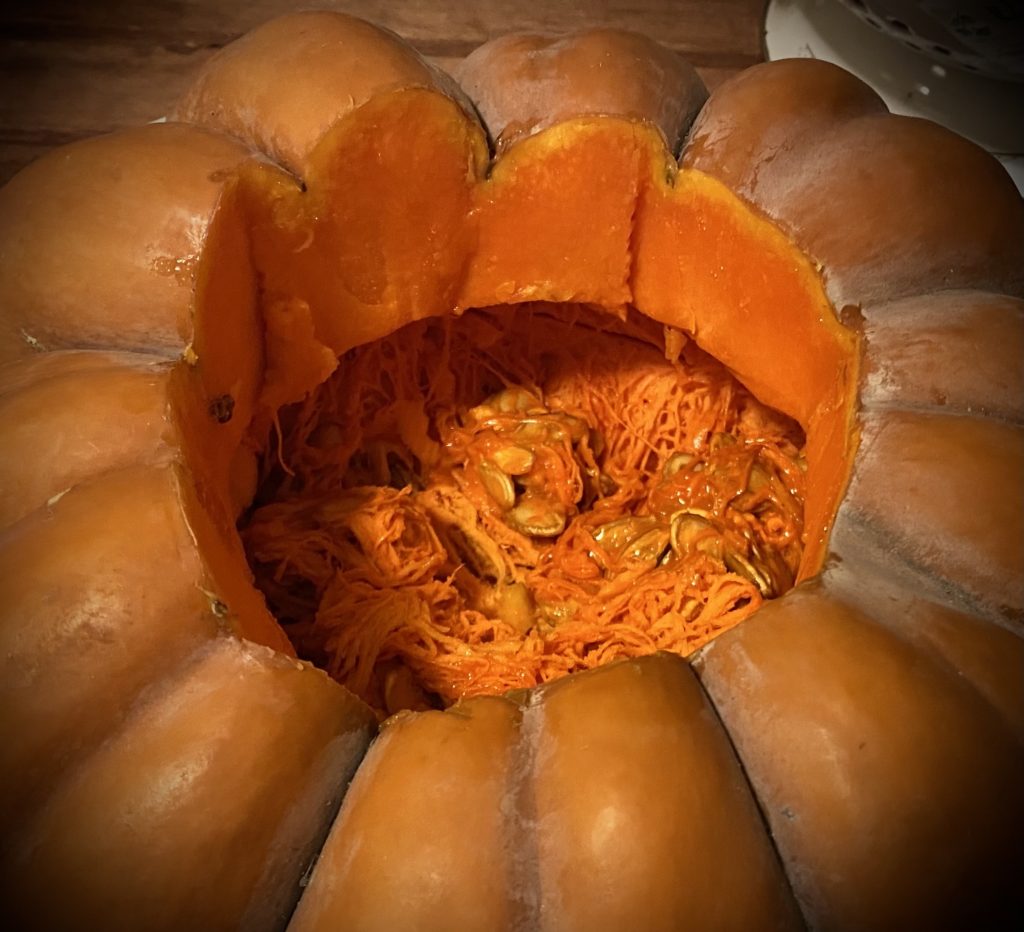 Ingredients
Pumpkin Seed Simple Syrup:
½ cup of pumpkin seeds
1 cup of water
1 cup of sugar
Pumpkin Pie Tai:
¾ oz pumpkin seed simple syrup
2 oz dark rum
¼ oz allspice dram (or just add some ground allspice)
¾ oz lime
3 tbsp pumpkin puree
1 cup ice
Instructions
To make the Pumpkin Seed Simple Syrup:
Gather seeds from your chosen squash, gourd, or pumpkin (at least ½ cup)
Rinse and dry the seeds
Remove seeds from shells by trimming the edges of the shells with scissors and popping out the seed from within (optional, and interesting!)
Grind ½ cup of seeds in a blender until a powdery consistency
Add 1 cup of water and 1 cup of sugar to blender and mix until smooth
Strain through a coffee filter into a jar. Note: This can take awhile! Just let it sit and do it's thing. You can also use cheesecloth.
Good for a few weeks in the refrigerator
To make the Pumpkin Pie Tai:
Combine all ingredients
Blend until smooth
Serve over ice
Garnish with your favorite fall spice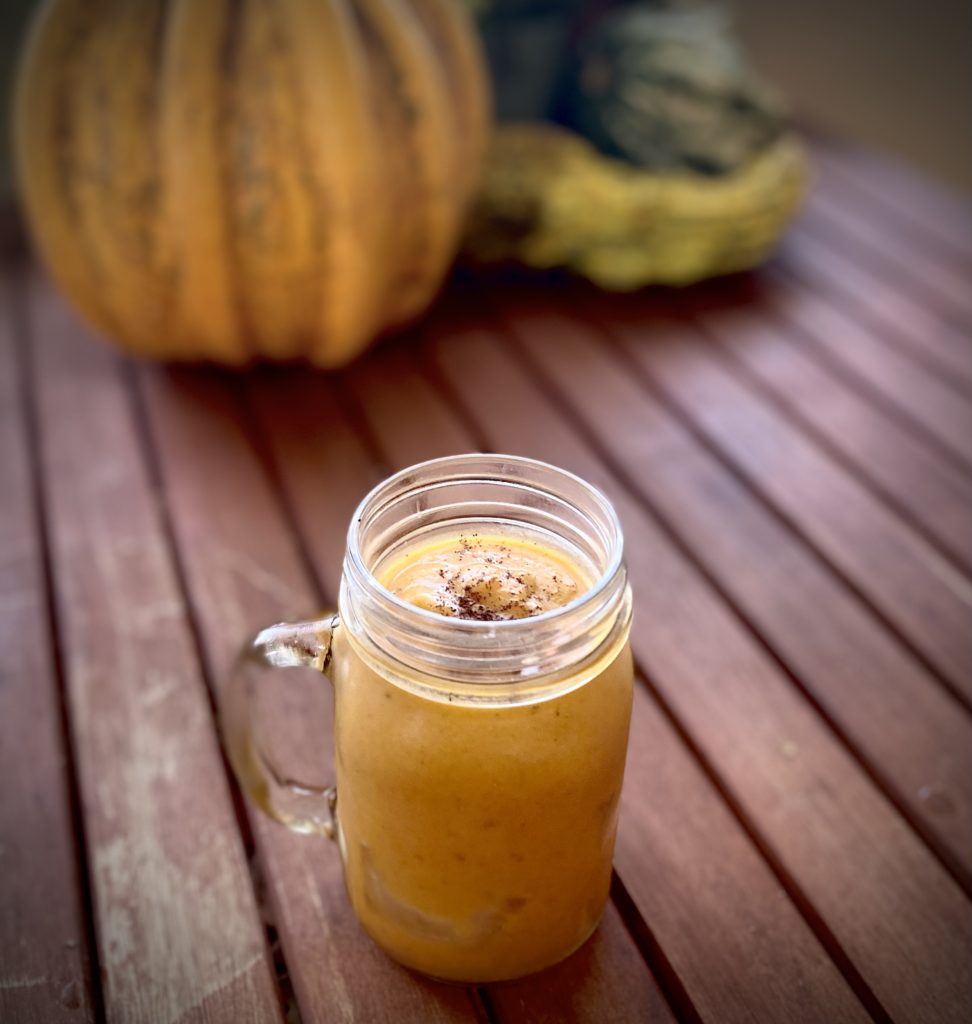 Post by Marisa Gomez