Come to the Museum for Naturalist Night and explore the diverse natural history of Santa Cruz. Each month we will feature a different guest speaker from the local community to share stories, artifacts, and knowledge about a unique aspect of our natural world. Gain insight, build new skills, share your stories, and befriend fellow naturalists.
UPCOMING LECTURES
_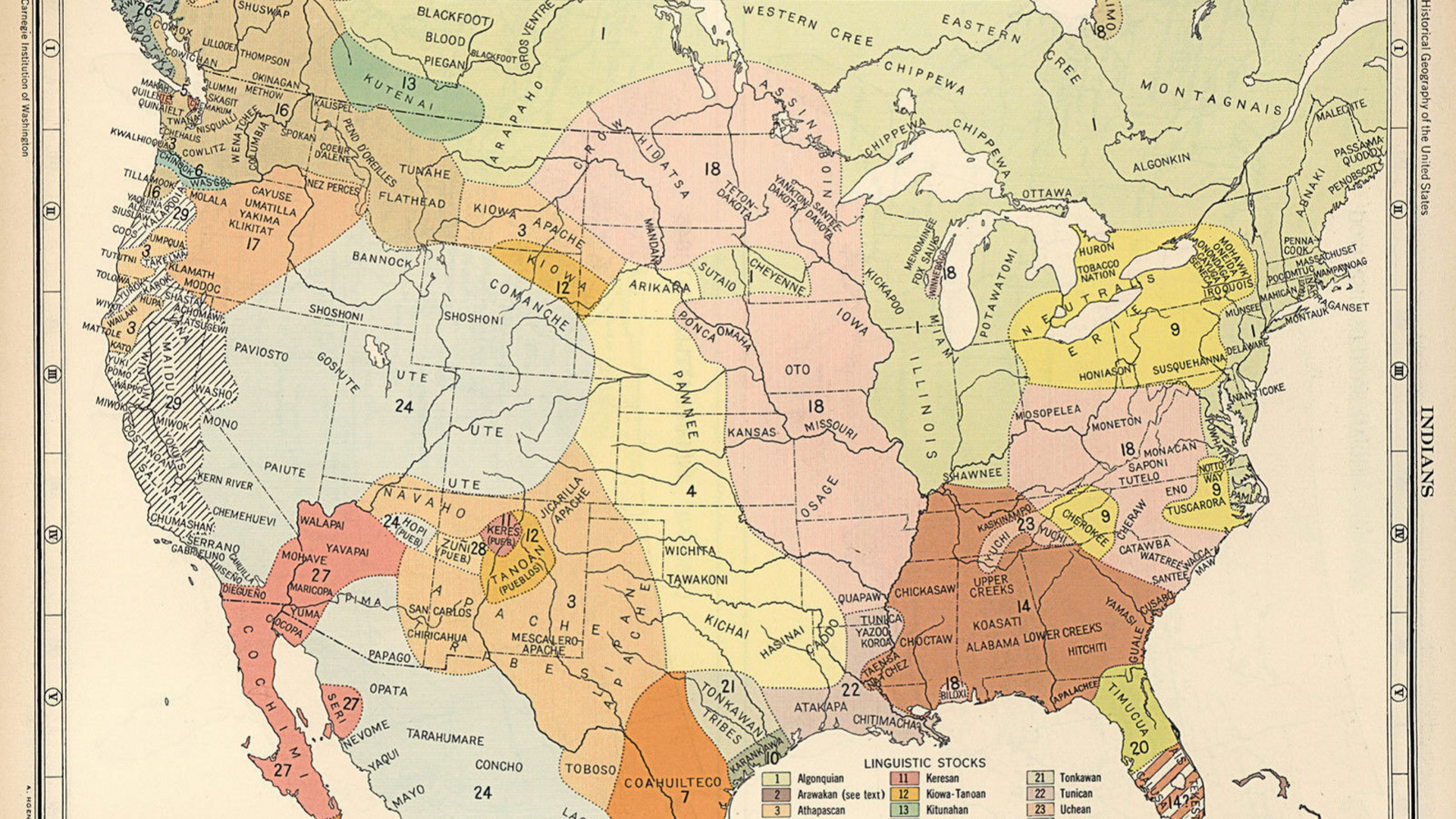 American Indians 101
Thursday, November 14 | 7-8:30 p.m. | Get Tickets
Free with Admission*
Location: Santa Cruz Museum of Natural History
Talk will begin at 7 p.m. Doors open at 6:45 p.m. Pre-registration highly recommended.
About the talk:
Explore the complex mosaic of American Indian culture and history during this overview of Indian Country. Through exploring five general regions of the United States, Dr. Rebecca Hernandez will share information about the history and culture of Native Americans as well as US policies that shape the contemporary lived experiences of tribal communities.
Dr. Hernandez will also lead a seminar at the Museum on November 23 exploring American Indian Art. Learn more.
About the speaker: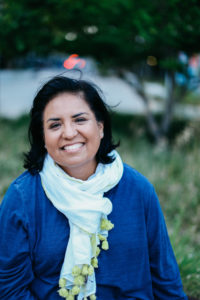 Dr. Rebecca Hernandez has been the Director of the American Indian Resource Center at UCSC since 2014. Her academic research focuses on American Indian identity constructs in the United States and the Representation(s) of Native American People and Cultures in public space. Under her leadership the UCSC American Indian Resource Center received a 2016 Chancellor's Diversity Award in recognition of the People of Color Sustainability Collective, a collaborative initiative with the Sustainability Office and Colleges Nine and Ten that serves to raise awareness about the contributions people of color have made and continue to make to the environmental sustainability movement.
---
*$4 General | $2 Students/Seniors | Free for Members and Youth Under 18
Do you have an idea for a future Naturalist Night? Let us know at events@santacruzmuseum.org. Interested in attending, but not ready to purchase a ticket? Call (831) 420-6115 or email events@santacruzmuseum.org to reserve a seat and pay at the door — events with low enrollment are subject to cancellation.