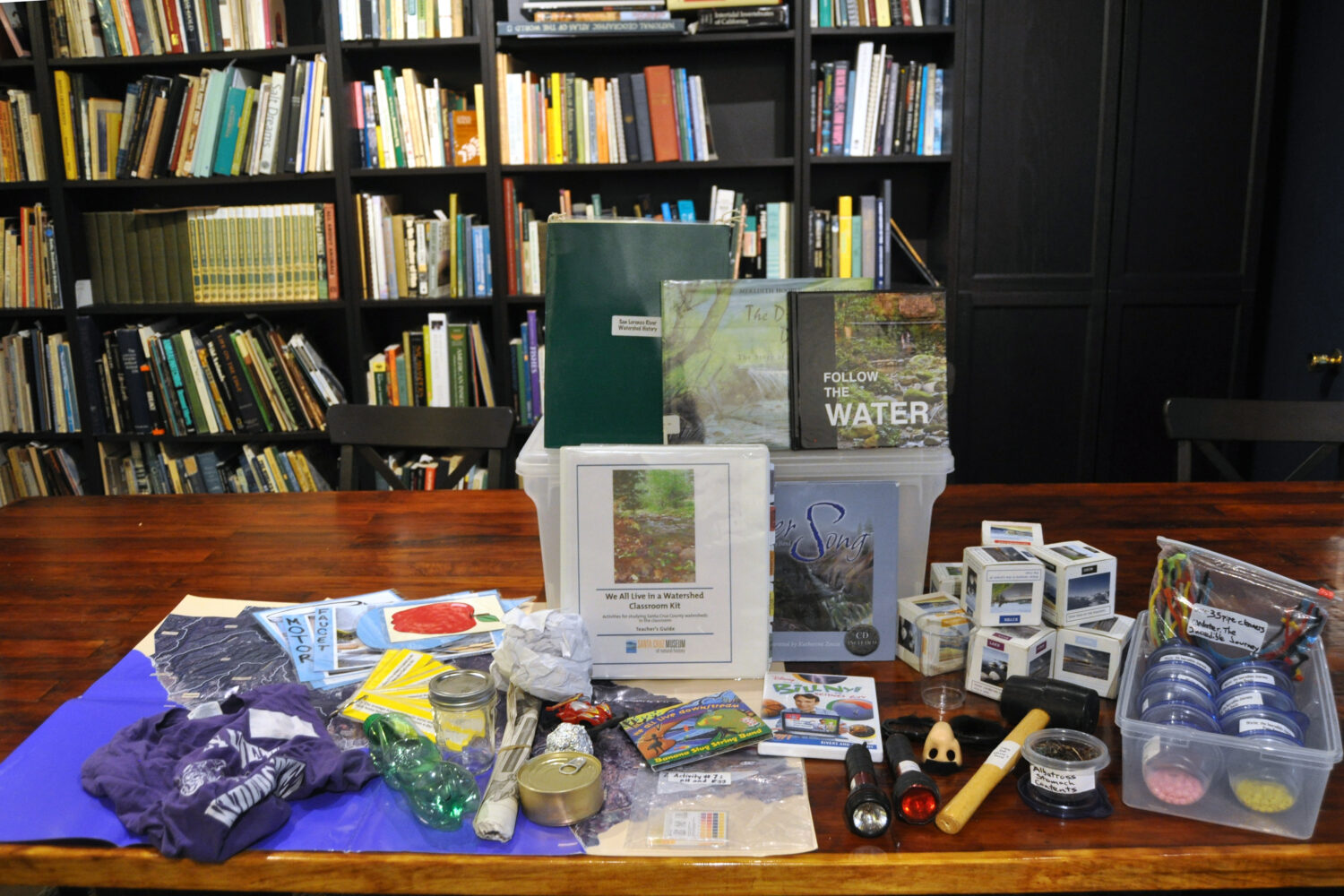 Why do we provide the Educational Kit?
This activity kit is designed to familiarize your students with topics presented in the "Watershed Walk" field trip, and to provide a depth of experience and opportunity to apply knowledge after the trip. The activities within this kit will give your students a better understanding of such topics as watersheds, ecosystem connectivity, human influences, and data collection using unique artifacts and hands-on exploration. They are designed to build a strong background for the field trip itself, thereby enhancing your students' outdoor experience.
How does it work?
We recommend that these activities are done in the order that they are presented, for a more comprehensive understanding of relevant concepts. These activities can be adjusted to different age or learning groups; you can omit the included worksheets and focus purely on observational activities, and extensional writing prompts help to further understanding and scientific observational skills.
Why is this a relevant and interesting topic?
Every city exists within a watershed where rain collects and drains to the ocean via a system of rivers, lakes, and streams. This means that every action we take on land, whether it is building a factory or washing our car in the streets, affects the ocean through this system. Through scientific assessments, this field trip helps students build an understanding about their role in maintaining the integrity of their watershed. Students measure, collect, and synthesize data out in the field, building a baseline from which they can draw conclusions about the many interacting components within our watershed and how they may be affecting organisms (including ourselves). Combining field observations with testing and data analysis gives students the opportunity to not only develop skills but to experience and enjoy a unique habitat, inspiring stewardship of a local natural setting.