Many of our native plants in the Santa Cruz Mountains are fire adapted, from the familiar coast redwood (Sequoia sempervirens) to the extremely rare Santa Cruz cypress (Hesperocyparis abramsiana) and Santa Cruz wallflower (Erysimum teretifolium). However, decades of fire suppression have greatly reduced the frequency of fires in our region. The Bonny Doon Ecological Reserve is a rare example of a location that has burned multiple times in just over a decade: in 2008 during the Martin Fire and again in 2020 during the CZU Lightning Complex fires.
Join Dr. Jodi McGraw for an exploration of this unique Santa Cruz sandhills habitat, which is home to the Santa Cruz cypress and Santa Cruz wallflower, and what we've learned since the 2008 Martin Fire.
Resources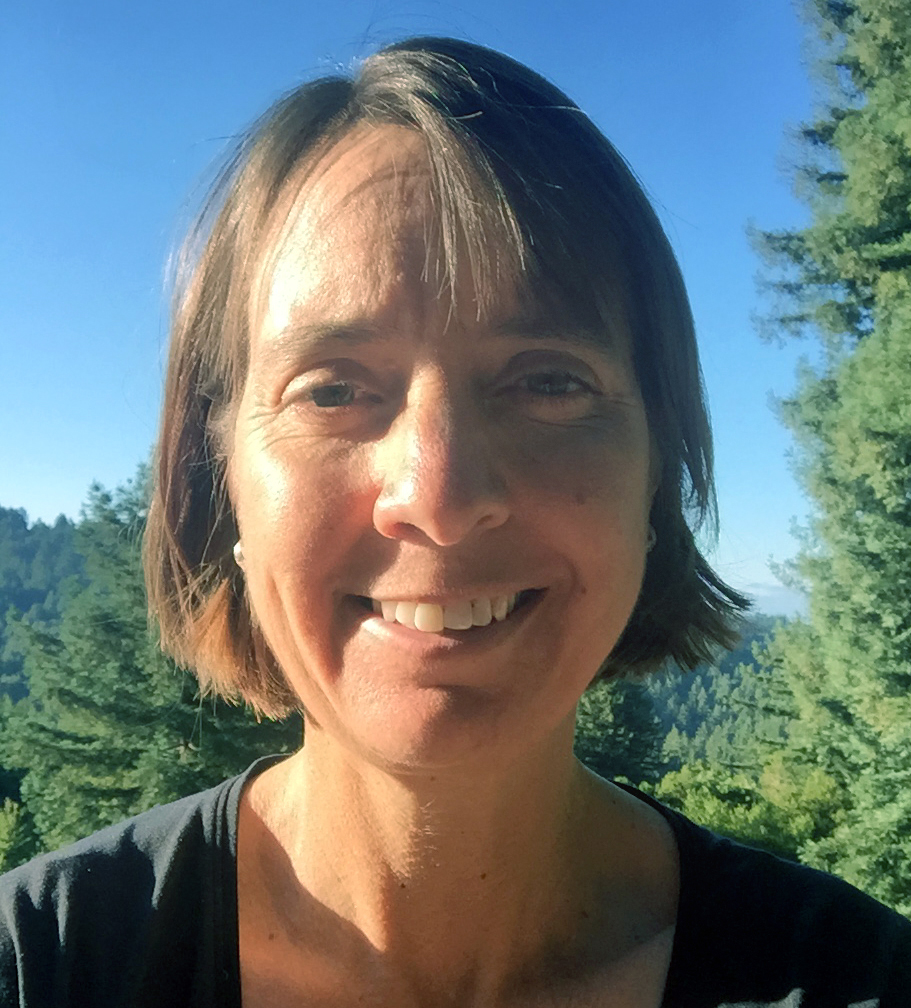 About the Speaker
Dr. Jodi McGraw is an ecologist who works on conservation projects throughout central coastal California. For the past 28 years, she has been studying the Santa Cruz Sandhills—a unique ecosystem found only in central Santa Cruz County, which supports numerous endangered plants and animals. Her research and conservation management work has addressed how fire can be both a tool and a threat to persistence of the endangered plants, including Santa Cruz cypress and Santa Cruz wallflower, and the native biodiversity in the sandhills.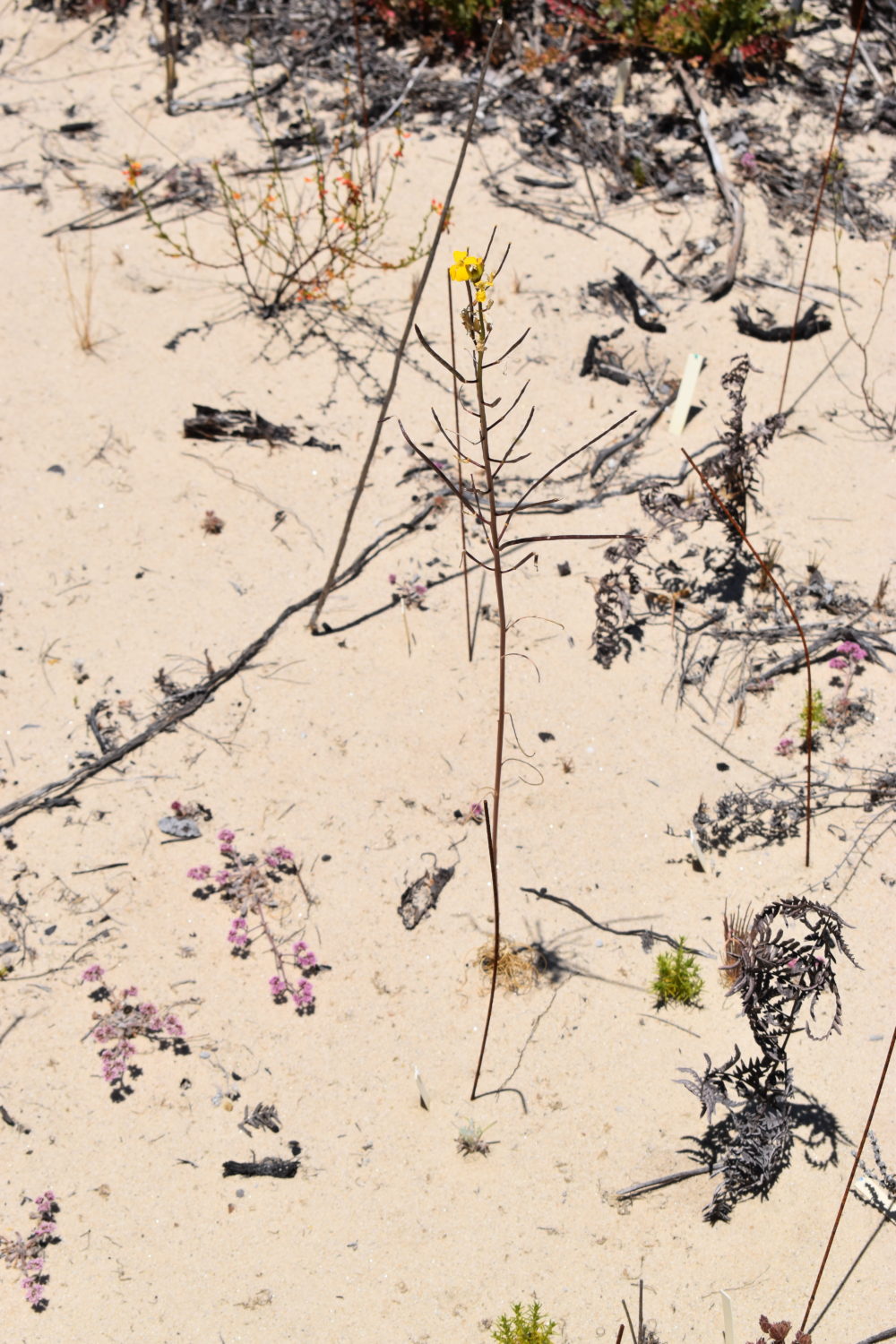 ---