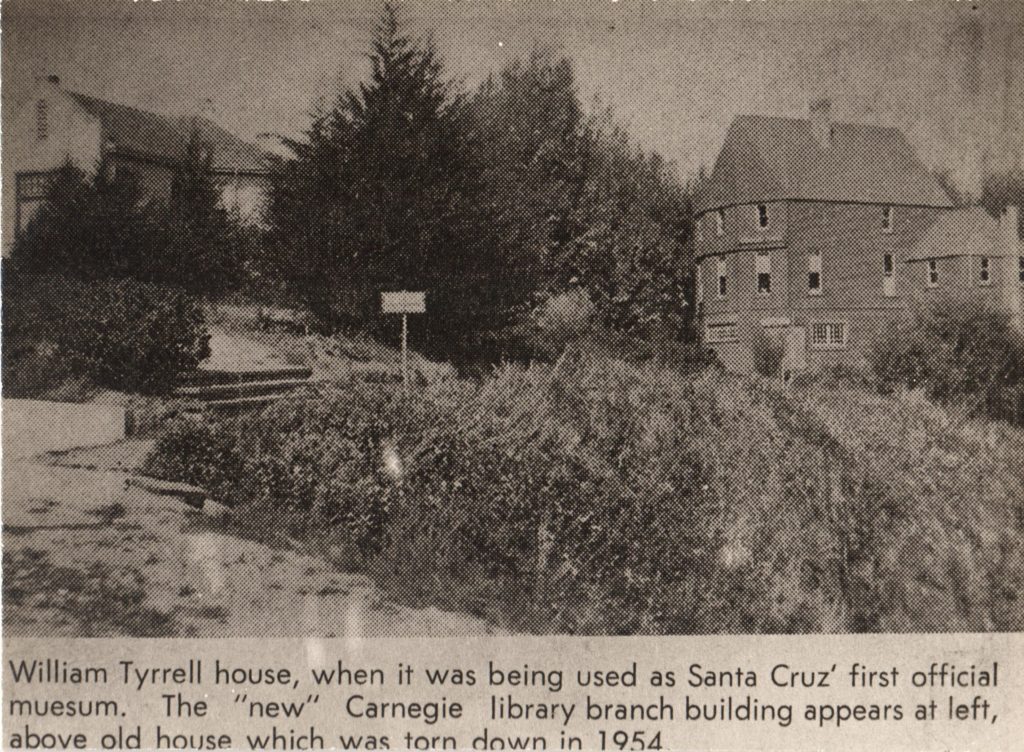 In honor of the 115 years since we first opened our doors to the public on August 21, 1905, we will explore the journey of our collections through multiple homes, from Laura Hecox's lighthouse, to the shelves of Carnegie Libraries. More details to come.
About the series: Zoom into the stories, secrets, and science of our collections during monthly webinars with Collections Manager Kathleen Aston. This live event is an extension of our monthly Collections Close-Up blog, with added insights and intrigue. Members are invited to participate in this program before it is made available to the general public as well as ask questions directly of Kathleen. Watch last month's webinar on malacology and the life of Hulda Hoover McLean.
Not yet a member? Join today!