This recipe is part of our series On the Rocks: Exploring Science and Nature through Curated Cocktails.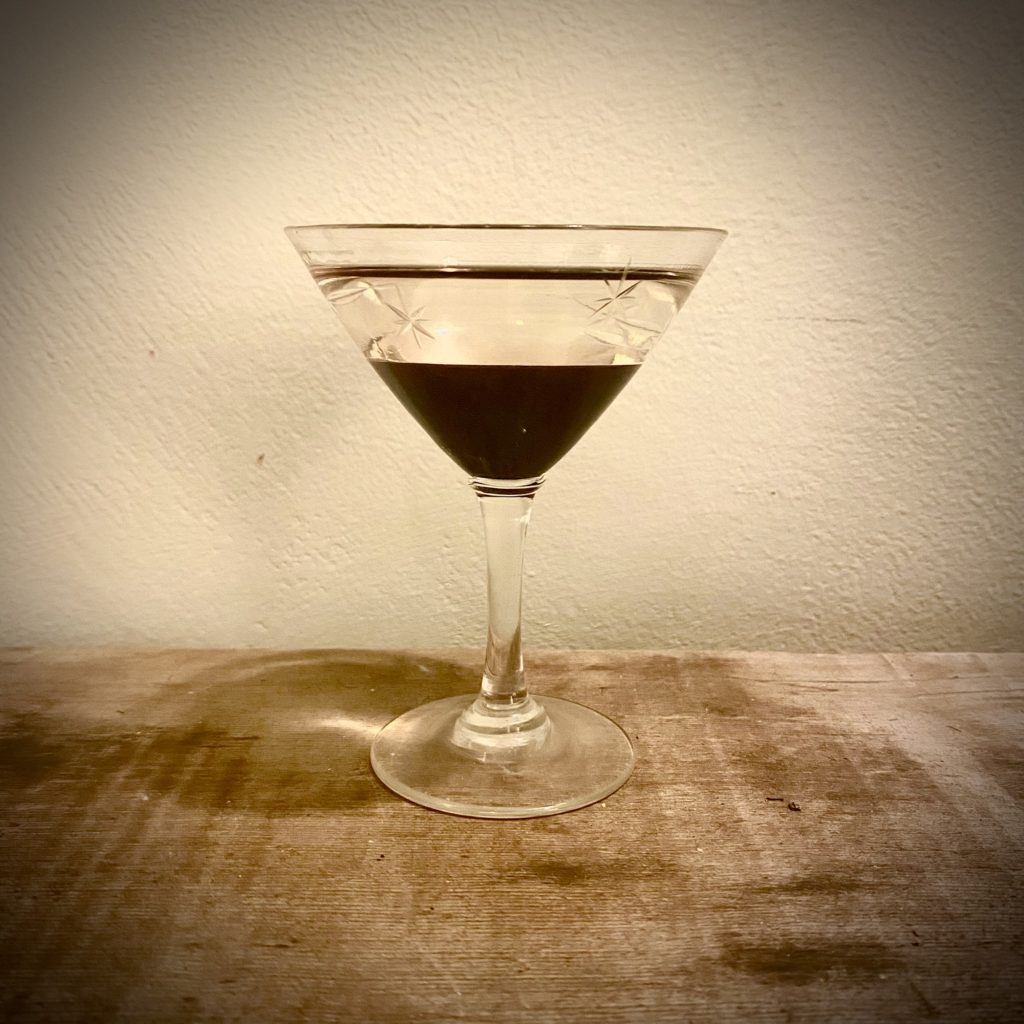 The vernal equinox marks one of two moments per year when the sun is exactly above the equator and day and night are of equal length. This means that we exit the days of mostly darkness and enter a time of increasing light.
Spring is traditionally a season of transition and new birth: snow melts, seeds grow, and blossoms bloom. This year, the vernal equinox that marks the beginning of spring also represents one year since we began sheltering-in-place. Four seasons have passed and our community has experienced the ebb and flow of the pandemic in tandem with the natural cycles of the Earth.
As we prepare for this next transition, welcoming new growth in fire scarred areas and fresh nectar in our gardens, we also look forward to our own revitalization. The Museum is excited to reopen our doors this spring and host more programs outdoors and in nature than ever before. But we continue to straddle the line of branching out and keeping shelter as our community continues to be impacted by the COVID-19 pandemic. In addition to in-person opportunities, we will continue to offer virtual resources that bring the Museum to you.
And it is with this period of transition in mind that we bring you the Equinox Elixir: a curated cocktail that is equal parts dark and light. We used gin from Venus Spirits for this recipe, a local distillery that sponsored an event we were meant to host last year for the equinox, but had to cancel in an effort to stop the spread of the coronavirus. Today, we toast them and you as we prepare for brighter days ahead.
Ingredients
1.5 oz of Venus Gin No. 01
1.5 oz of cherry syrup (such as from a jar of Luxardo cherries)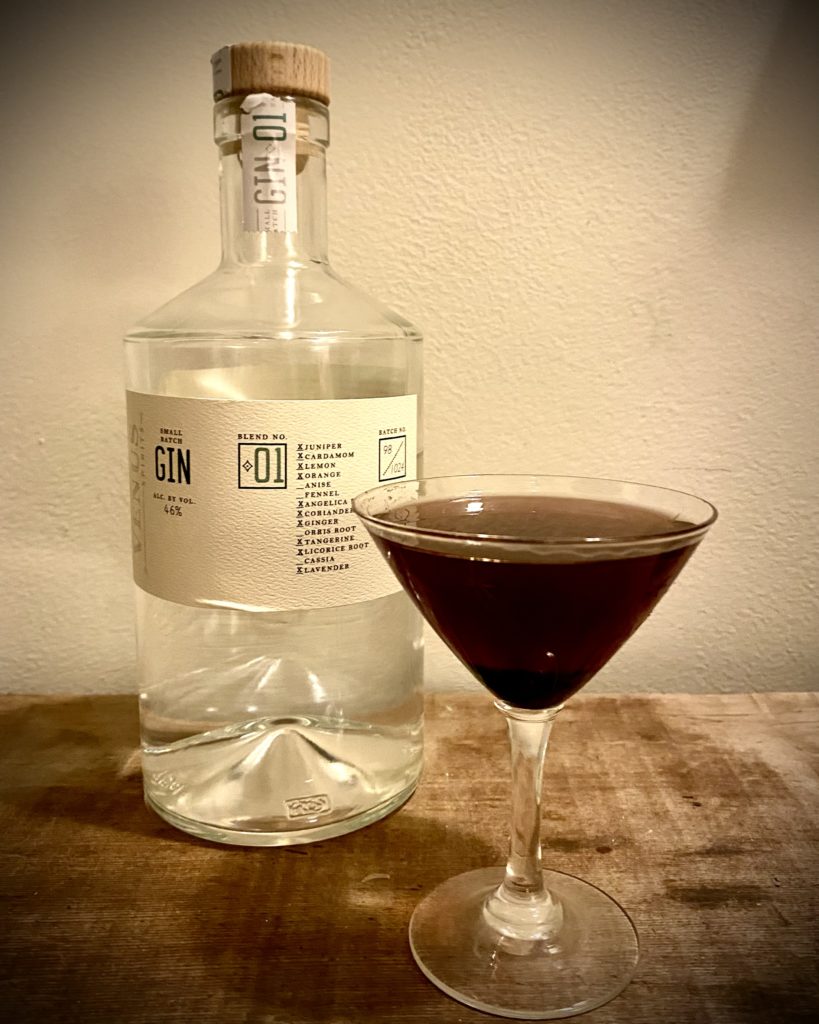 Recipe
A layered cocktail utilizes liqueurs of slightly different densities to create visual layers in the drink, with the specific gravity of the liquid ingredients increasing from top to bottom. Water has a specific gravity of 1.0, whereas our thick syrup has a specific gravity of 1.8 and our gin is around .95.
Pour your ingredient with the higher specific gravity first (i.e. cherry syrup) into a martini glass, taking care to pour straight down the center so that the syrup doesn't coat the walls of the glass where you don't want it to. Then, shake your gin with an ice cub in a cocktail shaker vigorously for a few seconds. Turn a tablespoon upside down and place it just over the glass. Slowly pour the gin over the spoon so that it slowly spills into the glass without mixing with the syrup.
Marvel at its dichotomy and then give it a stir to mix the flavors together and enjoy!
Resources for further exploring the equinox
Post by Marisa Gomez
---