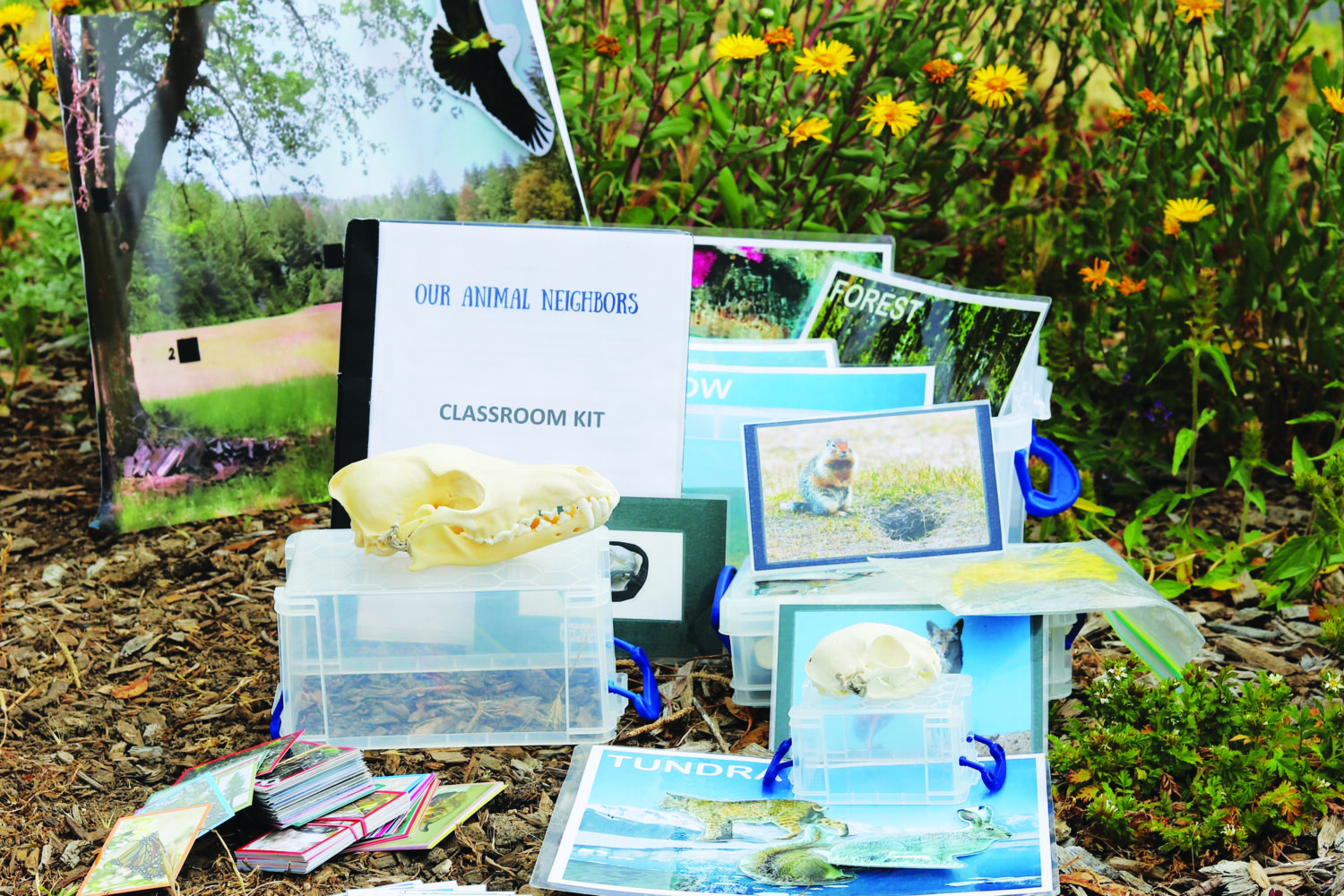 CLICK HERE to view Our Animal Neighbors Kit Manual
Why do we provide the Educational Kit?
This activity kit is designed to familiarize your students with topics presented in the "Our Animal Neighbors" field trip, and to provide a depth of experience and opportunity to apply knowledge after the trip. The activities within this kit will give your students a better understanding of such topics as adaptations, habitat, and predator-prey relationships using unique artifacts and hands-on exploration.
How does it work?
We recommend that these activities are done in the order that they are presented, for a more comprehensive understanding of relevant concepts. These activities can be adjusted to different age or learning groups by adjusting the level and amount of reading and writing, and choosing appropriate vocabulary. For example, if you feel that there are too many words for a younger age group, focus more on observational learning; included worksheets can be omitted.
Why is this a relevant and interesting topic?
Being able to identify local species and their specific adaptations for their habitats brings people closer to their native environment. It also helps children to make connections to the natural world and inspires them to care about their wild animal counterparts. Native animals are a critical aspect of ecosystems, their adaptations are indicative of how they live successfully in their environment.