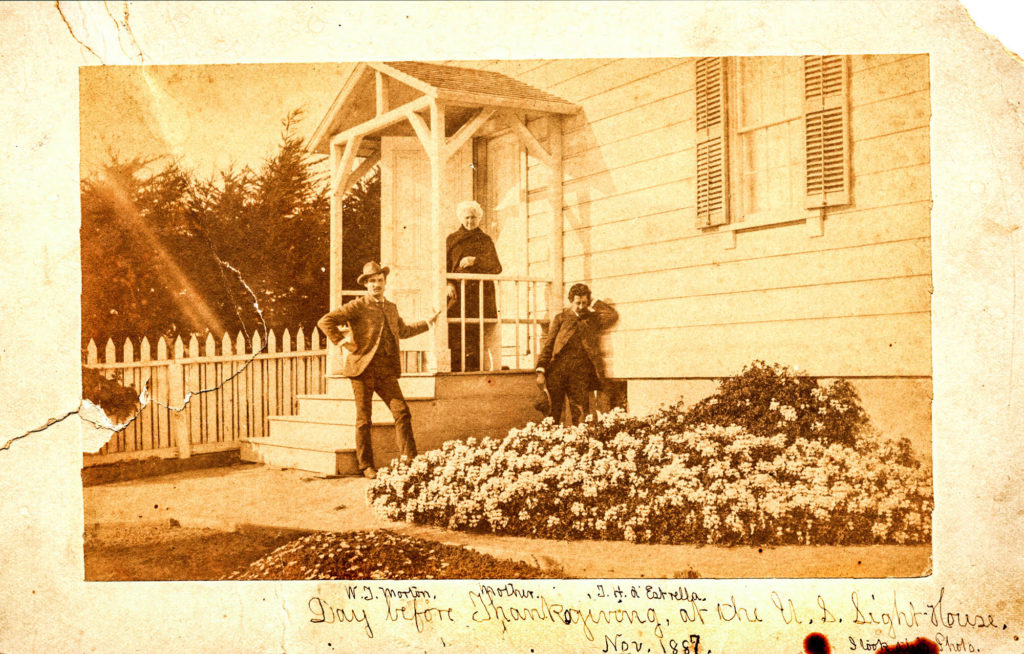 From rediscovered family photos to contemporary takes on unprecedented times, pictures taken for all kinds of purposes illuminate our collective understanding of the changing world around us. Join us this month as we investigate and celebrate the capacity of photography to shape our relationship with nature, from our foundational collections to our current exhibits.
About the series: Zoom into the stories, secrets, and science of our collections during monthly webinars with Collections Manager Kathleen Aston. This live event is an extension of our monthly Collections Close-Up blog, with added insights and intrigue. Members are invited to participate in this program before it is made available to the general public as well as ask questions directly of Kathleen.
Not yet a Member? Join today!