Beneath our feet is a world of creatures seldom seen. Join local experts for this set of short presentations at the Santa Cruz Museum of Natural History exploring the mysteries of the underground. Alex Jones, UC Santa Cruz Campus Natural Reserve Manager, will share the secrets of UC Santa Cruz's karst caves and burrowing insects, while Matt Sharp Chaney, Midpen Wildlife Biologist, will share stories of salamanders and squirrels, badgers and broad-footed moles, kangaroo rats and kingfishers, and more.
This program is in support of the new exhibit, Underground: Unearthing Unseen Worlds, and is presented in partnership with Midpeninsula Regional Open Space District.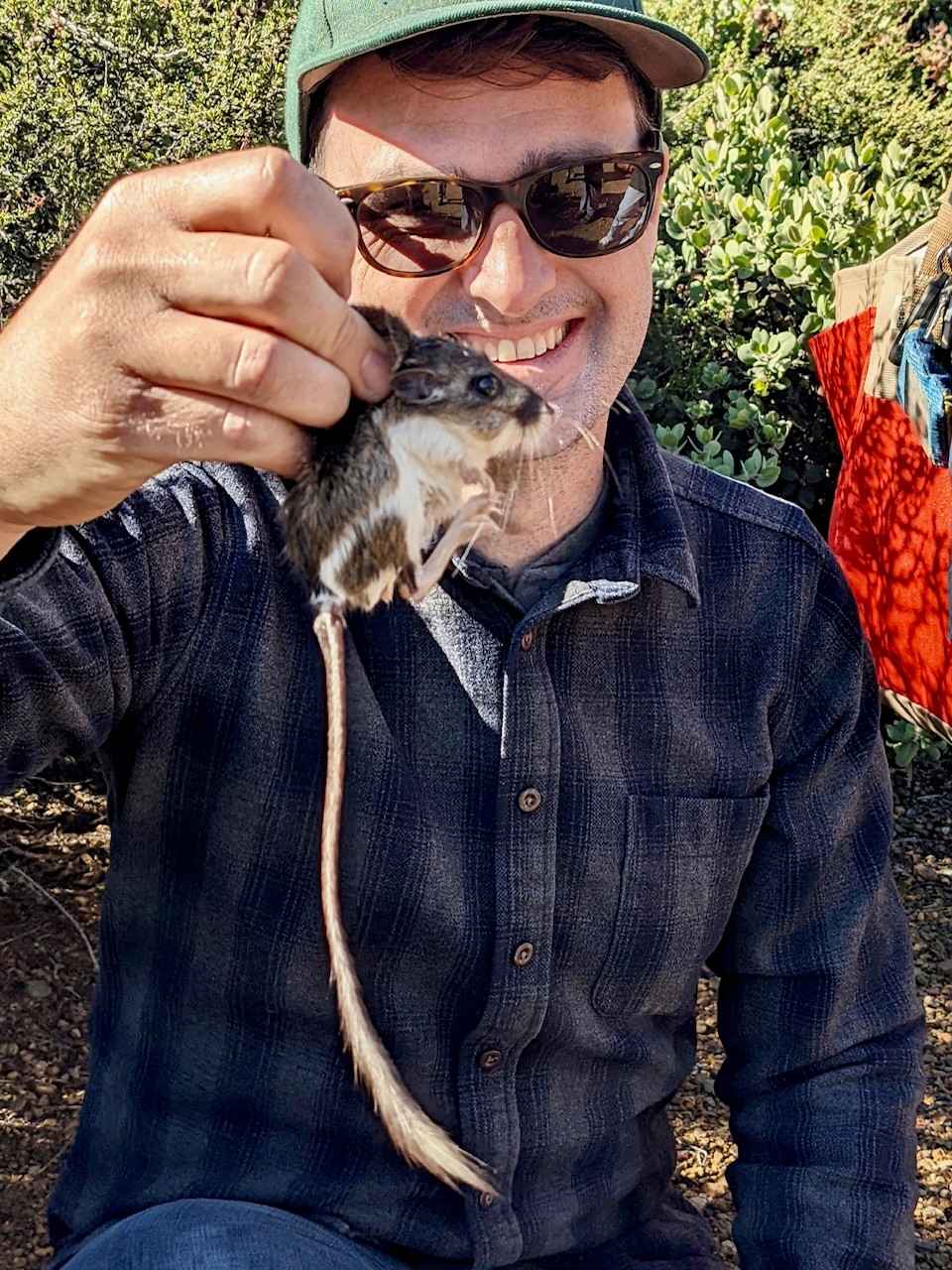 Matt Sharp Chaney is a Wildlife Biologist and the Lead Mammologist for the Midpeninsula Regional Open Space District (Midpen) where he has worked for the past 8 years. Prior to working at Midpen Matt worked as an Educational Assistant at the Santa Cruz Museum of Natural History and he is excited to return for this Naturalist Night. Matt received a bachelor's degree in environmental science from California State University Monterey Bay in 2015, and a master's certificate in wildlife management from Oregon State University in 2018. Midpen manages over 65,000 acres of public preserves located within the Santa Cruz Mountains along the San Francisco Peninsula. Matt's work focuses on the conservation of native mammal species from bats, to kangaroo rats, to mountain lions.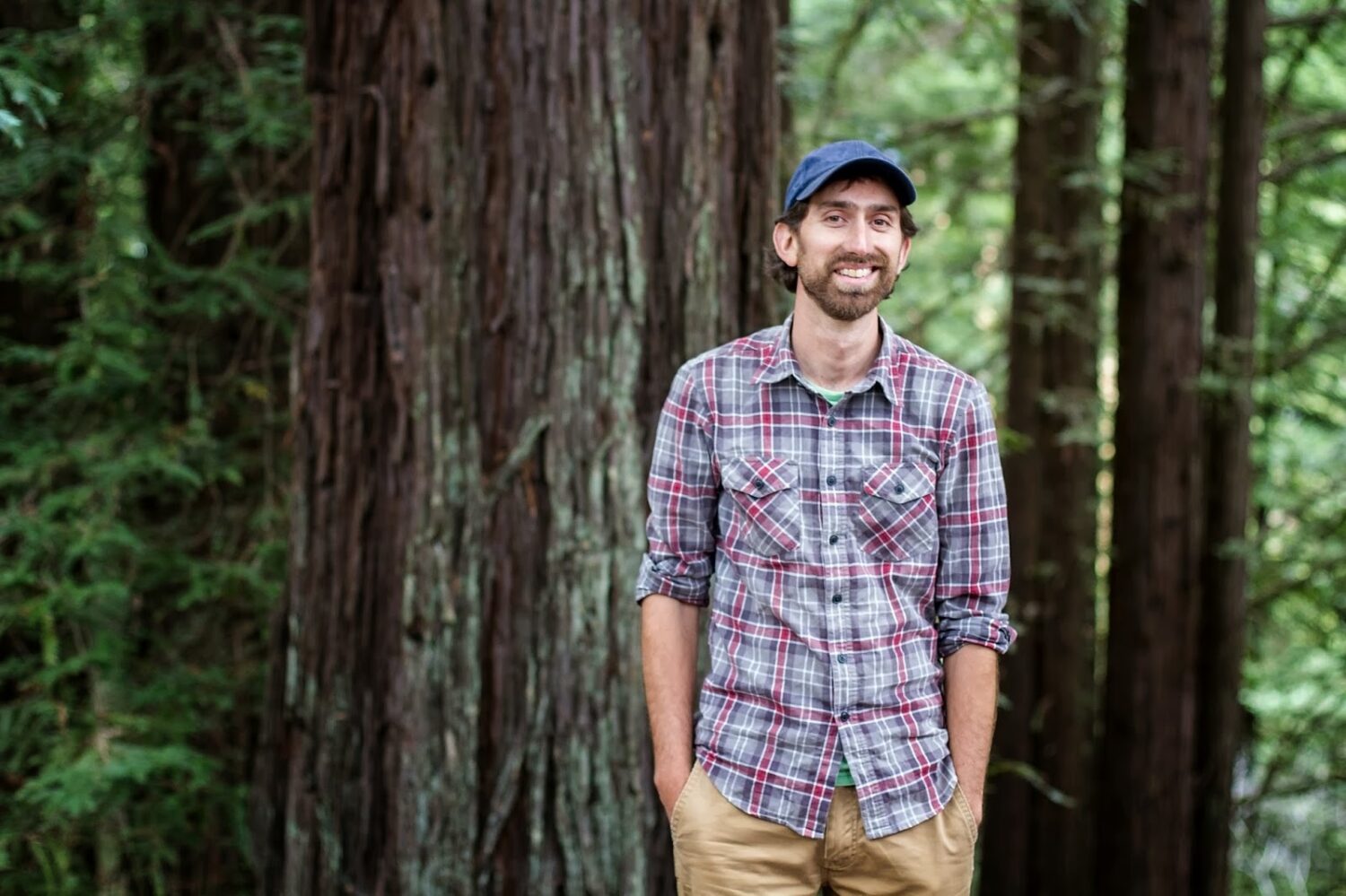 Alex Jones has been an environmental educator for 25 years, practicing natural history while leading students ranging from preschoolers to senior citizens, though he traces his naturalist roots to his own childhood experiences of playing with mud, scaring ducks, and hiding in the shrubbery. Alex currently works as the UC Santa Cruz Campus Natural Reserve Manager and supports education, research, and stewardship activities on campus natural lands. He brings his passion for natural history, ecology, and stewardship to UCSC students through undergraduate course field trips, internships, and volunteer opportunities. As part of his duties, Alex is responsible for monitoring and managing for the federally endangered Ohlone tiger beetle populations that occur on the UCSC campus. Prior work has given him the opportunity to participate in inventories and studies involving plants, invertebrates, amphibians, reptiles, mammals, and birds in the eastern and western US.
Accessibility
The event will occur inside the Museum and is wheelchair accessible.
Restrooms, water fountains, and light snacks will be available.
Parking is first-come-first-served in the neighborhood. Bike parking is available near the museum entrance.
This program will be in English.
If we are able to record the program, it will be added to this webpage after the event.
Masks are not currently required indoors, but we will alert registrants if an increase in covid transmission rates triggers that requirement.
Reasonable accommodation requests can be made by emailing events@santacruzmuseum.org.
Photo credit Matt Sharp Chaney, Alex Jones, Santa Clara County Parks, and Christine Fielding.