The area impacted by the CZU Lightning Complex Fires hosts a slew of rare plants. As we enter spring, the season of new growth, botanists will be paying close attention to these rare plants, but they're not the only ones. A "community scientist" is anyone who makes and shares observations in an effort to contribute to scientific understanding — and we hope you will help us bring community science to the burn zone.
During this online training with Amy Patten, Rare Plant Treasure Hunt Manager for the California Native Plant Society, you'll learn how you can search for and document rare plants as a community science volunteer. We'll go over some of the fascinating and beautiful rare plants you can see in the burn area, as well as online tools you can use for survey efforts as part of the CZU Lightning Complex and Community Science Project.
Limited space is also available for in-person trainings on March 27 and April 15.
About the Speaker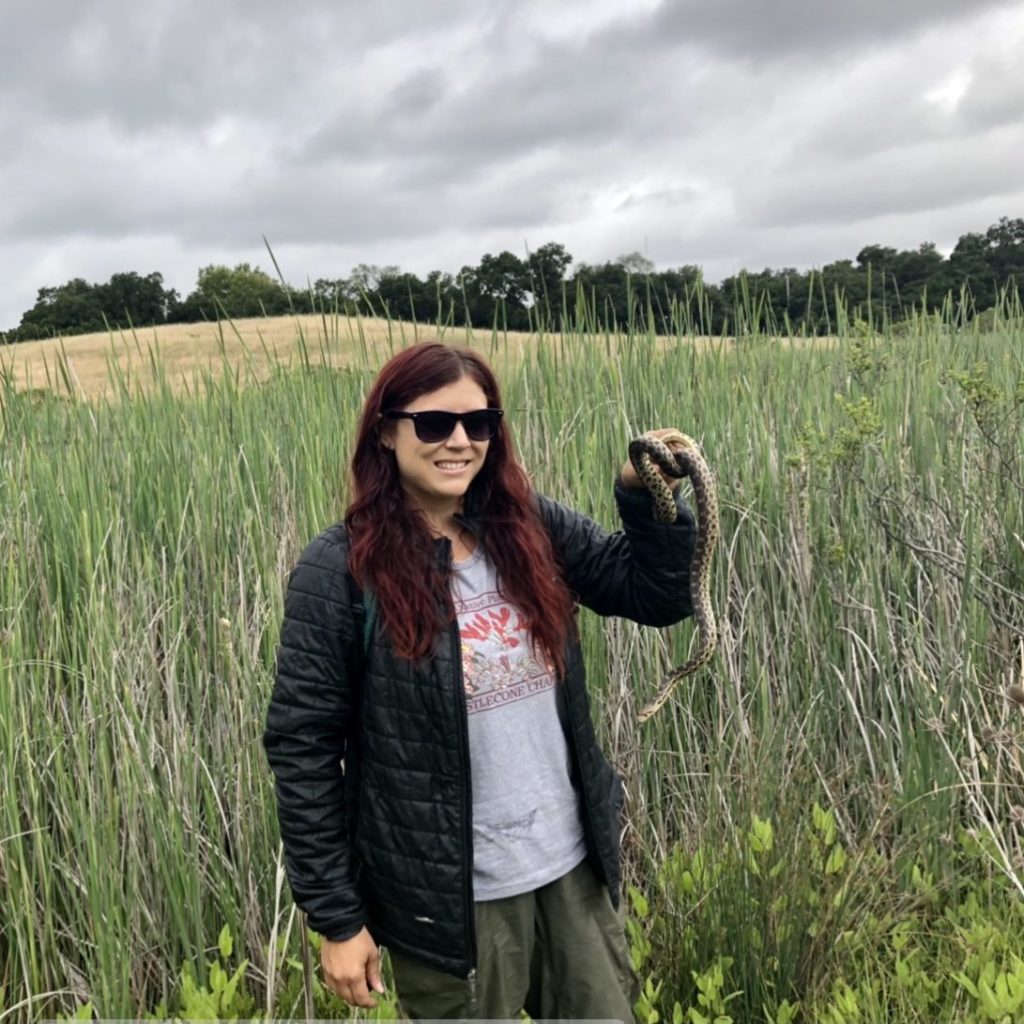 Amy Patten works in the Rare Plant Program at the California Native Plant Society's state office where she manages the Rare Plant Treasure Hunt project, a community science project that documents rare plant populations throughout California. Amy lives in Santa Cruz and is passionate about protecting the plants and wildlife of the Central Coast.