Joshua trees are threatened by the changing climate and may be extinct from their namesake park within a century. In this talk, Dr. Juniper Harrower will share her multimedia art and ecological research practice that investigates the impacts of climate change on Joshua trees and their critical symbiotic partners — a clever moth pollinator and an underground community of mycorrhizal fungi.
Join us to learn about how she brings together years of species monitoring in Joshua Tree National Park, DNA sequencing, experimental painting, animation, and an online dating site to meet Joshua trees!
About the Artist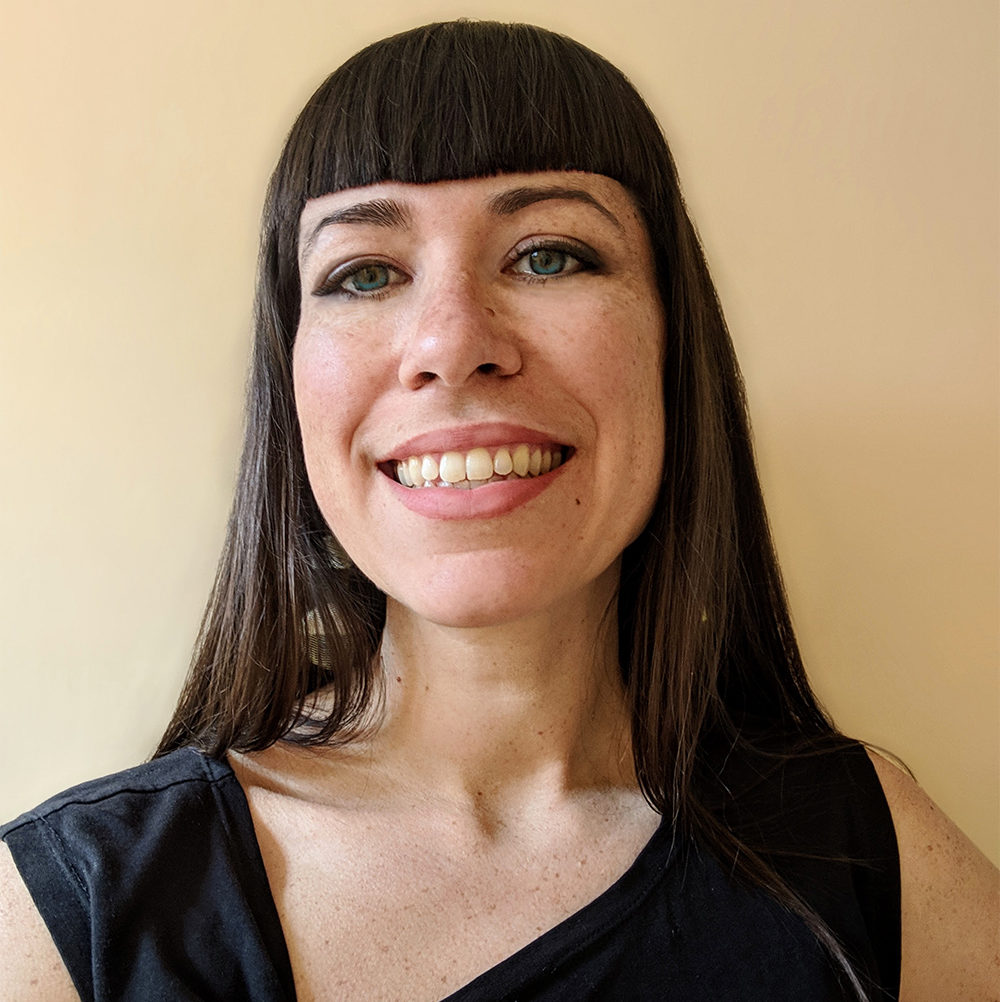 Specializing in species interactions under climate change, Dr. Juniper Harrower works across disciplines as both an ecologist and an artist. She uses rigorous science methods and a multimedia art practice to investigate human influence on ecological systems while seeking solutions that protect at-risk species and promote environmental justice.
Website: www.Juniperharrower.com
Instagram: @Juniperharrower