The CZU Lightning Complex fires burned roughly 80% of the old growth redwood forests in the Santa Cruz Mountains, notably including Big Basin, the largest contiguous stand of old growth redwoods south of Humboldt County. While it's still unclear what the outcome of this fire complex will be, we can look to prior fires to see how the redwood trees might respond.
Join us as we discuss what is known about redwoods and fire, from historic fire intervals, to fire adaptations, to tree-level physiological and anatomical responses. We'll also explore how severely trees were burned using ground and satellite measurements and what we may expect forest recovery to look like.
About the Speaker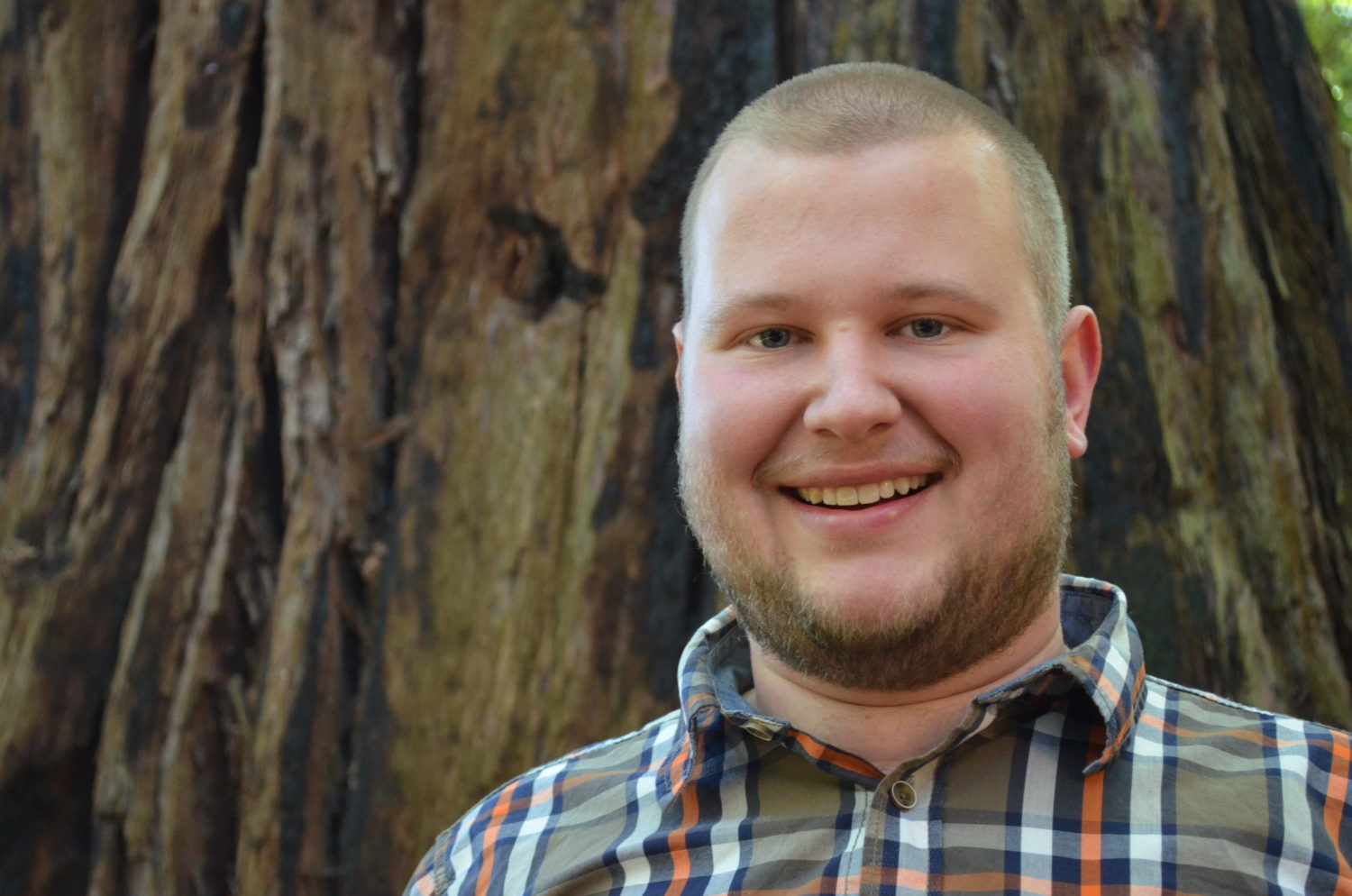 Zane Moore is a doctoral student at UC Davis studying redwood development and genomics. He has studied redwood forests in the Santa Cruz Mountains since 2010 with a focus on albino redwoods, large redwood clones, dendrochronology (tree ring science), and tall trees. Zane has also been a docent at Big Basin since 2012, engaging in science communication with the public about these fascinating trees.
This program is part of the CZU Lightning Complex and Community Science Project in partnership between the California Native Plant Society, the Kenneth S. Norris Center for Natural History, the San Lorenzo Valley Museum, and the Santa Cruz Museum of Natural History.