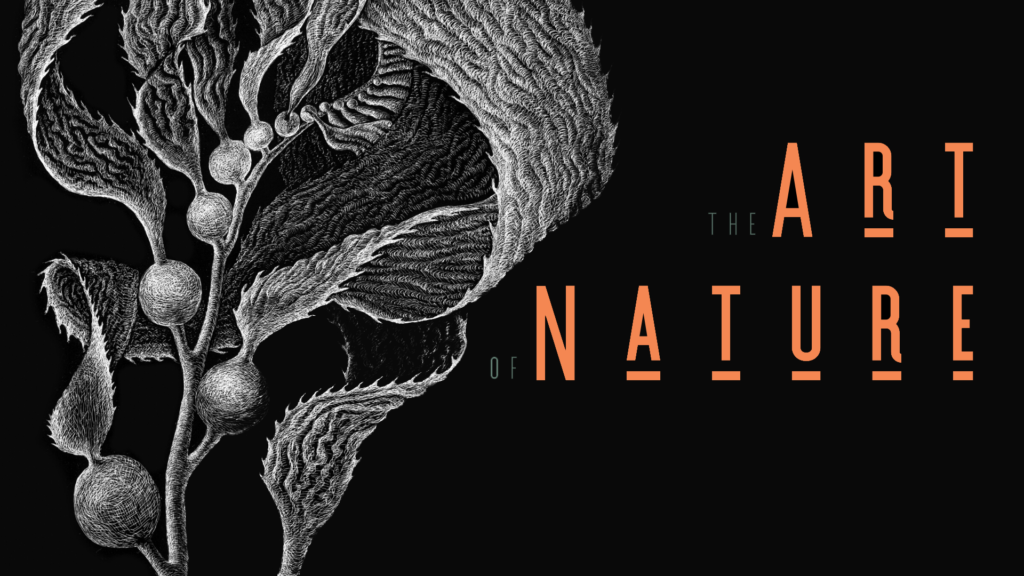 Experience science illustration though our virtual Art of Nature exhibit. Local artists bring to life nature and science through a variety of mediums, highlighting species from the ocean to the sky, and everything in between.
Explore our virtual exhibit HERE.
New! The Art of Nature At Home: Hone your science illustration skills with nature journaling prompts, tutorials, and other resources crafted by exhibit artists for the Museum. Explore resources.
Exhibit Artists: Andrea Dingeldein, Ashley Ersepke, Becca Hoskins, Ben Witzke, Bethany Kilzer, Brett Bell, Cecelia F Azhderian, Chelsea Kintz, Diane T Sands, Elizabeth Romanini, Emily Underwood, Erin Mau, Hajra Meeks, Hannah Caisse, Ivy Kae, Janina Arianna Larenas, Jean Witzke, Jeanne Rosen Sofen, Jessica Bender, Julia Beery, Krista Anandakuttan, Kylie Smith, Linnea Gullikson, Logan Parsons, Lyal Michel, Maria Cecilia Freeman, Megan Gnekow, Molly Brown, Patricia Larenas, Patricia Larenas, Sondra Cohelan, Sophie Webb, Stephanie Martin, Terra Dawson, Tina Curiel, Vance Lawry, Victoria Galitzine, Yvonne Byers
Shop cards, prints, stickers and more from artists in our Online Museum Store.