Santa Cruz's scenic coastline has long enthralled residents and visitors alike, yet storms, relentless waves, and human impacts have and will continue to change our coastline. Join Dr. Gary Griggs for an examination of these processes through the lens of one of Santa Cruz's most iconic beaches.
This program is in support of our latest exhibit Remembering Castle Beach.
More About the Talk
Castle (or Seabright) Beach went from being a very narrow seasonal beach to the one of the widest in the county following the construction of the Santa Cruz Small Craft Harbor. Seabright has long been a unique neighborhood with a character that has survived for well over a century. It was considered to be out in the country by Santa Cruz standards when it was first developed as a seaside resort in the 1880s. For years a rather makeshift footbridge over the San Lorenzo River was the main route into town. Each winter it had to be removed to keep the river from washing it away, and Seabright residents had to walk across the railroad bridge, considered dangerous at the time as there was no pedestrian walk as there is today.
Accessibility
A recording and follow-up resources will be shared with registrants after the program.
This program will be in English.
We will be using the webinar format, meaning that participants' video and mic functions will be disabled.
Reasonable accommodation requests can be made by emailing events@santacruzmuseum.org.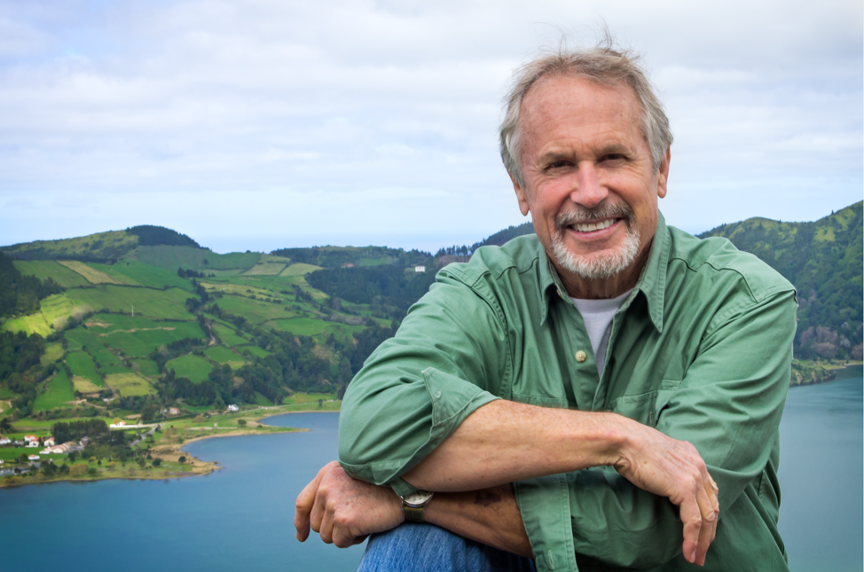 About the Speaker
Gary Griggs is a Distinguished Professor of Earth & Planetary Sciences at the University of California Santa Cruz, where he has taught for 54 years. He received his B.A. in Geological Sciences in 1965 from the University of California Santa Barbara and a Ph.D. in Oceanography from Oregon State University in 1968. Gary served as the Director of the University's Institute of Marine Sciences for 26 years, where he led the development of a Coastal Science Campus. His research, teaching, writing and lectures have been focused on the coast of California and include coastal processes, hazards, and the impacts of and responses to sea-level rise. In 1998 he was given the Outstanding Physical and Biological Sciences Faculty Award at U.C. Santa Cruz, and the Alumni Association honored him with a Distinguished Teaching Award in 2006. The California Coastal Commission and Sunset Magazine named him one of California's Coastal Heroes in 2009, and in 2010 he was elected to the California Academy of Sciences. Gary chaired a committee in 2017 recommended by Governor Brown to update California's sea-level rise projections. In 2016 he was appointed to the California Ocean Science Trust. Gary is also a member of the California Ocean Protection Council's Science Advisory Team and served as chair of California's 4th Climate Assessment Committee on Coasts and Ocean.
Gary has written 13 books including: Living with the Changing California Coast, Introduction to California's Beaches and Coast, The California Coast from the Air, Coasts in Crisis – A Global Challenge, The Edge – The Pressured Past and Precarious Future of California's Coast, Between Paradise and Peril – The Natural Disaster History of the Monterey Bay Region, and most recently The Ominous Ocean: Rogue Waves, Rip Currents and other Dangers along the Shoreline and at Sea.