Fire is many things to the Amah Mutsun and other California Indian Tribes — it is sacred, it is a tool gifted by Creator, and it is a way to restore balance to Mother Earth. This presentation will share more about how the Amah Mutsun are using fire to restore landscapes and relationships in the Santa Cruz mountains and beyond.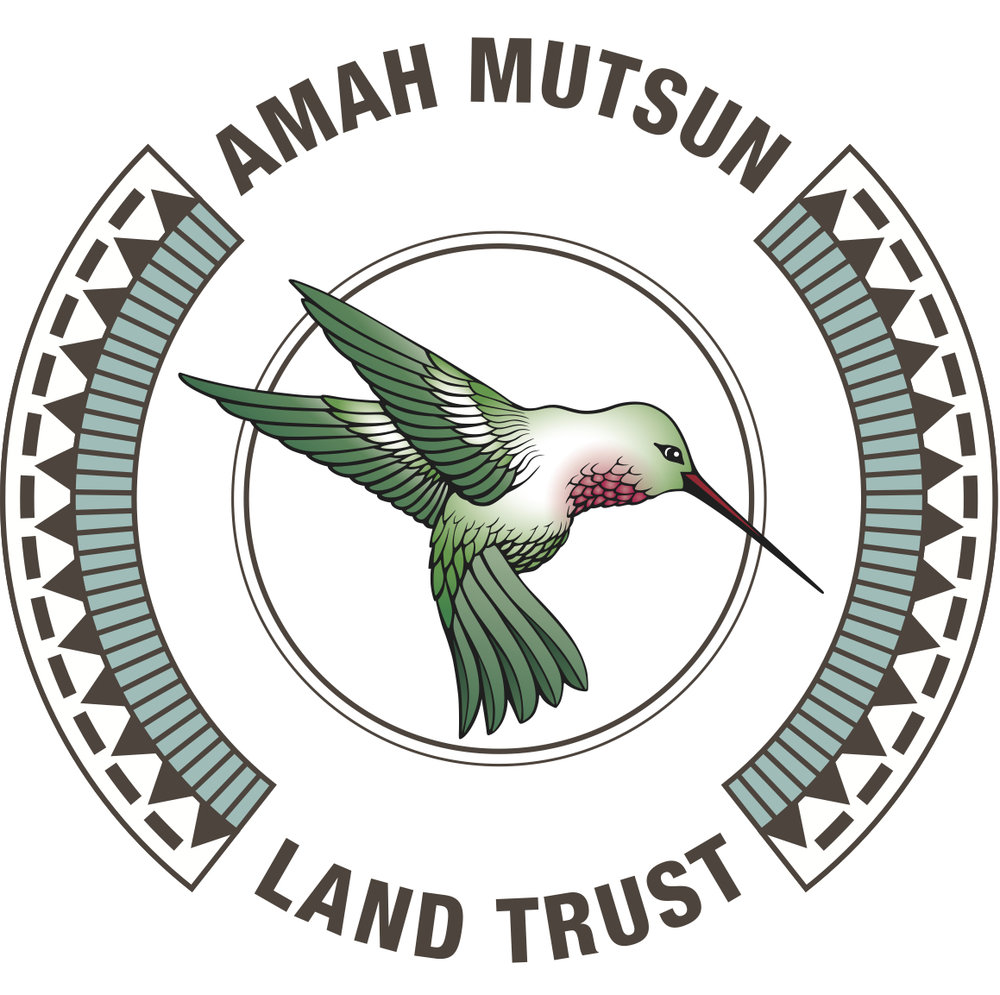 About the Speakers
Lawrence Atencio is the Native Stewardship Corps Field Manager for the Amah Mutsun Land Trust.
Marcella Luna is an Amah Mutsun Tribal Member, Native Stewardship Corps member, and sits on the Amah Mutsun Tribal Council.
The Amah Mutsun Land Trust is an initiative of the Amah Mutsun Tribal Band, which is the vehicle by which the Amah Mutsun access, protect, and steward lands that are integral to their identity and culture. The AMLT returns the tribe to their ancestral lands and restores their role as environmental stewards.
RESOURCES
Learn about the Amah Mutsun
Amah Mutsun Land Trust website
Amah Mutsun Tribal Band Website
Virtual Exhibit: First Peoples of California (curated with tribal input)
Upcoming events and volunteering
CZU AND YOU event series
CZU Lightning Complex and Community Science Project
Volunteering with the Amah Mutsun Land Trust
Learn about Amah Mutsun relationships with fire
Amah Mutsun Land Trust article: Revitalizing Indigenous Stewardship with Cultural Burning
Bay Nature article: Finding Signs of Recovery in Santa Cruz'z Redwood Forest
Bay Nature article: Rekindling the Old Ways
The Santa Cruz Museum of Natural History is located in the unceded territory of the Awaswas-speaking Uypi Tribe. The Amah Mutsun Tribal Band, comprised of the descendants of Indigenous people taken to missions Santa Cruz and San Juan Bautista during Spanish colonization of the Central Coast, is today working hard to restore traditional stewardship practices on these lands and heal from historical trauma.
---