Explore science illustration with artists featured in our annual exhibit, The Art of Nature, and get tips for how to make your own science illustrations at home. This post is from Megan Gnekow, recipient of the Museum's 2019 Laura Hecox Naturalist Award.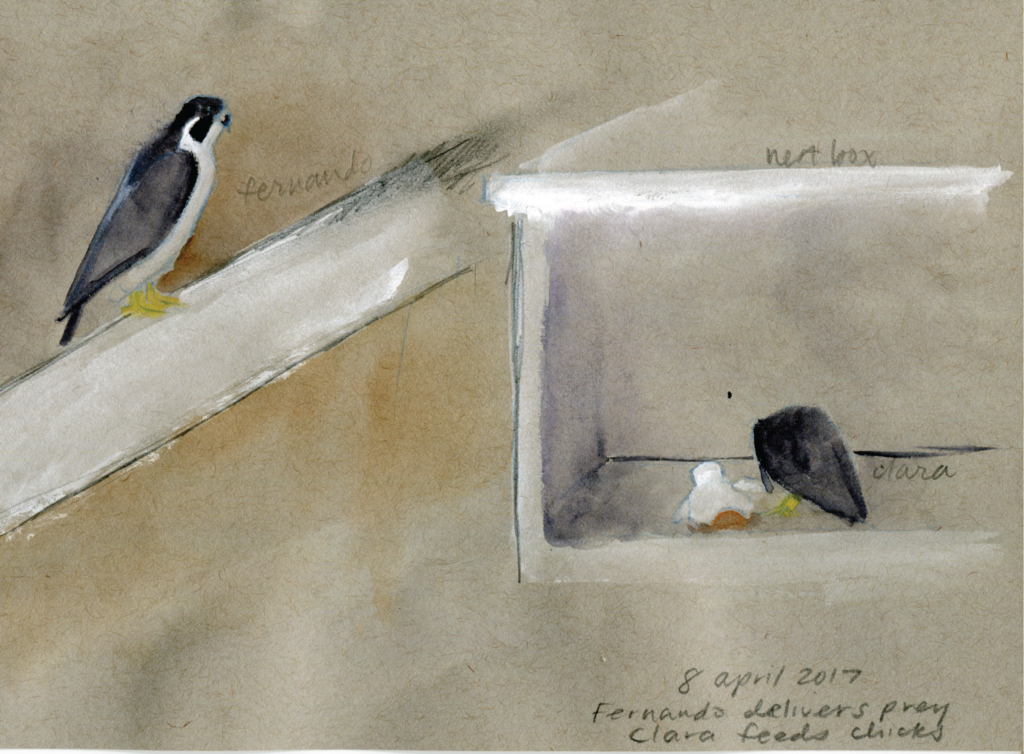 I make scientific illustrations because I want to inspire folks to look closely at the world around them. I want to make complexities and relationships more clear, helping people understand that all organisms are connected to each other. — Megan Gnekow
Prompt: Sequential Observations
There are so many great ways to use a nature journaling project to connect to your local habitat(s). One of my favorites is sequential observations — making notes and sketches about an organism you observe over time. Spring is a great time to do this because there are so many visible changes happening in our environments.
Choose an organism that you can observe regularly over a period of time (the period of shelter-in-place is a good place to start!). Observe the organism you have chosen as frequently as you are able to and make notes and sketches about what you observe. Note date, time, location (macro-habitat and micro-habitat). Use as many of your senses as you can and record what you learn!
Recording your observations over time gives you insights into an organism and the environment in which it lives. Hopefully this plants a seed for further observations and exploration. Don't worry about making beautiful drawings. Just sketch and/or note what you observe!
If you can't get outside or have other limitations to observing organisms, there are plenty of webcams available to inspire you — I would suggest a bird camera hosted by the Cornell Lab of Ornithology or the falcon cam at UC Berkeley.
Read more about Megan Gnekow here and visit her website here. Explore all of her illustrations from this peregrine falcon series here.