After fire, ecosystems can experience many changes. There can be increased risk of erosion and novel species can invade new areas, but fire can also reveal plants that have been waiting years for this natural disturbance to stimulate their seed banks — and there is still much to learn.
As the Santa Cruz community recovers from the impacts of the CZU Lightning Complex fires, we can look to other communities for guidance on where to go from here and how community scientists can help.
Join us for an online presentation from Josie Lesage of the Santa Barbara Botanic Garden and learn about their response to the Thomas Fire that burned through Santa Barbara and Ventura Counties in 2017-2018.
About the Mapping Recovery Project
The Mapping Recovery project leveraged the enthusiasm of over 100 volunteers who surveyed plants and erosion in the Thomas and Whittier fire scars. The project gathered over 5000 data points on the locations of plants in these fire scars, significantly expanding the known locations of many common invasive species, while also identifying populations of some rare or new invasive species. This data is being used to develop a map of priority intervention areas where restoration of native habitat is most needed and will be most beneficial to the ecosystem in the future.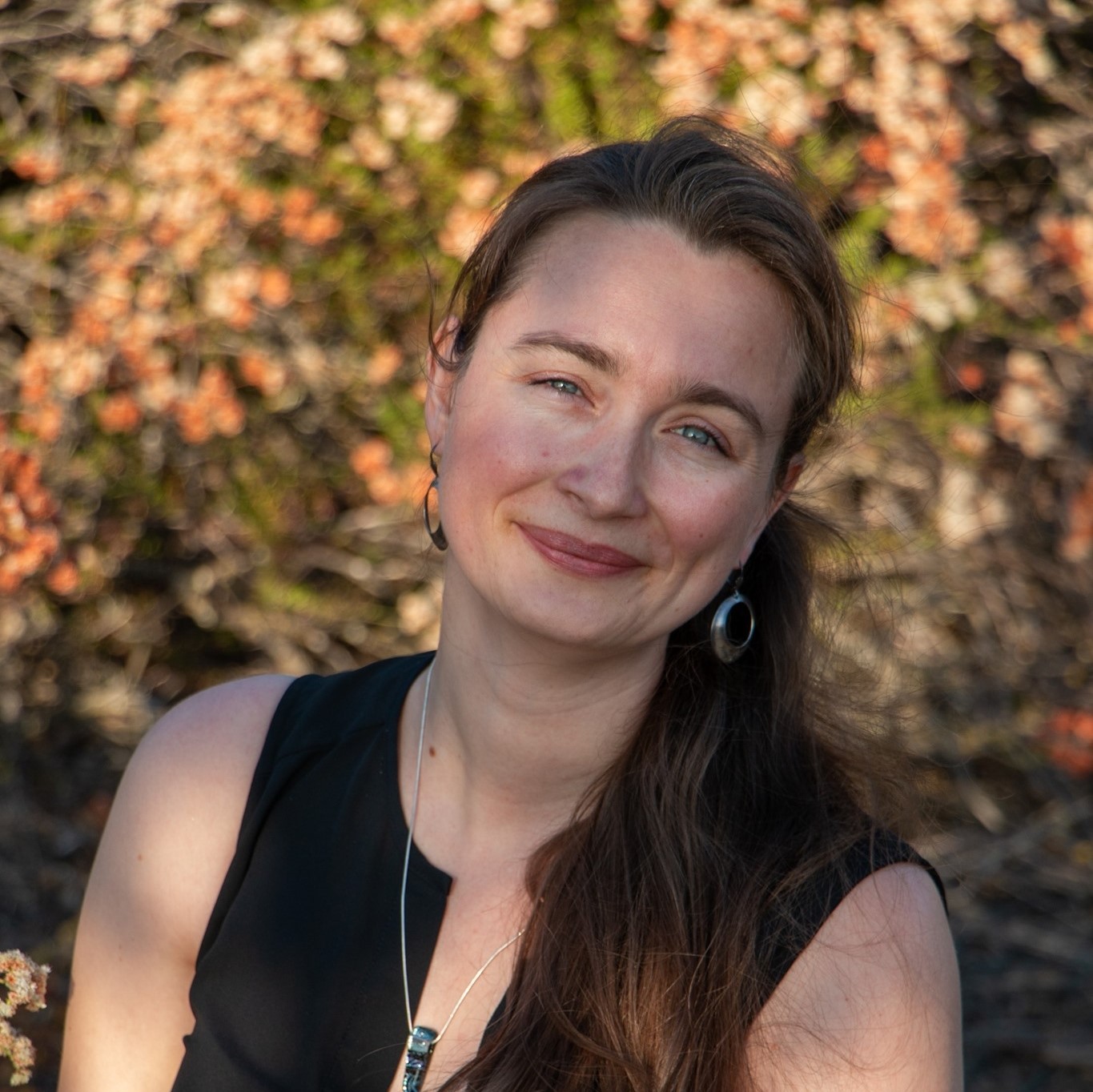 About the Speaker
Josie Lesage works to understand, protect, and restore California habitats using ecological theory as a guide. She has a Ph.D. in Environmental Studies from the University of California, Santa Cruz, where she studied long-term management and community change in California's coastal prairies. As the Santa Barbara Botanic Garden's Applied Ecologist, she is interested in understanding how local ecosystems respond to disturbance and restoration intervention, and in building a community of volunteer scientists to steward our local habitats. She is currently involved in several projects related to invasive plant management and ecosystem recovery following fire. Her favorite plants are in the genus Castilleja.
---
Interested in becoming a community scientist? Join us for an iNaturalist training in the Museum's Garden Learning Center on September 11.