The climate, beautiful coastline, and majestic mountains that draw countless people to the Santa Cruz region every year were developed by the same forces that wreak havoc along the coast on a regular basis: floods, landslides, earthquakes, and storms.
Join Dr. Gary Griggs for a presentation about the historical and geologic context of the perils we endure to live in paradise, followed by a panel discussion featuring Tiffany Wise-West (Climate Action Program Manager for the City of Santa Cruz) and Nate Mantua (climate scientist for the National Oceanic and Atmospheric Administration (NOAA) Fisheries Office) where we will turn our attention to the future of this landscape, exploring the implications of climate change and community actions to address these challenges.
This program is part of the series Extreme Weather.
Thank you UC Santa Cruz and the Center for Coastal Climate Resilience for making the livestream and recording possible. The new center aims to advance campus research and to partner with state and federal agencies as well as private foundations to address coastal climate change, resilience, and sustainability.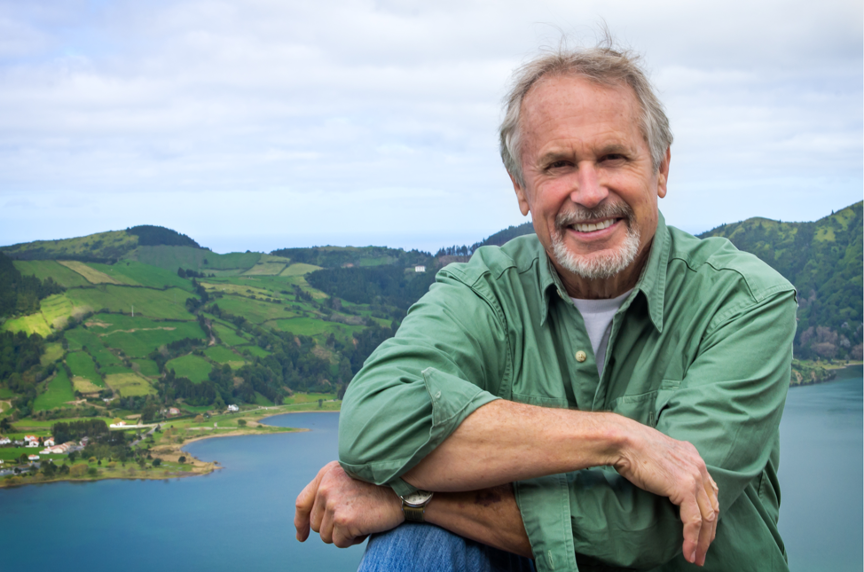 About the Speaker
Gary Griggs is a Distinguished Professor of Earth & Planetary Sciences at the University of California Santa Cruz, where he has taught for 54 years. He received his B.A. in Geological Sciences in 1965 from the University of California Santa Barbara and a Ph.D. in Oceanography from Oregon State University in 1968. Gary served as the Director of the University's Institute of Marine Sciences for 26 years, where he led the development of a Coastal Science Campus. His research, teaching, writing and lectures have been focused on the coast of California and include coastal processes, hazards, and the impacts of and responses to sea-level rise. Read more about Dr. Griggs.
Accessibility
Resources
With support from