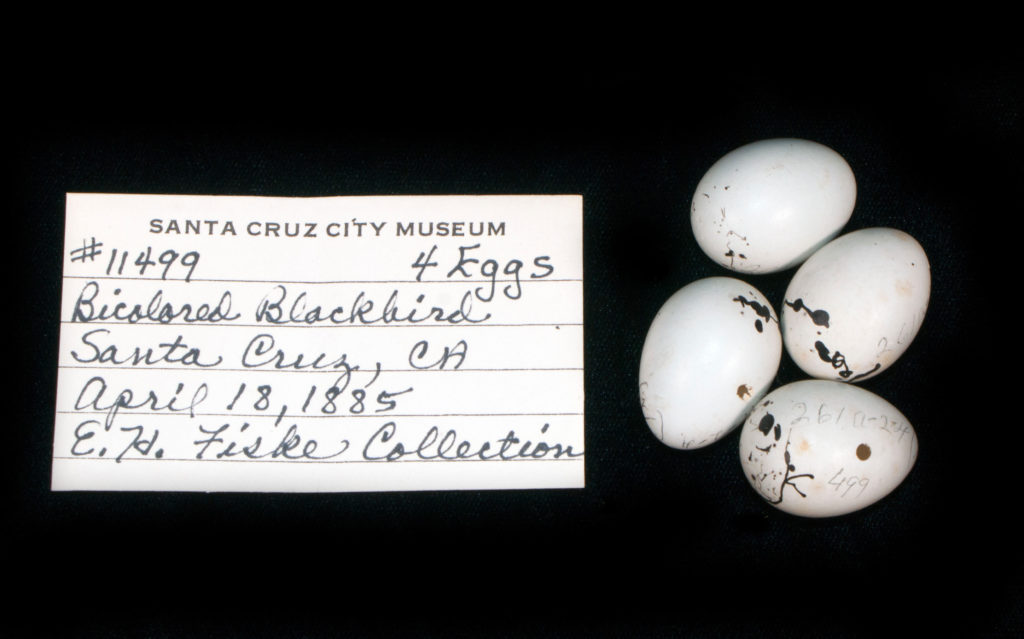 We've compiled some of our favorite online resources for digging-deeper into natural history. From virtual tours of other natural history collections to digital field guides that can supplement your outdoor adventures, explore what our community (both local and global) has to offer!
Digital Field Guides
Animal Tracks: Nature Tracking compiles animal tracking resources in order to "make learning to identify animal tracks as easy and fun as possible." We also have our own animal tracking activity, here.
Feathers: The Feather Atlas is an image database dedicated to the identification and study of the flight feathers of North American birds.
Amphibians: Get to know our slithery and slimy friends through AmphibiaWeb, an online field guide and database of amphibians.
Birds: Identify your backyard birds, keep track of what you observe, and get to know the many birds that you encounter any given day through the definitive resource for birds and bird watching in North America — the Cornell Lab of Ornithology and their Merlin Bird ID app.
Marine Animals: The Marine Species Identification Portal offers information on thousands of different species in the world's oceans and seas.
Digital Databases, Virtual Tours, and More
Local Resources
Post by: Marisa