California is home to almost eighty species of "herps" — reptiles and amphibians. Get to know some of our common and uncommon neighbors, while digging into groundbreaking research about how lizards communicate (and explore the world) in wavelengths of color invisible to the human eye. From gila monsters to the common fence lizard of your backyard, the world of reptiles and amphibians will come alive during this presentation with Charles Hood, author of the new book Sea Turtles to Sidewinders and A Californian's Guide to the Birds Among Us, and PhD candidates Jose Gabriel Martinez Fonseca (Northern Arizona University) and Erin Westeen (UC Berkeley).
Resources
Community science resources: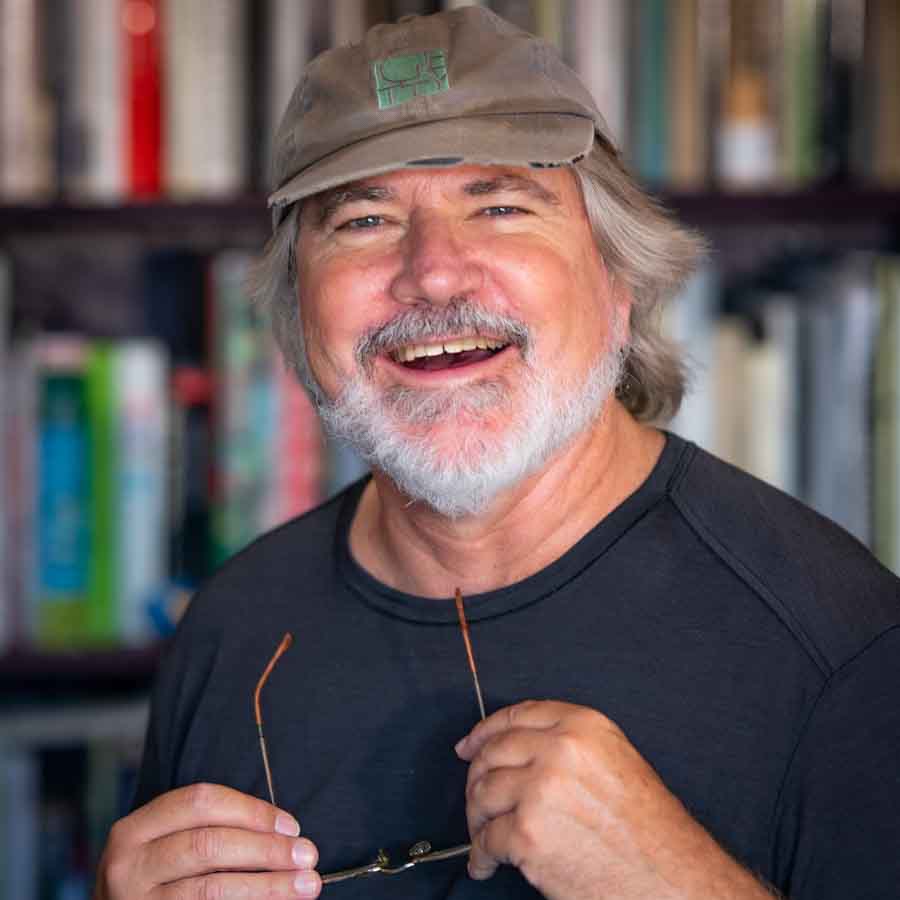 Charles Hood is a Fulbright scholar, a former National Science Foundation Artist-in-Residence in Antarctica, and an author of Wild LA.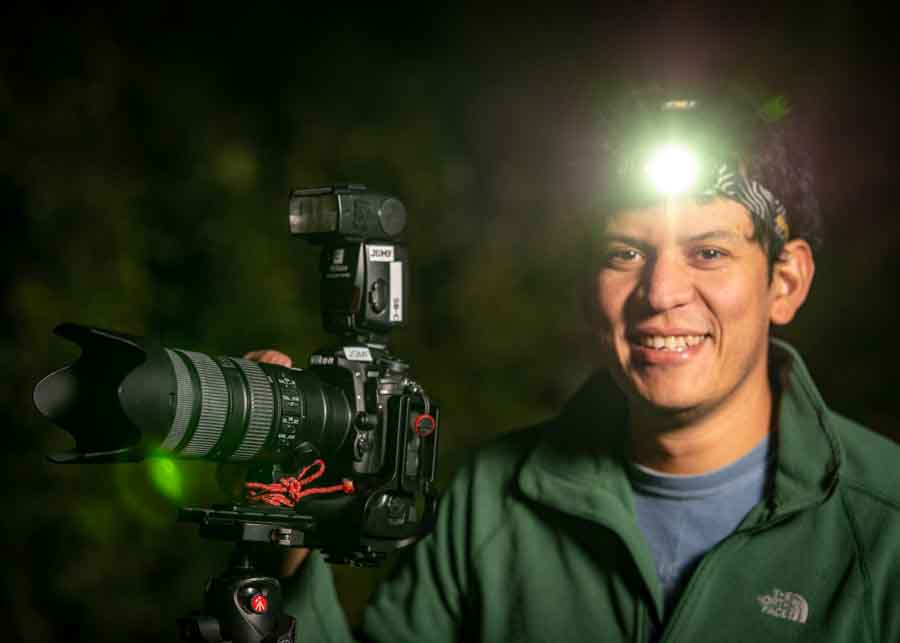 José Gabriel Martínez-Fonseca is a Nicaraguan biologist and wildlife photographer who has worked with amphibians and reptiles for over 12 years. He is currently a PhD student at Northern Arizona University.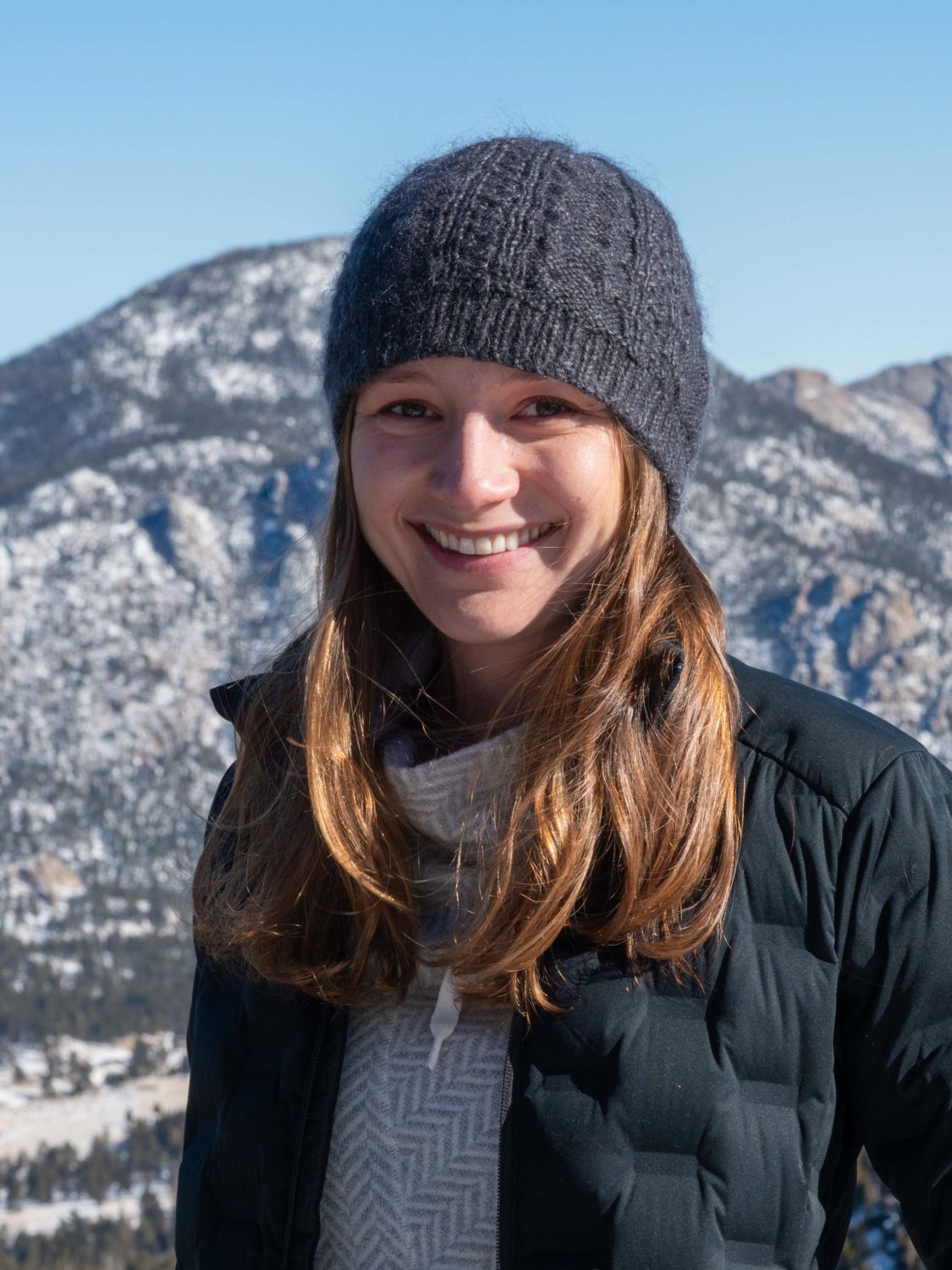 Erin Westeen has done extensive fieldwork across western North America and the Neotropics and is currently a PhD candidate at UC Berkeley, where she studies spiny lizards.