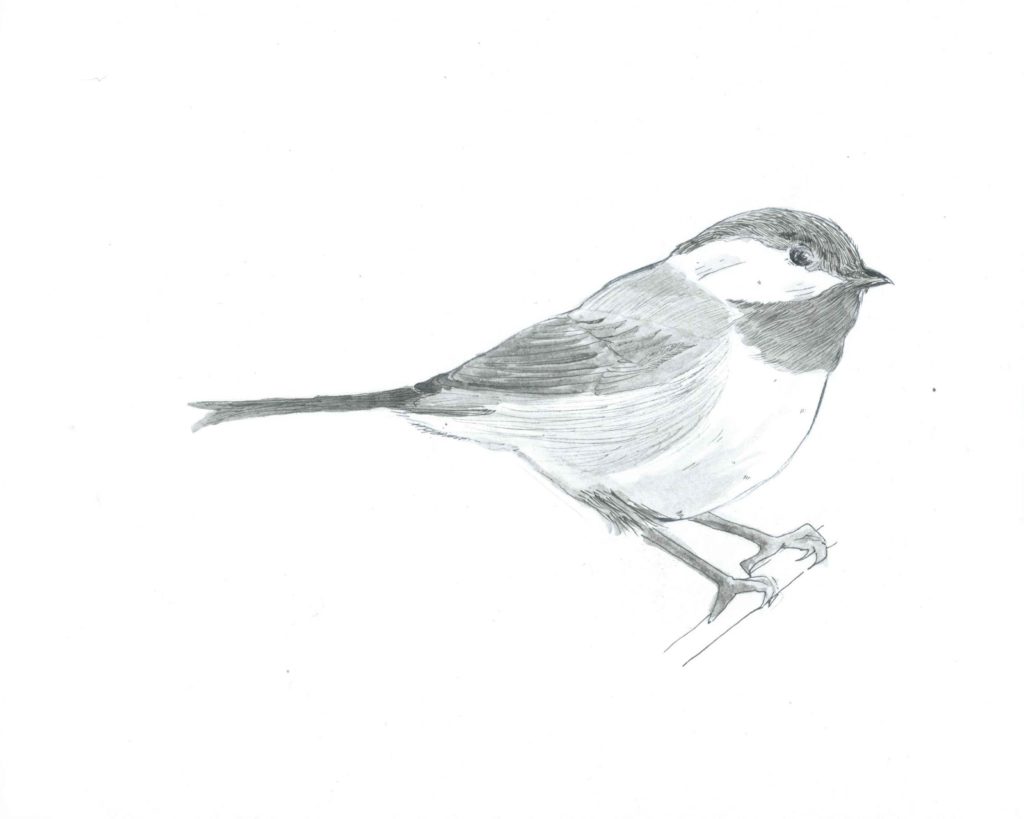 So much can be revealed to us when we immerse ourselves in our surroundings and give our undivided attention to nature! When we slow down and focus our senses, our awareness deepens and we begin to notice more. Noticing, in turn, leads to connection, familiarity, a desire for stewardship, a sense of place, and so much more. By familiarizing ourselves with nature in this way we can also learn to recognize patterns and relationships that exist all around us.
The intention for this guide is to help you build your sensory awareness skills through nature journaling, games, stories, and exercises in mindfulness. So grab a journal, head outside, and let's begin!
Explore:
Nature Awareness Guide (PDF | HTML)
This Nature Awareness Guide (PDF | HTML) by our Education Assistant Ellen Stone was written as a capstone project for the California Naturalist Program, 2019.
Related Activities: