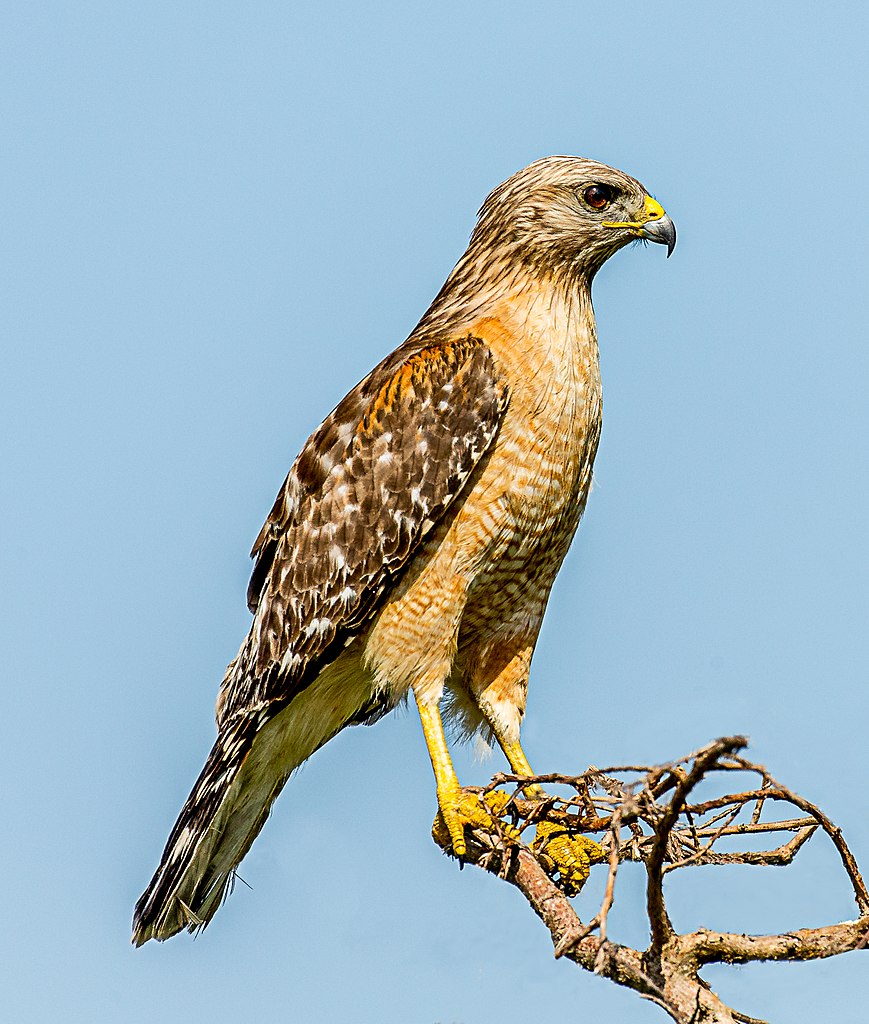 You can learn a lot about an animal just by making careful observations. If you want to know what an animal eats, a good place to start is by looking at the teeth. But what if they don't have teeth? When looking at birds, it's all about the beak! Different beaks can tell us quite a bit about what that particular bird eats.
Explore different bird species through this short presentation and figure out what they eat by making careful observations of their beak shape.The next time you go outside, try paying close attention to any birds you see – what does their beak look like? What are they eating? You might start to notice all kinds of interesting behaviors and adaptations!
Learn more about birds with the resources in our Online Museum Store.
Post by: Ellen