October 9 – November 28, 2021
This special exhibit features over 25 detailed photographs of seeds in wild and garden settings, over 30 seed specimens for up-close viewing, and hands-on activities for plant enthusiasts of all ages. The images vividly portray the intriguing seed structures and dispersal mechanisms of native plants as they enter the final stage of their evolutionary biology: ensuring the survival of plant life. Seeds aims to increase awareness and appreciation of seeds and their incredibly valuable role in California's ecological systems.
Exhibit Events
Member Opening Reception | Friday, October 8 | 6-8 p.m.
Join us for a Member-exclusive opening reception in celebration of our new exhibit Seeds: Nature's Artful Engineering! Not yet a Member? Join today! We're planning a festive experience outside in the park with opportunities for indoor exploration of the exhibit. Covid-safety details below. Learn more and RSVP.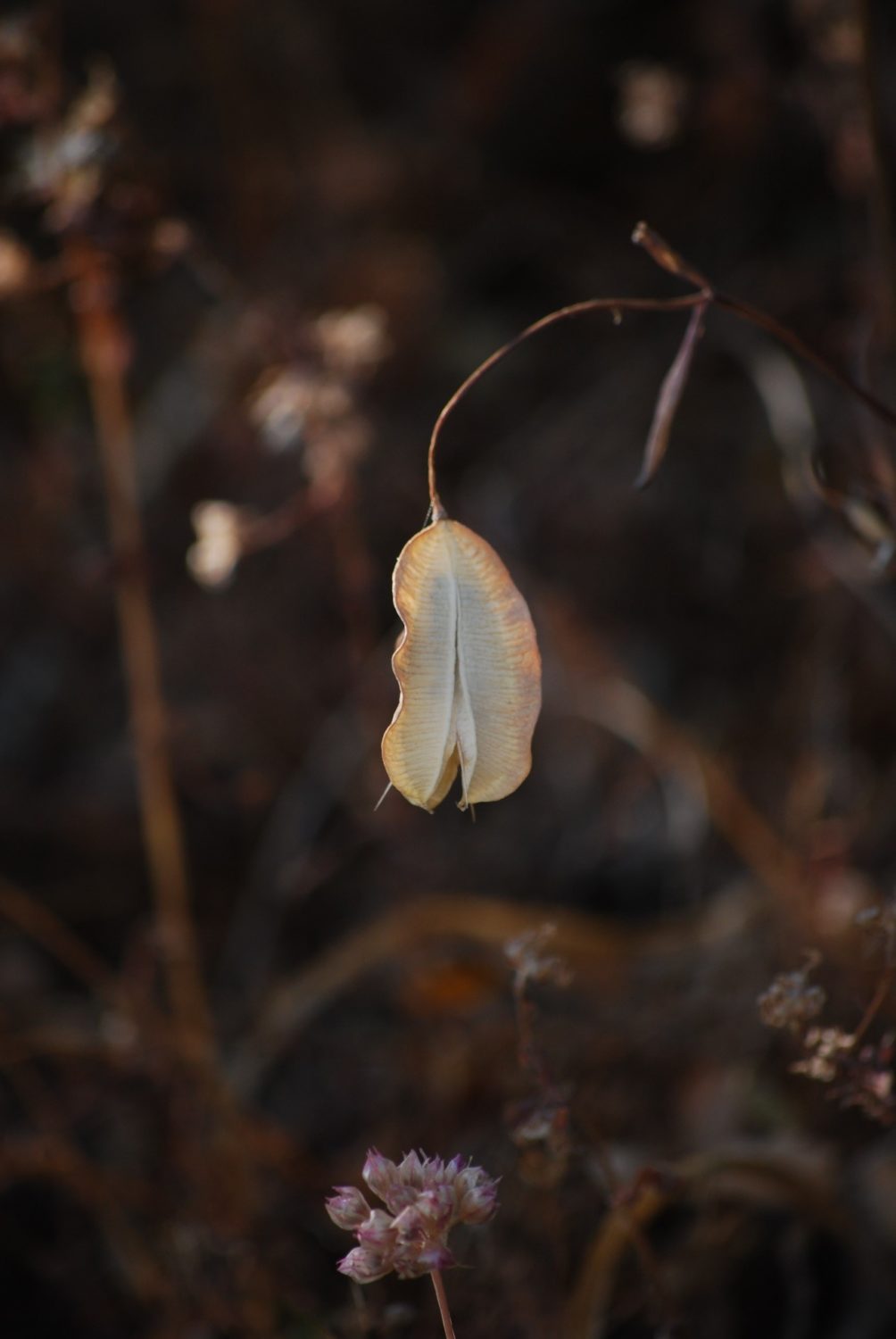 "Seeds: Nature's Artful Engineering" is a traveling exhibition from Exhibit Envoy developed by Jennifer Jewell and John Whittlesey.